Many businesses are using website visitor tracking tools these days. But why have these tools become so popular?
Today, companies' online presence is more important than ever, and a company's website is the most significant aspect of their online presence. Businesses must optimize their website based on visitors' behavior and needs to make the most of it. So, that's why they need to use web visitor tracking software.
However, these tools are not only useful for improving websites. Many use them for behavioral targeting to personalize their ads for users.
Continue reading to find out the best website visitor tracking tools and which suits you best.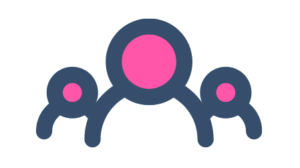 How Can I Track My Website Visitors?
First, you need website visitor tracking software to track the people who visit your website. How can these tools help you track your website's visitors?
A web visitors tracking tool provides valuable information about the users' behavior. For example, It can show you which areas of your website people have more interactions with. Having a better understanding of your visitors enables you to create more effective content and user experience.
Moreover, it's easier to figure out what's not working well on the website and what changes you need to make using one of these tools. They can also facilitate customer segmentation.
All the information they offer helps you generate high-quality leads and increase your conversion rate.
There are many tools out there that you can choose from. You can use Google Analytics which is a free website visitor tracking tool. However, compared to other tools, it lacks some useful features.
Below we will explain how you can use Google Analytics for tracking website visitors before introducing some other valuable tools.
Why You Should Use Website Tracking Tools
Website owners and marketers can use website tracking tools to learn more about their visitors. User behavior analysis evaluates how visitors use a website and allows website owners to adapt their site to provide the best possible experience for the consumer. 
Companies track website traffic for a variety of reasons, including:
1. Website Performance
It's critical for many User Experience (UX) specialists to have data on how their site works for users. For example, is the page taking too long to load, prompting users to leave? In its most basic form, website owners must ensure that only necessary cookies are active in order to provide vital services. 
This includes ensuring that user information is tracked across numerous pages on e-commerce sites by website tracking tools so that shoppers can check out multiple things at once. This process must be done with the best tools to record website visitors that we will mention in later sections.
2. Website Analytics
Websites also utilize analytics software to learn more about their visitors. Businesses can make better decisions by tracking user demographics and website activity logging. An SEO marketer, for example, could wish to keep track of which content pieces produce organic traffic and detect any gaps.
3. Advertising
Websites will collect visitor information in order to serve the most relevant advertisements. Because you may adjust ads to different types of customers, this strategy can greatly increase income. Although this is an understandably divisive approach, it can have additional advantages. Businesses sometimes use targeted advertising revenue to give free services to their clients.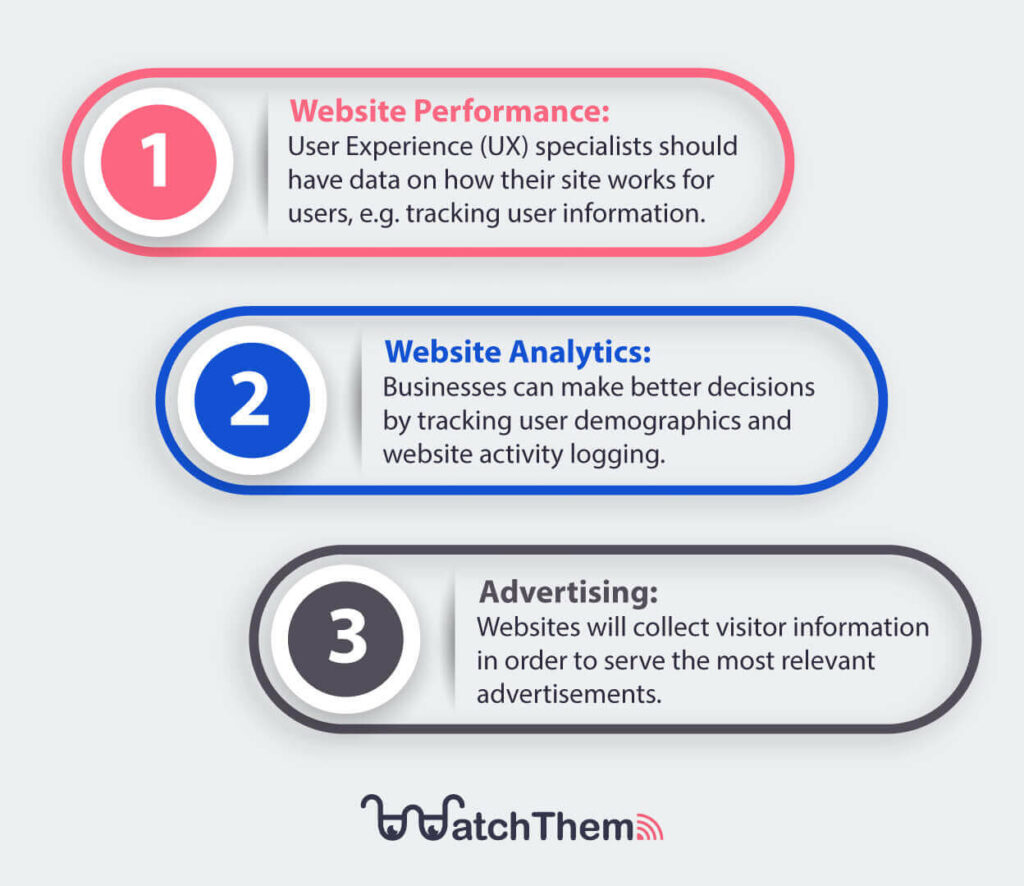 How to Track Website Visitors Using Google Analytics
Let's take a look at Google Analytics' website visitor tracking features.
This platform allows you to track your website's traffic sources as well as the sources to a specific page. It also provides some reports that let you track conversions and learn about your audience and their behavior. The funnel analysis feature helps you analyze the customers' journey to conversion and identify the drop-off points in the funnel. Using GA, you will also have access to audience demographics that include users' age, gender, and interests.
Additionally, GA has a heat mapping feature which only offers very simple click maps, while there are tools with more detailed heat maps.
Bear in mind that some features are limited or not available in the free plan.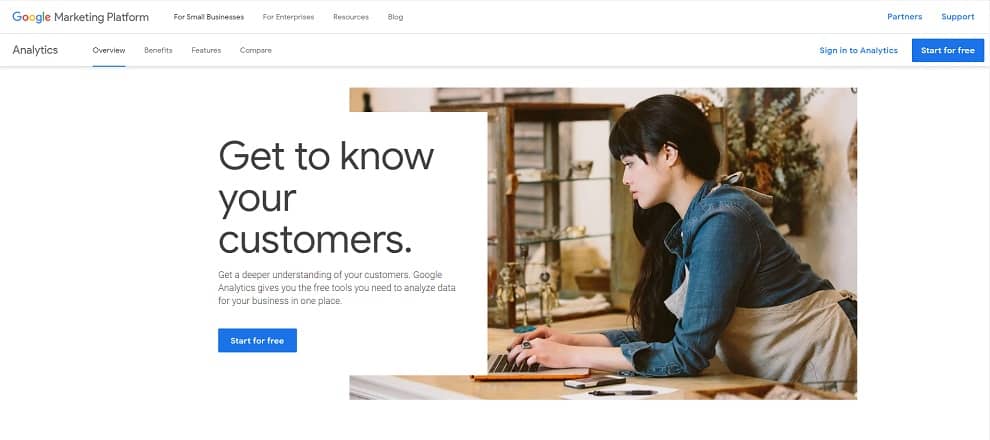 Which Tool Is Best for Website Visitor Tracking?
The best website visitor tracking tool is the one that fulfills your needs. We will discuss some of the best website activity tracking tools to help you decide which is best for your business.
1- WatchThemLive: The Best Website Visitor Tracking Tool

WatchThemLive offers a user behavior tracking tool that provides you with useful information about your website's visitors. In addition to insightful analytics (visitors, page views, sessions, referrers, user segmentation) and real-time data, this tool offers two other powerful features:
Session Replays:

With session recordings, you can track each and every action visitors perform on your website. You can follow users' exact journeys through your website as if you are just one of them.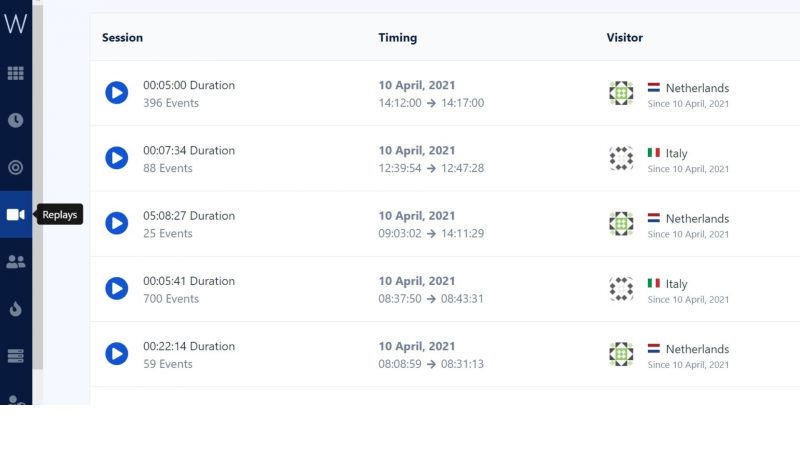 Heat Mapping:

Heat maps are a visual representation of your website's data that lets your track specific user actions like clicks. WTL click maps show you which elements on your website are receiving more clicks. You can use them to find out if your CTAs are attracting enough attention or not, for example.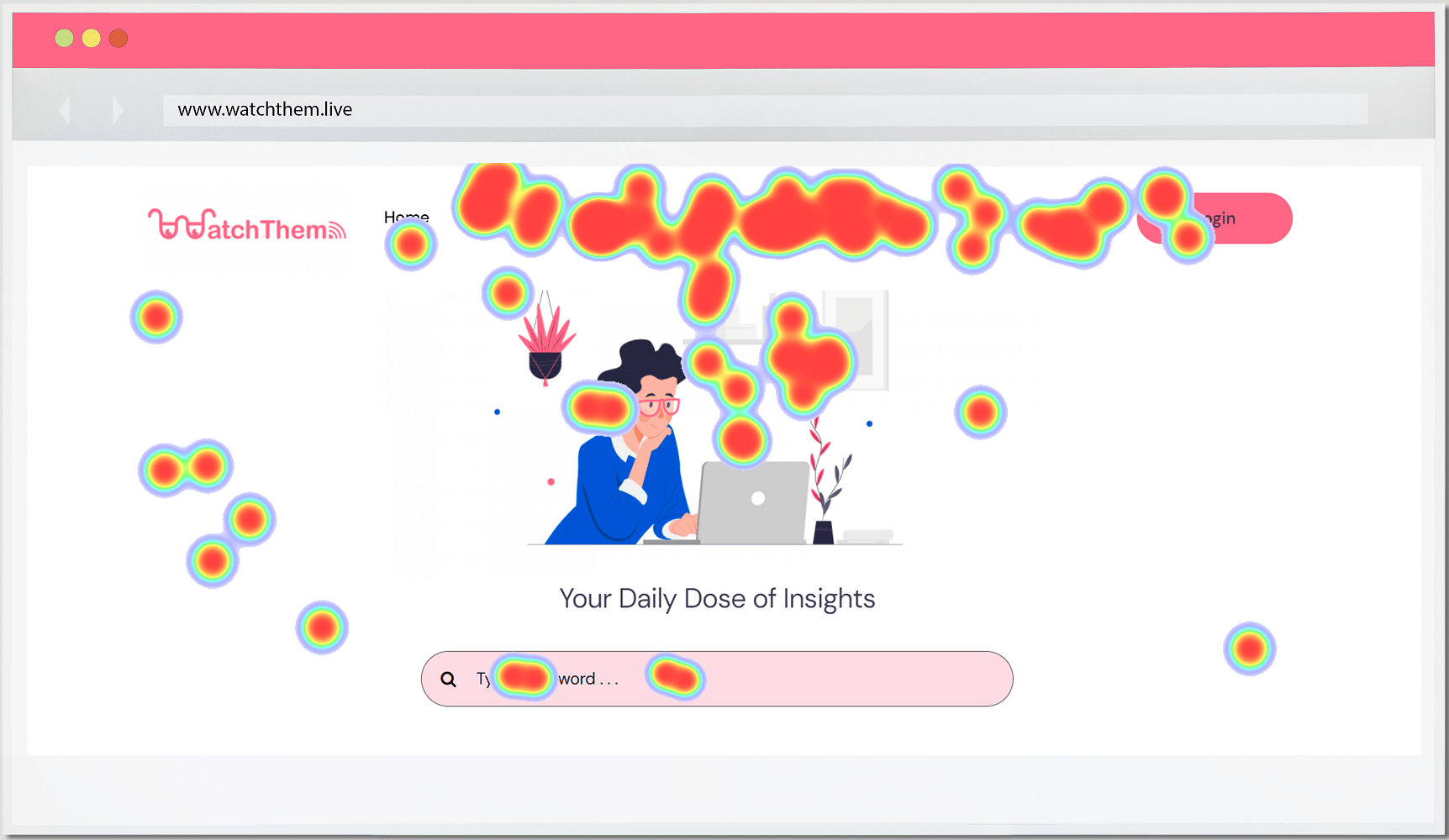 Want to try out WatchThemLive? Check out the plans and choose the one that best suits your needs.

2- Outfunnel

Outfunnel is a web visitor tracking software that helps you gather information about your website's visitors. It provides real-time data about visitors, the page they are viewing, and the time spent on the website. The tool notifies you when leads visit your website, and you can see what they are interested in.
Outfunnel Features:
Analytics

Lead management

Segmentation

Reporting
3- Visitor Queue

Visitor Queue is a B2B lead generation tool. It helps you identify the companies that visited your website and their interactions. You will have access to the users' names and contact details.
The information you can obtain using this tool includes leads' interest, their activity on your website, the time they spent on your website, and the pages they visited.
Visitor Queue Features:
Conversion tracking

Customer segmentation

Engagement analytics

User interaction analytics
4- Kissmetrics

Kissmetrics is another website visitor tracking tool that helps you increase conversions, user engagement, and retention rate. It enables you to follow visitors' paths on your website across different devices and figure out at what point they abandon you.
The features it offers can help you identify your most valuable customers and quality leads, so you can target them.
Kissmetrics Features:
Real-time reporting

Segmentation

User data

Exit tracking
5- Salespanel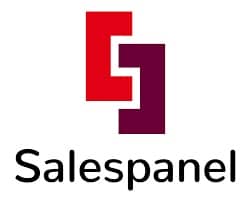 Salespanel is a website visitors tracking tool that offers services to B2B businesses. It helps companies identify their users and capture leads. Also, it allows them to track their customers' behavior and qualify leads.
With Salespanel, you can predict visitors' quality. This way, you can optimize your marketing campaigns and target them toward qualified visitors both on-site and off-site.
Salespanel Features:
Lead generation

Real-time tracking

Lead qualification

Marketing automation
6- Fullstory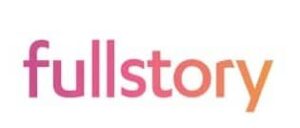 Fullstory is a website activity tracking tool with features that help you improve your website's customer experience. It's an excellent tool to find out what areas on your website are creating difficulties for visitors. You can also detect areas with the most effect on your conversion and retention rate.
Fullstory helps you prioritize the improvements you should make. Then, you can measure the effectiveness of the changes.
Fullstory Features:
Session replays

Heatmaps

Real-time reporting

User identification
Conclusion on Website Visitor Tracking
Today website visitor tracking is crucial for businesses to keep ahead of the competition. Companies track their visitors for many reasons, such as improving their website for a higher conversion rate, optimizing retargeting campaigns, etc.
There are many useful tools that can help you monitor your visitors. Identifying your business's needs and goals is the first thing you should do to choose the best one for your website.