Track events and goals such as button clicks and page visits to determine how many visitors complete the desired actions. Using event tracking tools is an excellent way to measure the success of your design or marketing efforts.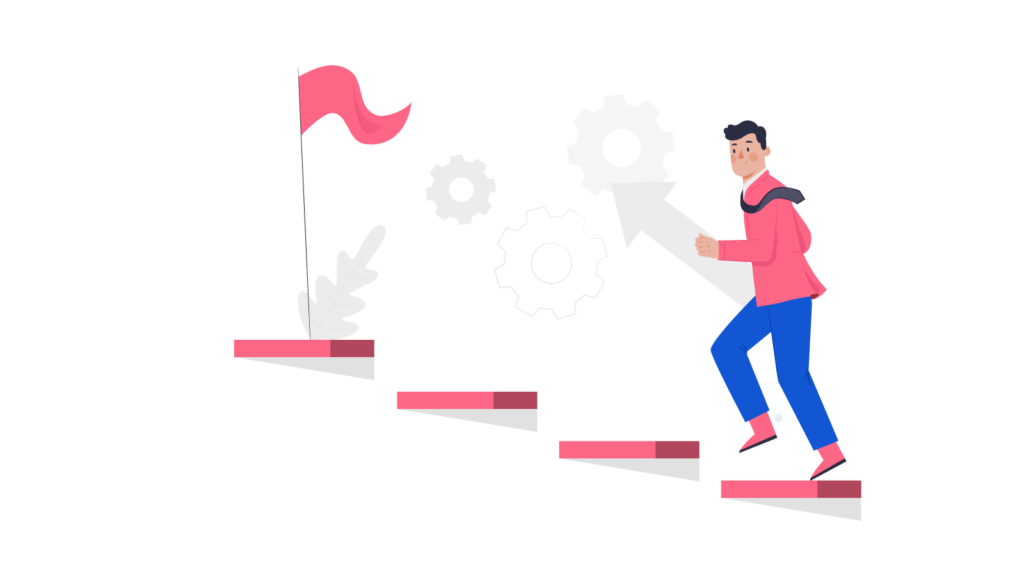 customizable Event Tracking Tool To Gain Actionable Insights
WatchThemLive event tracking tool records page visits and any custom events you want to be tracked like user interactions with web page elements including buttons, scroll bars, forms, images, videos, etc.
Event Tracking Tool is Ideal For
Track event statistics to analyze customers' entire journey through your website, identify the effectiveness of different stages of your conversion funnel and improve it.
Optimize Conversion Funnel Stages
Event tracking (also known as goal tracking) is an ideal tool for UX designers to understand how visitors interact with different designs of page elements and where users drop off.
Identify The Efficiency Of Page Elements 
Set an A/B testing hypotheses, then use our event tracking tool to compare the outcomes. For example, change a CTA position to see how it affects your conversion rate and sales.
Optimize Goals Based On User Interactions
What Makes WatchThemLive
#1 Event Tracking Tool
WatchThemLive event tracking tool allows you to create and track custom events or goals like button clicks, form submission, etc. 
Only paste your page URL and track visit number on key pages to see how many users complete your desired actions to reach that page. 
Share your event data with all the teams, even if they are not a part of your WatchThemLive team member list.
Respecting Users' Privacy
Our privacy features will protect you and your website against any violations of users' privacy.
Our event tracking tool offers custom filters to sort your event data based on your requirements. 
With the WatchThemLive event tracking tool, there is no limitation for events that need to be tracked. 
The Complete Guide To
Event Tracking
(Goal/Conversion Tracking)
Read our complete guide to event/goal/conversion tracking with chapters about how to get started with tracking events, goals, or conversions, and all FAQs.