Website heatmap is a great tool to visualize user behavior on your website with heatmaps and see what your visitors pay attention to and find where they click, scroll, or move their mouse mostly.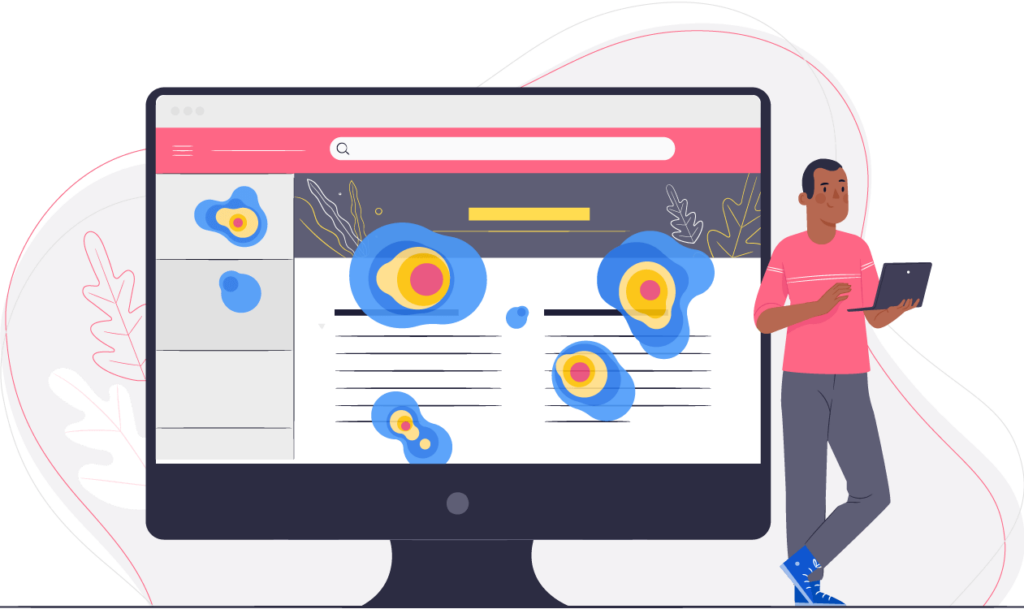 Generate Website heatmaps for All Devices
Recording 100% of your website visitors on every single page enables WatchThemLive heatmaps to track how users' behavior change when they switch between different devices (desktop, tablet, and mobile).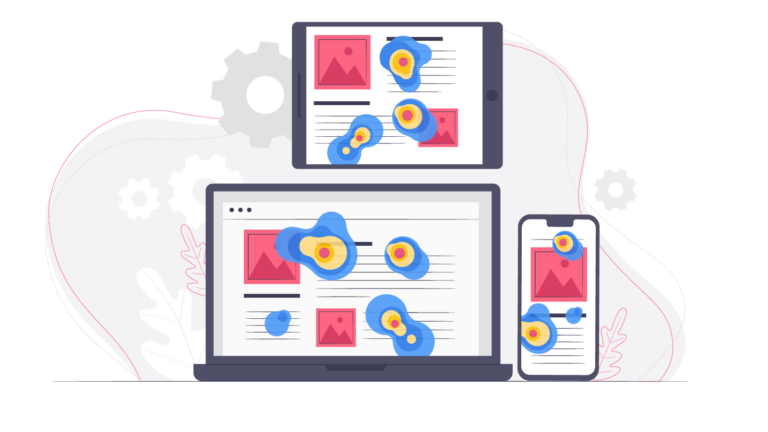 Website Heatmap is Ideal For
Find out the popular areas on web pages. Then, put your important content in these areas for a higher CTR.
Improve Conversion Rate (CRO)
Heatmaps can help professional UX designers figure out the efficiency of their design to improve the website's usability.
Improve Website's Usability
With a more comprehensive understanding of your website's visitors, make better decisions to satisfy them and grow your business.
Discover What Satisfies Users
Watch what our users are saying
Increased Austin's Revenue over
$1000 / month
"I can create a super nice heatmap which shows me exactly which product the customers want."
Austin Nguyen
Sách Việt
What Makes WatchThemLive
#1 Website Heatmap Tool
Create website Heatmap for every page on your website.
Share your website heatmaps with anyone you want.
Add all your websites and create heatmaps for them.
Set up heatmaps on every single page using just one script.
Simple Heatmap analysis to understand user behavior.
Detect conversion zones or what distracts users.
The Complete Guide To
Website Heatmaps
A complete guide to website heatmaps with chapters about how to get started with heatmaps, how to analyze them, and FAQs.