Watch Your Product Through the Lens of Your Users
Each and every activity of users are video recorded by WatchThemLive so you can see what they experience for real.
Our Freemium lasts long. No credit card required.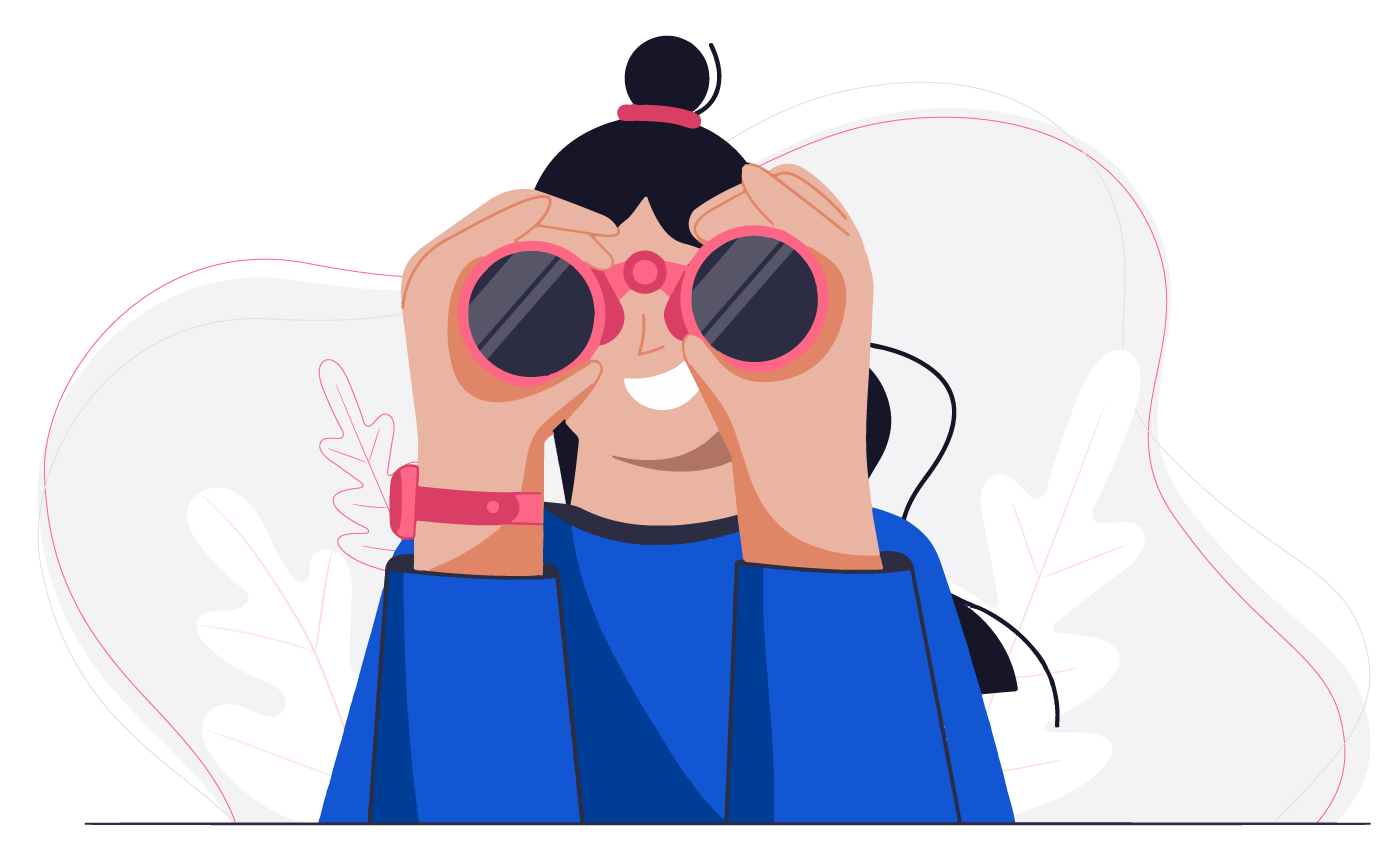 Your Visitors Deserve a Bug-Free Experience
Tools to Help You Understand Visitors Intention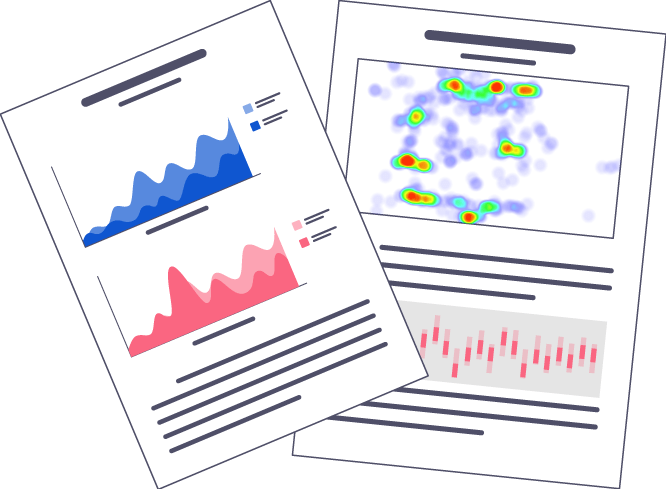 Visual clues to reveal visitors' engagement on each and every page. Watch hotspots on any pages with Heatmaps.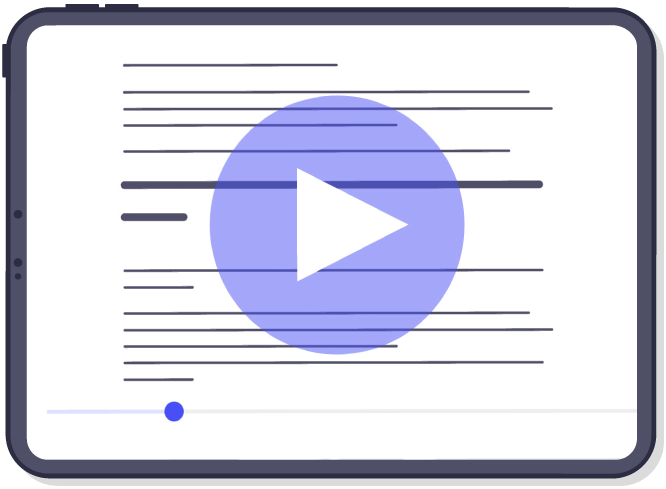 Watch the real-time video playbacks of your users' or visitors' journey throughout the website. Watch their activities as if you are sitting next to them.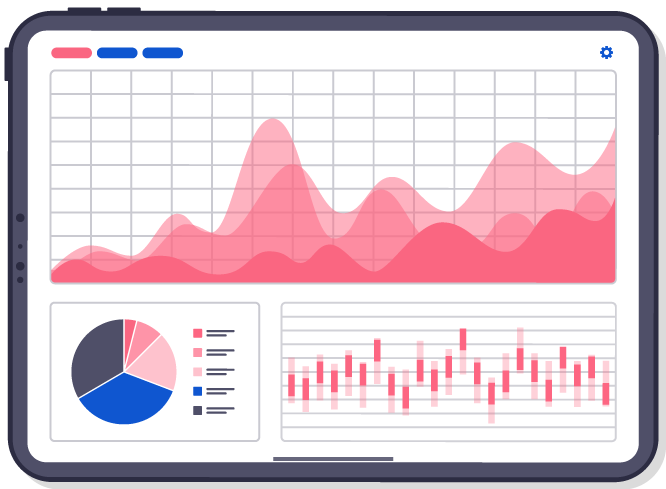 Simple analytics but deep insights; only focus on what matters. Google Analytics simplified.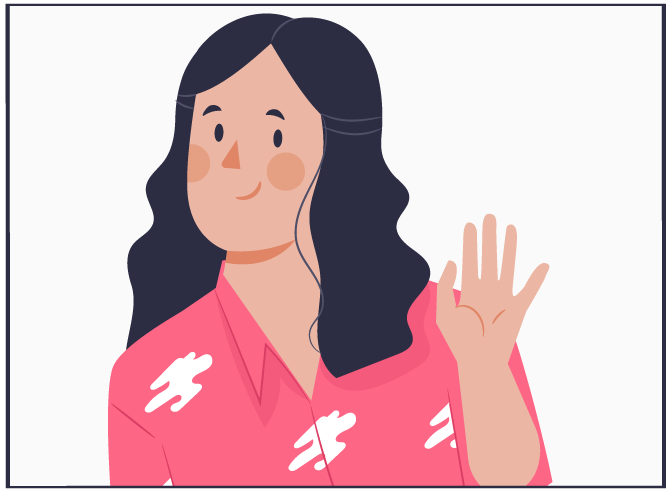 Have the chance to know your visitors better than ever. See every movement from the moment they come to your site to the end of their session.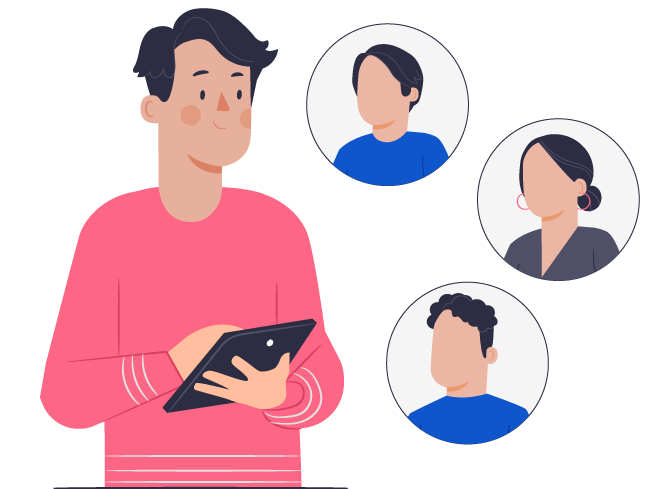 Using filters find and watch all the sessions of any given users to analyze their entire journey on your site.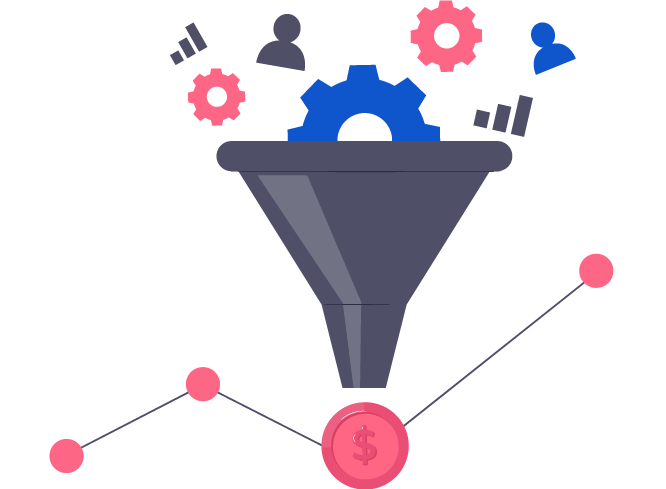 Quickly spot which page is causing visitors to drop off. Build goals and track them.

Great and Cheap!
Rahi
I used Watchthemlive for: – heatmaps and qualitatively tracking page engagement – user session videos We use it across marketing, product, research, engineering, and any other department that works on the website. Generally, it is a cheap and easy way to see how people are interacting with our website.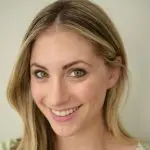 A perfect and free app to optimize UX
Michael Shamsi
A perfect and free app to optimize UX and user experience. loved how it helped me to fix the funnel on my app which is called Myurls.bio. I could see broken parts of my app by watching the videos of users and finally fixed all the bugs and realized why users are not converting.

Great App for User Behaviour!
Emily Jeoffroy
I'm using it to get a solid and honest overview of visitors' behavior on my clients' websites. I Mainly use it to optimize the conversion. Watchthem.live let us see at what level visitors are engaging with the website. Using session video recording, we're able to visualize any issues they encounter prior to dropping off or abruptly exiting the site. It's amazing what a tool like Watchthem.live can tell you about how people use a website. It allows us to make design-based decisions more accurately based on real data instead of trial and error.

WatchThemLive is a phenomenal app
Robert Carter
WatchThemLive is a phenomenal app. When I first saw it I thought it is impossible to do such a thing like recording users' sessions in videos. With it we've been able to see how our customers are using certain new features, and where they encounter issues. It definitely has been much easier to find out how we can improve the site. It was almost impossible to understand before we were introduced to it by one of the Google guys. If you're launching new stuff always make sure this app is ON and tracking users.
Why You Should Use WatchThemLive?
Our comprehensive set of tools are carefully designed to help you convert every visitor into a customer.
Find out exactly why your visitors leave your website unsatisfied and fix the problem quickly.
Design stunning and flawless UX/UI that your visitors find effective and user-friendly.
Find glitches, bugs, U-turns, click rages, and any user rages early on and fix it to prevent future problems.
See why users abandon CTAs such as checkouts, signups, completing an action, filling forms, or popups.
Watch how your platform performs on all sort of devices, resolutions, browsers, languages, locations and more.
Brands Using WatchThemLive to Optimize Their Website
Who Loves Using WatchThemLive?
Digital Marketers​
Market a product that works for customers. Watch to learn from current users' behavior and improve the product for them. Build funnels and find any dropoffs, reasons behind abandoning carts.
Product Managers
Offer the products that visitors cannot resist.
UX/UI Designers
Make your web design flawless by continuously optimizing it till it makes sense to users.
Analysts
Analyzing data has never been easier than now. Watching the recorded videos of your users along with granular data on their devices, browsers,… gives you the best insights.
Developers
Build websites and platforms that visitors cannot resist. Glitch Free. Prevent frozen pages and too much loss early on.​
Create Your FREE Account Right Now!