Session recording lets you record and watch every move of your website visitors, from clicks to mouse movements.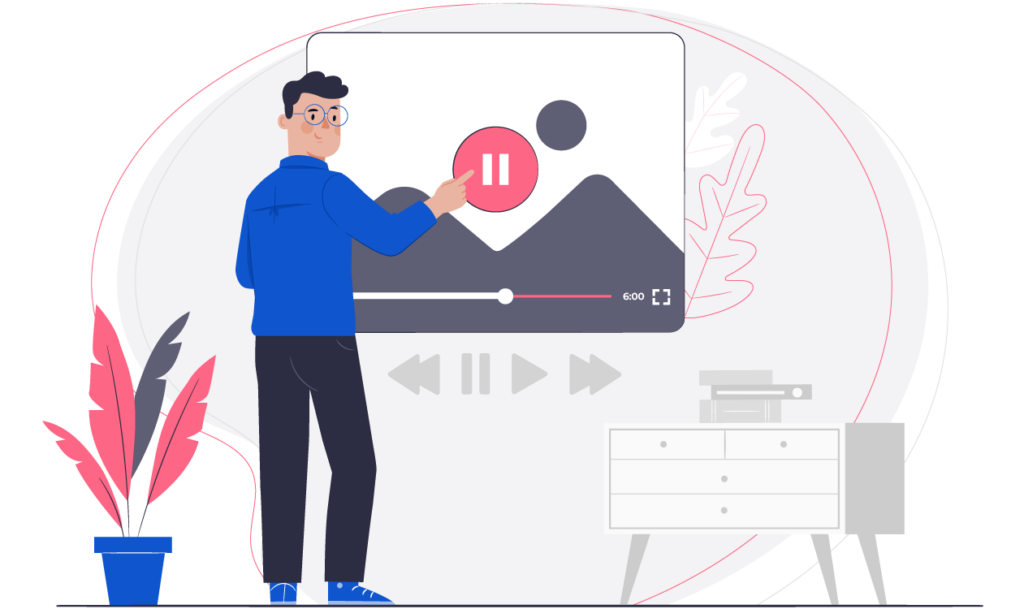 Analyze Recordings By Using Advanced Filters
WatchThemLive advanced filters enable you to see insights from specific country codes, device, browsers, browser languages, screen resolutions, and operating systems. You can even filter replays by users and watch how a specific user interacts with your website elements.
Session Recordings are Ideal For
Watch the whole customer journey and track all events users experience which helps marketers improve the conversion funnel effectiveness.
Optimize Conversion Rate
Session Replay is an ideal tool for UX designers to detect those elements that distract users' attention and interrupt the customer journey.
Enhance Your Website's User Experience
E-commerce owners use session recordings to see how visitors interact with product pages and how they can increase conversion rates.
Increase Sales
Session recording is a great tool to better communicate with customers on an issue and avoid time-consuming back and forth. 
Strengthen Your Customer Support
What Makes WatchThemLive
the #1 Session Recording Tool
WatchThemLive is an awesome session recording tool that allows high traffic websites to record millions of replays.
We offer 90 days of data retention to let you have enough time for analyzing every session replay of your website.
Share any recording with all your teams, even if they are not a part of your WatchThemLive team member list.
Respecting Users' Privacy
Our privacy features will protect you and your website against any violations of users' privacy.
Recording 100% of Visitors
Capture replays of every user who visits your website; anytime, anywhere, and for any duration.
Skip inactivity during playback. Our playback also supports fast-forward or any speed you want.
The Complete Guide To
Session Recording
(Session Replay)
Read our complete guide to website session recording with chapters about how to get started with session recording, how to analyze them, and FAQs.