Who We Are
Founded in 2020, we are proud to be a self-funded, reputable, and global company on a mission to offer the best services to entrepreneurs and small online businesses. We help our clients better understand how users behave on their websites.
Our vision is to be the most reliable company that provides online businesses with the opportunity to improve their websites in the best possible way.
We serve customers in 180+ countries and work with the best people around the world, from India to the Middle East to Canada.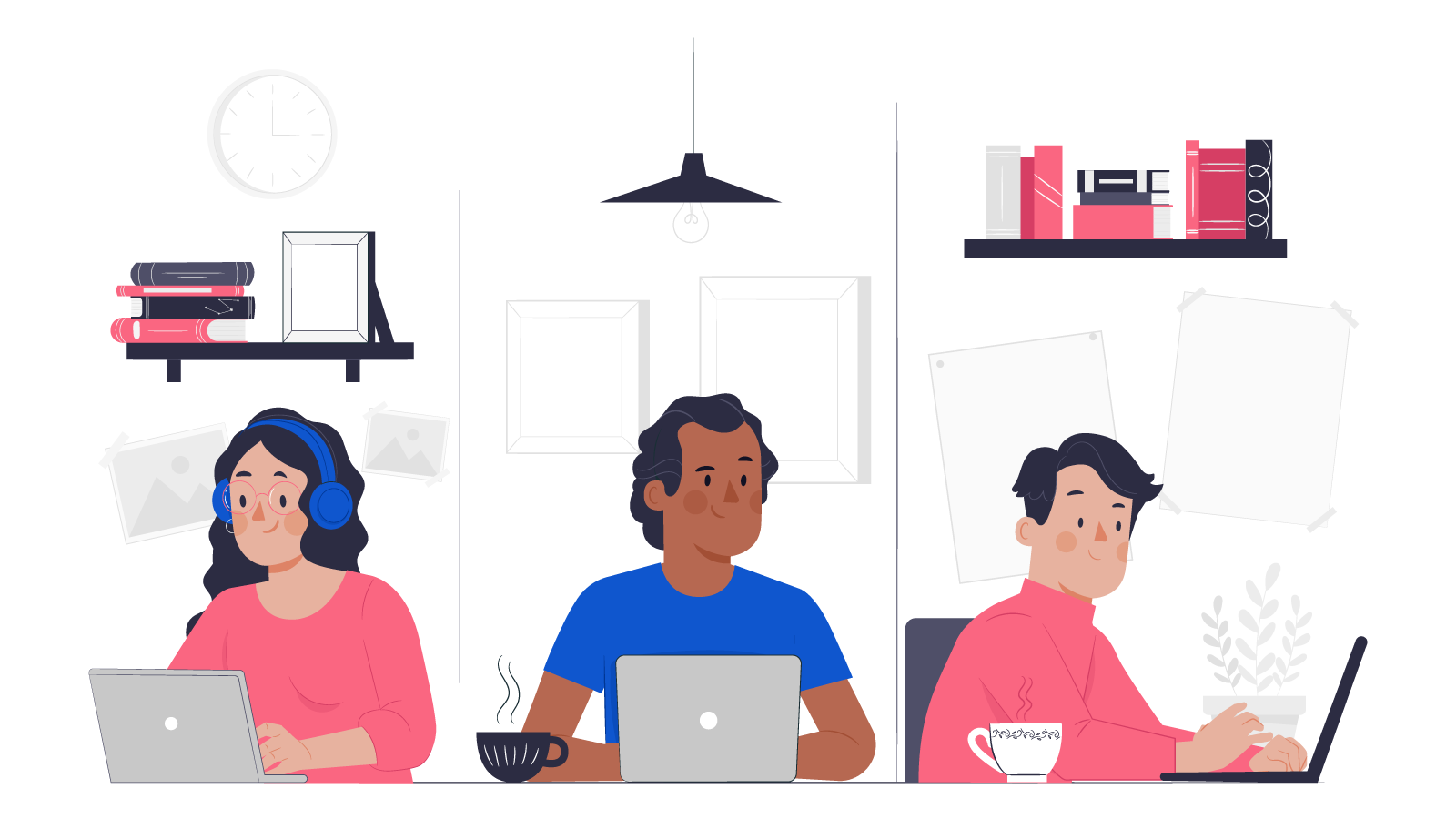 245%
Successful Rate
Boost Your Conversion Rate Like Never Before
#1
Behavioral Tool
Experience the Best Behavioral Targeting Tool in the Market.
520+
Happy Customers
We Are Trusted By Big and Small Businesses All Over the Globe.
Why Us
We provide the most accurate and comprehensive data to help you understand your visitors' behavior thoroughly.
At Watch Them Live, we care about your privacy and your data's security. You can always be sure your information is safe with us.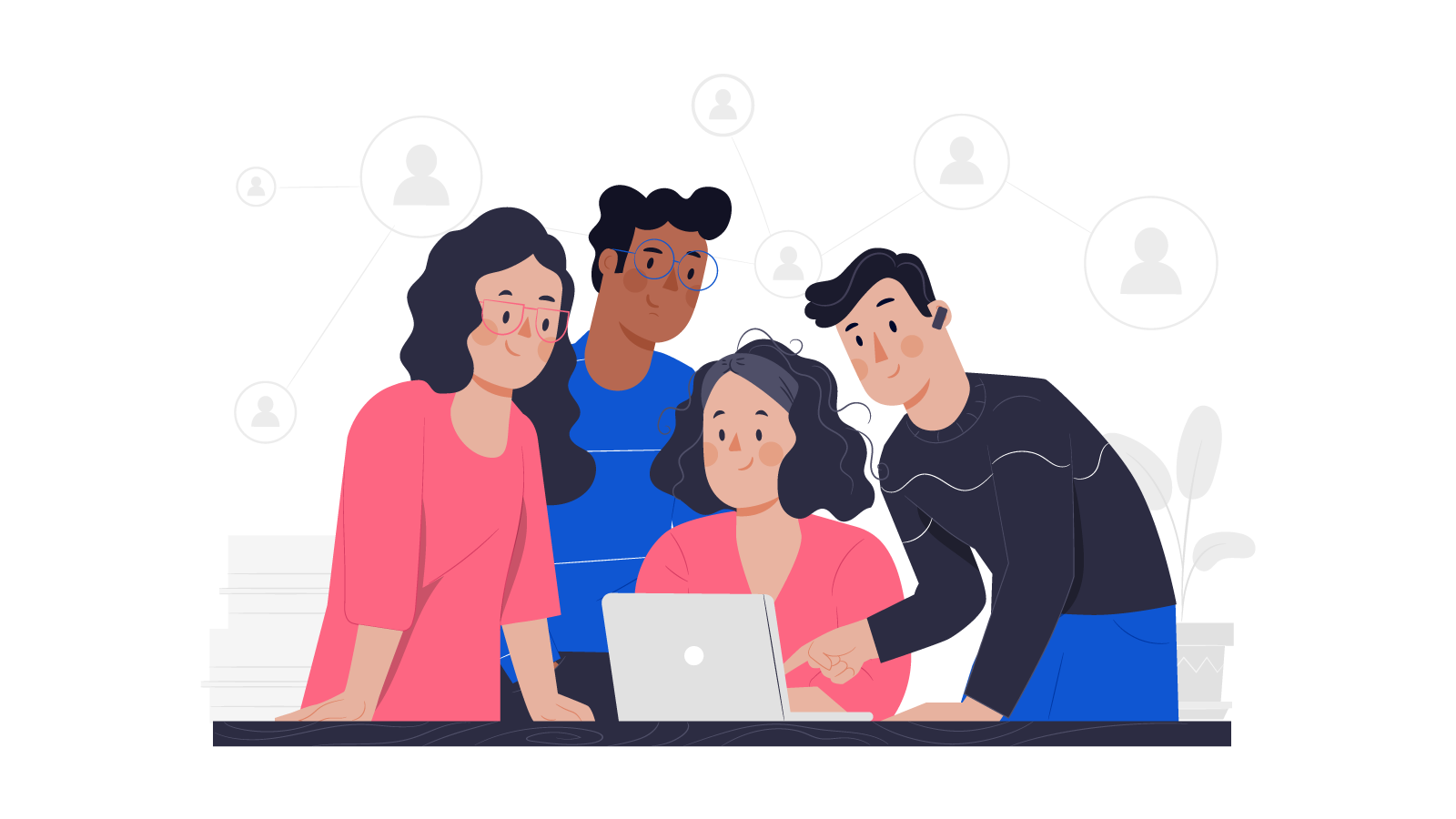 "Watch Them Live has helped us increase our conversion rate significantly. The analytics gave us useful insight on how to improve our website and helped us make better decisions. We couldn't have imagined reaching where we are now without it."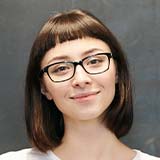 Melissa Dean
Marketing Consultant Expert