Simple but deep website analytics let you understand your audience better, make more informed decisions, and improve the user experience.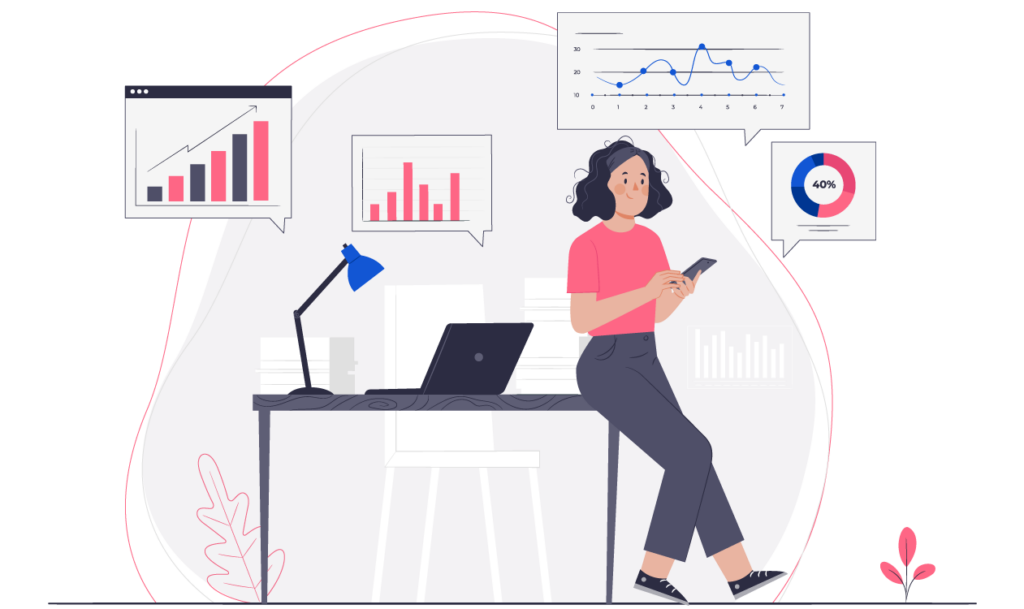 Simple Analytics to Get Answers Fast
WatchThemLive simple analytics enables you to see meaningful insights including users' countries, devices, browsers, browser languages, screen resolutions, operating systems, and UTMs.
Website Analytics are Ideal For
Analyze your website analytics to measure your marketing efforts, improve and optimize your website, and boost conversions. 
Improve Your Marketing Efforts
Uncover the top referrer domains that bring you the most visitors, work on personalization, and increase sales.
Increase Sales
Be aware of your customers' countries to develop your support team effectively and hire resources according to customers' cultural behaviors. 
Develop Customer Support Team
A few more reasons to try
WatchThemLive Free Analytics
Watching your visitors' journey in real-time is a great feature and helps you walk in their shoes.
Download website and visitors' data as PDF and CSV to share insights with colleagues in seconds.
Simple Design, Deep Insights
With WatchThemLive analytics all metrics will be shown on a single page which is easy to follow.
Track traffic sources to identify trends and the most effective marketing channels to take advantage of opportunities. 
Determine the bounce rate and page views with their percentages for each pages of your website individually. 
Set goals for every purchasing stage and track events to analyze the reasons why people don't complete their purchases.
Website Analytics:
The Complete Guide
Read our complete guide to website analytics with chapters about getting started with WatchThemLive analytics, how to analyze reports, and FAQs.