Monitoring website analytics is essential as it helps you measure the success of your business goals. It enables you to develop more effective strategies and understand how to improve the user experience. 
In this complete guide, you will find all you need to know about website analytics. We will also introduce an excellent free site analysis tool. So let's waste no time and get started.
Related Article: Mobile Analytics: From Why to How
What Is Web Analytics?
First, let's start with the website analytics definition. Website analytics is the process of collecting and analyzing a website's data to measure its effectiveness. The process enables you to understand your target market better so you can optimize your website. It also helps you measure the performance of your marketing campaigns. 
Web analytics software provides you with information like the number of visitors, page views, session length, etc. Businesses use this type of software to find out how to improve their CRO strategy. 
Why Website Analytics Is Important
With website analytics, you can gain invaluable information about your website visitors' behavior and boost business growth. 
Here are some reasons why you must perform website analysis:
1- Delivering Better User Experience
88% of visitors are less likely to return to a website with a poor user experience. Website analytics can give you insights into how to deliver a better user experience. It helps you understand how visitors interact with your website so you can remove frictions from the user experience. 
For example, you can see what devices and operating systems your visitors are using. This way, you will know what devices you should consider while designing your website.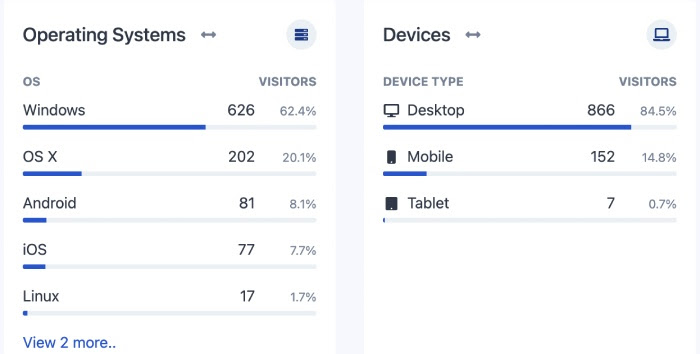 Or you can see which countries your visitors are from as well as their browsing languages. Then you can personalize your website for visitors from different countries.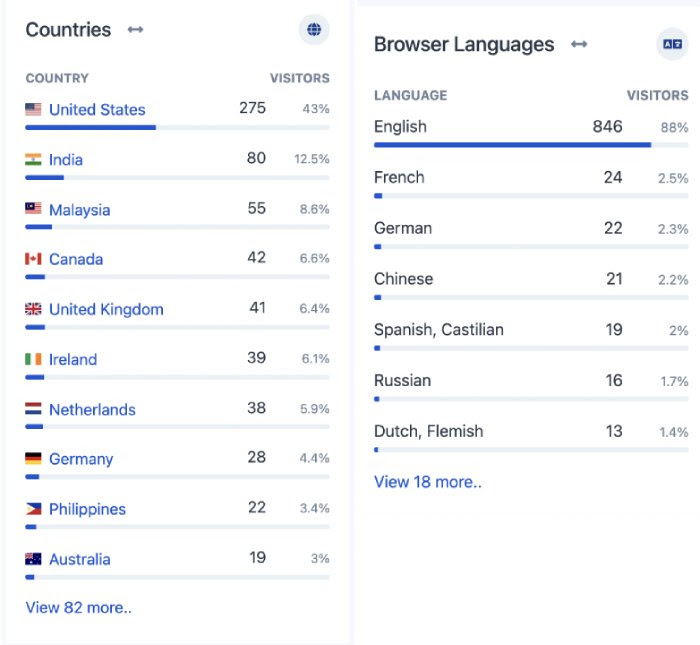 By improving the