Conversion rate optimization boosts the percentage of visitors to a website that converts into customers, or more generally, visitors that take any desired action on a web page. Sometimes businesses ignore conversion rate optimization and focus on increasing the traffic. However, that's not always the solution to more revenue, and it can be more expensive. 
If you're trying to improve your conversion rate, here we discuss the importance of CRO, which can help you find opportunities for your website conversion rate optimization. If you want a successful business, conversion rate optimization strategies can increase your sales and improve your marketing performance.
Note: One easy way to increase your conversion rate is using session replay software like WatchThemLive to monitor user behavior. 
Why Does Conversion Rate Optimization Matter?
The business world is so risky. If you want to keep ahead of the competition, you'd better notice CRO's new trends and strategies which can affect your conversion rate. Keep reading to understand why conversion rate optimization is important.
1. Identifying Your Target Audience
The whole principle of conversion rate optimization is to optimize customers' interactions. CRO will help you identify your target customer and the best channel to find them. You can also understand your customer persona and their behavior on your website through digital analytics. Therefore, you're able to increase your website conversion.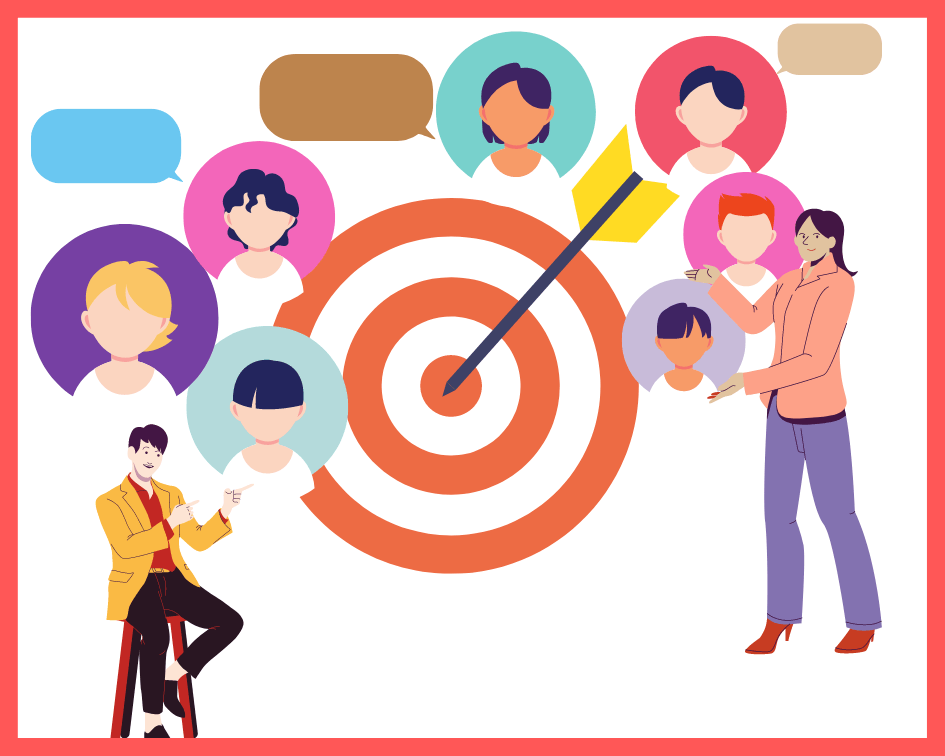 Using a behavior analytics tool such as WatchThemLive allows you to track users' interactions and better understand their behavior. This tool's features including session recordings, heatmap, and user tracking, give you insights that are key to CRO.
Give WatchThemLive a try now and see the results.
2. Boosting Revenue per Customer
You can increase revenue per customer through upsells and cross-sells. When you understand those customers, their needs, and desires, you're able to upsell, cross-sell, and retain them, thereby reducing your customer acquisition cost.
3. Reducing Your Google Ads Cost
If you use Google ads and want to reduce wasted spending, conversion rate optimization will help you. Make sure that your landing page is suitable for your Google ads. As a result, you can reduce your customer acquisition cost and increase your quality score.
4. Improving the Effectiveness of Your Marketing Channels
Conversion rate optimization enables you to increase the effectiveness of your PPC channel -Google Ads and SEO. It's essential because it is the only way to get the highest value from your landing pages and boost your conversion rate.
5. Identifying Problem Pages Within Your Checkout Funnel(s)
Conversion rate optimization can help you understand why people are not converting on your website. You can use CRO tools to identify your website's flaws and figure out the reasons behind them.
Many companies waste their money on digital marketing agencies because they do not know about conversion rate optimization; in contrast, the companies implementing this practice are more successful online. So if you want to increase your website conversion, we recommend you start looking at CRO as part of your marketing strategy.
6. Improving the Digital Customer Experience
Customer experience is one of the essential factors that can convince people to return to your website and buy again. Amazon is a perfect example that enables people to purchase or even make a wish list and buy later.
When it comes to brand, we have high expectations as a user. Amazon is successful because it has all the perfect digital customer experience elements. For example, its ordering system, delivery and return options are designed wonderfully. Its search options also are categorized perfectly; users can order what they want easily through shopping categories.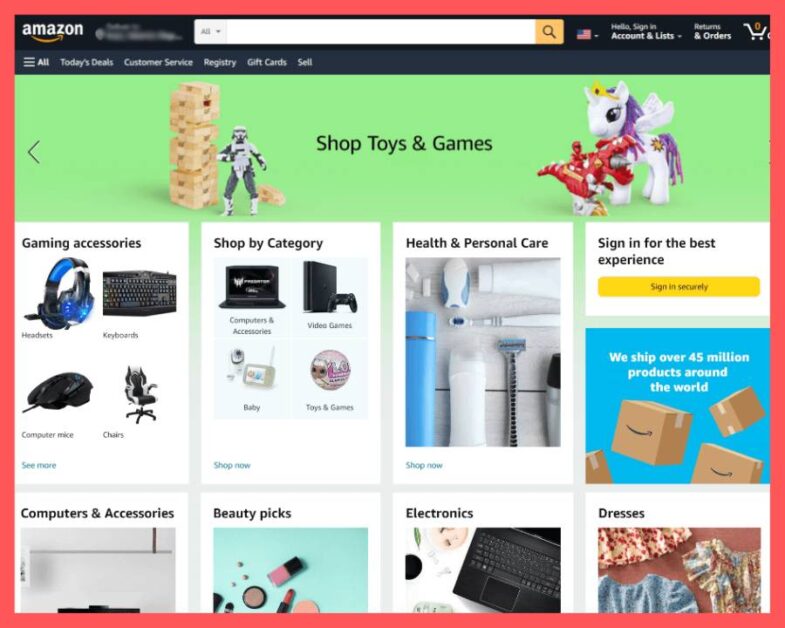 7. Fix the CRO Cost
Instead of using PPC to increase your website traffic, you can use conversion rate optimization, which helps you save money. You need to optimize all your marketing channels and your marketing activity with your conversion rate optimization principles and best practices.
In the next step, you only need a fixed budget to get the tools and software you need to optimize your website. So website conversion optimization is helpful because it involves a fixed cost. Suppose you want to increase or decrease costs on your marketing channels. You can optimize all the marketing channels through CRO because the cost is relatively low depending on the tool and the software solution you use.
Sometimes conversion rate optimization should be embedded within these channels and your SEO strategy because conversion starts from there; if they attract the wrong traffic to your website, even if your website is optimized for conversion, you won't see any improvement.
Why Is It Important to Have a CRO Strategy?
CRO strategies give you the chance to convert more of your visitors into paying customers. These strategies are not the same for each company, but the general steps are. You can implement CRO strategies on your homepage, landing pages, and also pricing page to increase your conversion rate. All you need to do is identify your target audience and key metrics. Then collecting users' feedback and doing A/B tests help you fix your bugs and boost your conversion rate.
Conclusion
This article discussed seven reasons why conversion rate optimization is important. If you focus on your user's desires and preferences, you can understand what can absorb or repel them from your website. Watching your customers' journey through your website enables you to fix bugs on your site and improve your conversion rate.
Want to put yourself in your customer's shoes? Sign up here and get started with WatchThemLive's session replays now.