Creating content is critical for every business because it often defines brand visibility, engagement, and growth.
A business will be buried on the web if it does not create content to attract its target audience's attention and compete with other businesses.
Nevertheless, content creation is a time-consuming, labor-intensive, and resource-intensive activity.
Fortunately, there are numerous tools available nowadays that may assist you in accelerating your content creation process, and in this post, we will list the nine best software for this objective.
Let's get right to it.
1. Analytics Software
Analytics is another crucial component of content creation since it helps you identify which content has gained the most traction among consumers and which has not yielded the desired results.
In this way, tools like WatchThemLive assist you in quickly identifying topics and content of big interest by recommending a topic for your next content, preventing you from writing a theme that is not of interest to your target audience, and saving you time and energy. WatchThemLive does this using several features such as heatmaps. Heatmaps are visual representation of data, that shows you which area of your website received the most clicks, helping you understand which type of content your audience likes the most. Sign up for free and snag heatmaps now!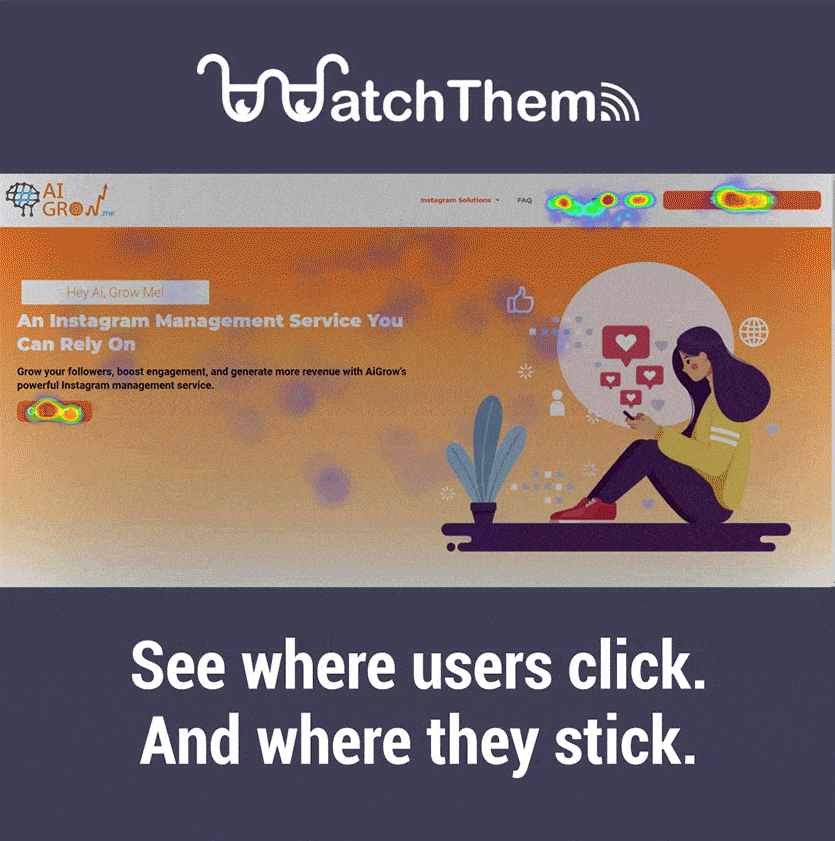 2. Happy Scribe's Transcription Services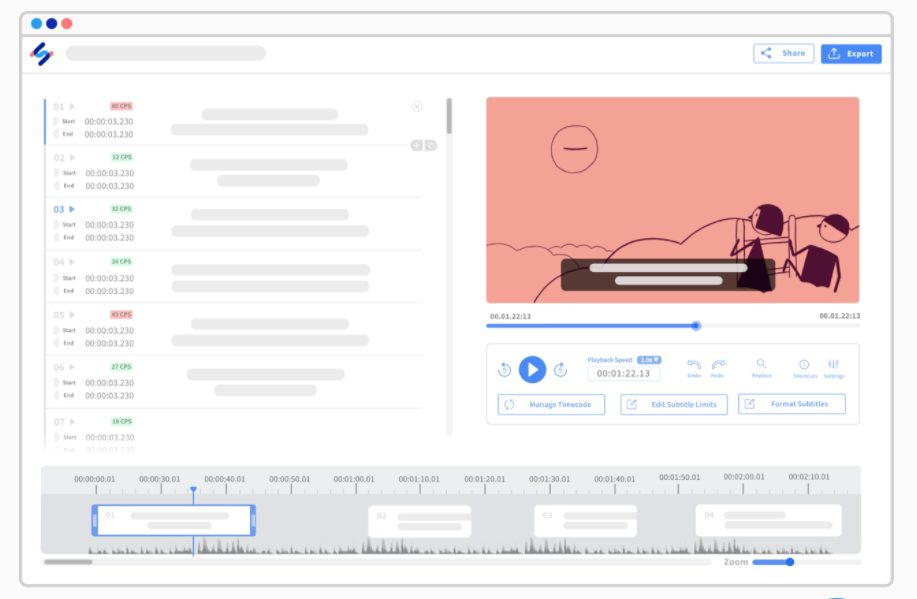 In today's digital world, accessibility has become a major concern. As more people use the internet, it becomes more important for marketers to make their content accessible to as many people as possible. This includes those with disabilities or who speak a language other than the one you used for your content.
Adding subtitles to your video or audio files is one of the best ways to accomplish this. Subtitles allow not only those with hearing impairment to access and understand your content, but also those who are temporarily in conditions that interfere with their hearing (such as crowded and noisy places).
Despite this, manually transcribing all of your content might take a significant amount of time and work, not to mention drastically slowing down your content creation process.
Fortunately, now there are automation tools, such as Happy Scribe's transcription services, that may help you automate and speed up this process.
Happy Scribe is a popular video and audio auto-subtitle generator. Happy Scribe provides automatic and handwritten services, each with its own pricing plan, as well as custom pricing for large projects.
It supports over 60 languages and allows you to rapidly and cheaply make correct subtitles.
It has a dedicated subtitle editor that allows you to interact with and alter the subtitles to your liking.
Among its features are no upload size or length limit, CPS management to ensure viewers have enough time to read subtitles, and multiple export formats (such as SRT, VTT, STL, etc.).
It also integrates with popular applications such as Zapier, YouTube, etc.
3. Online Text to Speech Software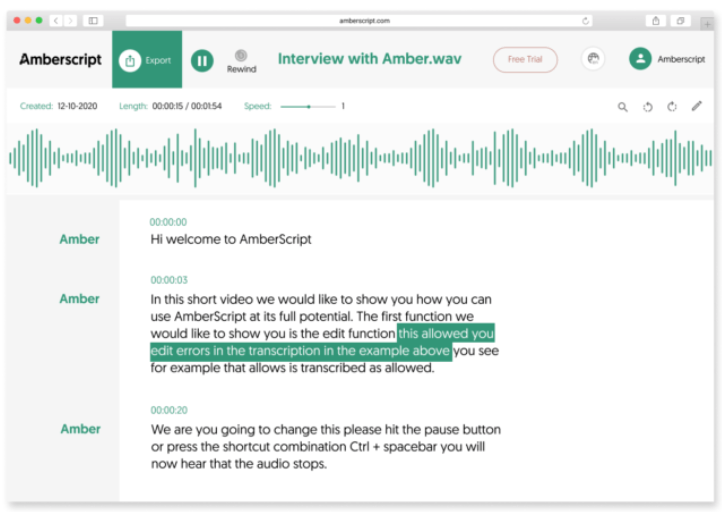 There may be a circumstance that is utterly different to the one described in the preceding section: certain users may have visual impairments or be in situations (e.g., while driving) in which they are unable to read or view your content.
In this instance, you may give these folks access to and an opportunity to interact and engage with your content by providing them with an audio file.
This is why an increasing number of companies, news websites, and other webpages are making their articles available in audio format. This allows users to freely choose their preferred format or the one that is most appropriate for the situation in which they find themselves.
In this situation, considering recording your voice for any piece of content you make can be time-consuming and labor-intensive.
Fortunately, there is now online text to speech software that converts written text into speech automatically within seconds.
In addition to offering your material in audio format, you can use these tools to create podcasts.
Most of these applications offer human-sounding voices in many languages, as well as access to an editor studio where you can adjust voice emphasis, speed, and so on.
4. Title and Content Idea Generator
Often, one of the most difficult and time-consuming aspects of the content creation process is coming up with ideas for what to write and which enticing title to use in order to capture the attention of the users.
If this is the case for you, and you believe you waste too much time and effort on this activity, automation technology can assist you.
There are various automatic title and content idea generators on the web, such as Portent Content Idea Generator, that do the work for you.
All you have to do is fill in the main theme of your content, and the software will generate titles that will inspire you to the topic for your article.
5. Editing and Proofreading Automation Software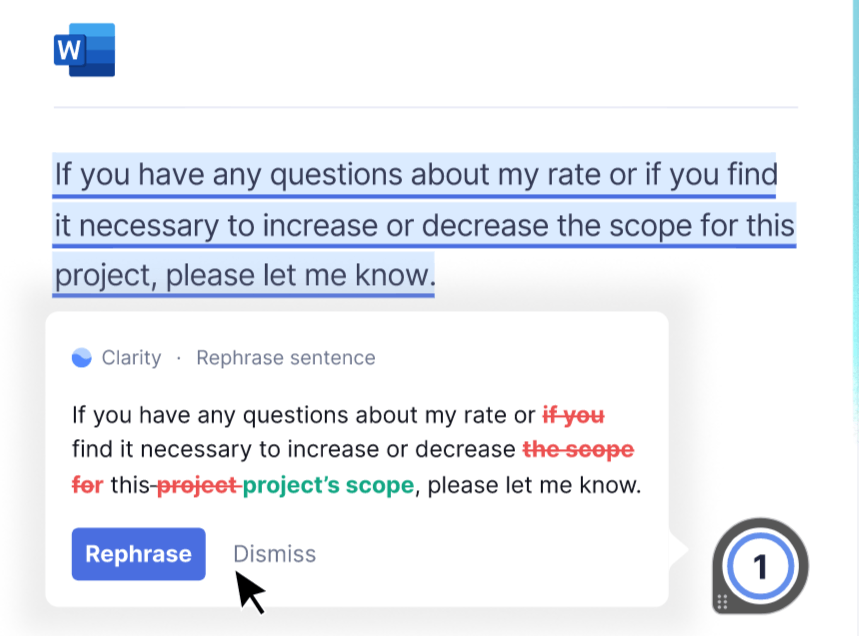 Editing and proofreading are two activities that need a significant amount of time and effort during the content generation process.
Going over all of your texts might become tedious after a while, and identifying grammar mistakes or typos becomes difficult.
Fortunately, AI-powered solutions like Grammarly can assist you with these tasks as well.
As you write, the tool will flag typos and make suggestions to improve the readability and conciseness of your writing, allowing you to provide your readers with a more enjoyable and reading piece of content.
6. AI-based Copywriting Software
In some situations, you may not have the time or the motivation to write, slowing or stopping your content process.
If this occurs, you will lose opportunities for exposure, brand awareness, lead generation, and revenue.
Don't be concerned if this describes your situation. Today's technology has advanced to the point that there is software that can even write content for you.
Automation software like Jasper, which is powered by artificial intelligence and machine learning, allows you to specify the topic, and it writes snackable content for your email, blog, etc, in seconds.
These tools also allow you to create the tone for your text to match your brand image, as well as translate your content into over 25 other languages, allowing you to make your content available globally.
7. Automatic Photo and Image Editors
Writing text is usually accompanied by visual information, and this is also true when creating content for your social network account.
However, if you've already begun this activity, you're aware of how long it takes to produce the image, regulate its visuality, and make it the appropriate size for the platform where you'll publish your material.
In this instance, technology can assist you. There are automatic picture and image editor applications available, such as Lightroom, that automatically change the colors of your images, resize them in the format you specify, and allow you to select from a variety of ready-made options and solutions.
On the other hand, there are some tools and services that can remove background or any other objects that you want to be deleted completely.
8. Content Optimizer Automatic Tools
Content creation also requires some effort in page optimization for search engines in order to allow your content to rank higher on results and get more exposure and traffic.
Some of the responsibilities involved in accomplishing this include compressing the images, converting them to the proper format, and inserting the appropriate keywords.
Finding this manually or without the use of tools can be time-consuming in certain circumstances and nearly impossible in others.
As a result, and to speed up the process, you can use content optimizer automatic tools like iLoveIMG and SEO-related tools that will perform the work for you and provide fast solutions.
9. Plagiarism Checker Software
In some circumstances, you may choose to hire workers or freelancers to create your content. When it comes to occasional work, especially if you don't know the folks you're delegating the work to, you should double-check that the content hasn't been copied from somewhere else.
Copying text from another website can have a bad impact on your website's ranking, which may be penalized by Google, as well as your company's reputation, as users will not perceive you as original and professional.
In this scenario, manually determining whether the text was copied from another part of the web can be time-consuming and does not always yield effective results.
Fortunately, there are automatic plagiarism checker tools available nowadays that allow you to check whether the material has been taken from another website, provide sources, and highlight the duplicated sections of your writing.
This manner, you can immediately detect copied text and change it before posting to ensure that it is completely unique.
Conclusions
Content creation takes time, dedication and effort.
However, creating content is critical for increasing visibility, engagement, brand awareness, and sales.
Fortunately, today's technology has enabled the development of software that may automate and hence accelerate the content creation process.
Some of the most useful ones are listed in this article. Using one or more of them will undoubtedly assist you in producing and publishing higher-quality content in less time.
Thank you for taking the time to read this article. Hopefully, it was informative and helpful to you.
If you want to read more, please check out this article on how to do better content testing in less time.