The deeper we dive into the digital world, the more clearly we understand that the rules of society apply here as well. We feel the need to redefine them to fit through the context of the digital world. To illustrate, think of a customer who comes to your shop, picks up some items, puts them in their shopping cart, and suddenly, without any explanation, leaves your store!
What do you feel? The same is valid for when a customer abandons their shopping cart online. So, we need some solutions. However, before anything else, let us see what shopping cart abandonment is. Also, we will discuss the debated question of why is shopping cart abandonment a problem for retailers?
What Is Shopping Cart Abandonment?
When a potential customer begins the checkout process for an online order but abandons the process before completing the purchase, this is referred to as shopping cart abandonment. Any item added to the shopping cart but never completed is considered "abandoned" by the shopper. Shopping cart abandonment is a critical aspect of the online purchasing process that retailers pay close attention to.
How Is the Shopping Cart Abandonment Rate Calculated?
The shopping cart abandonment rate is calculated by dividing the total number of completed transactions by the number of initiated transactions. This rate determines what percentage of a site's users indicate purchase intent by adding an item to the cart but do not complete the purchase. So, why is shopping cart abandonment a problem for retailers?
Why Is Shopping Cart Abandonment Important?
Shopping cart abandonment is one of the essential eCommerce metrics to monitor because a high abandonment rate may indicate a poor user experience or a broken sales funnel. Reduced shopping cart abandonment directly leads to increased sales and revenue, so optimizing the checkout flow is a top priority for many online retailers.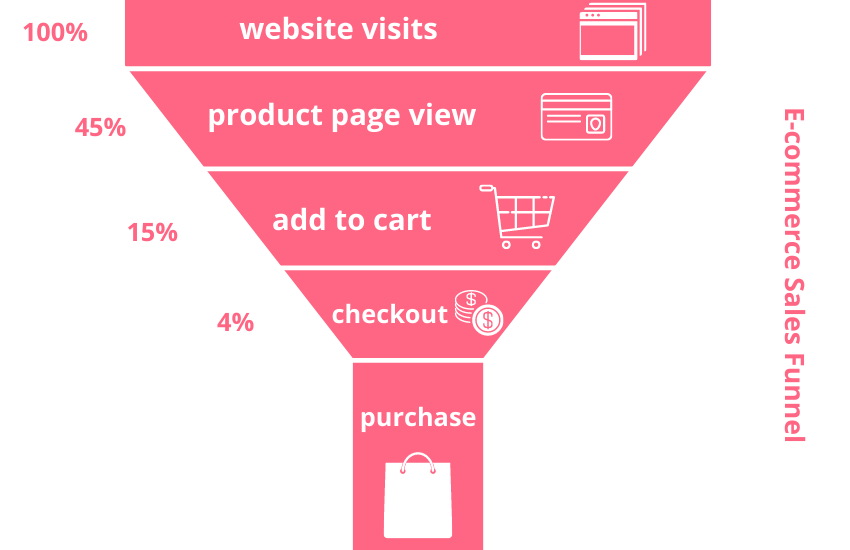 Why Does Shopping Cart Abandonment Happen?
Every eCommerce store is unique, but some common issues cause cart abandonment on many sites—namely, lack of trust, high shipping costs, and technical problems.
Understanding these will help you figure out an answer to the question of why is shopping cart abandonment a problem for retailers.
Below, I will explain these and some other reasons briefly:
1- Lack of trust
Internet users are not always comfortable providing credit card information online. Increase conversions by using social proof and building a solid brand to increase trust on the checkout page and throughout the site. A generous return policy can also alleviate customer concerns.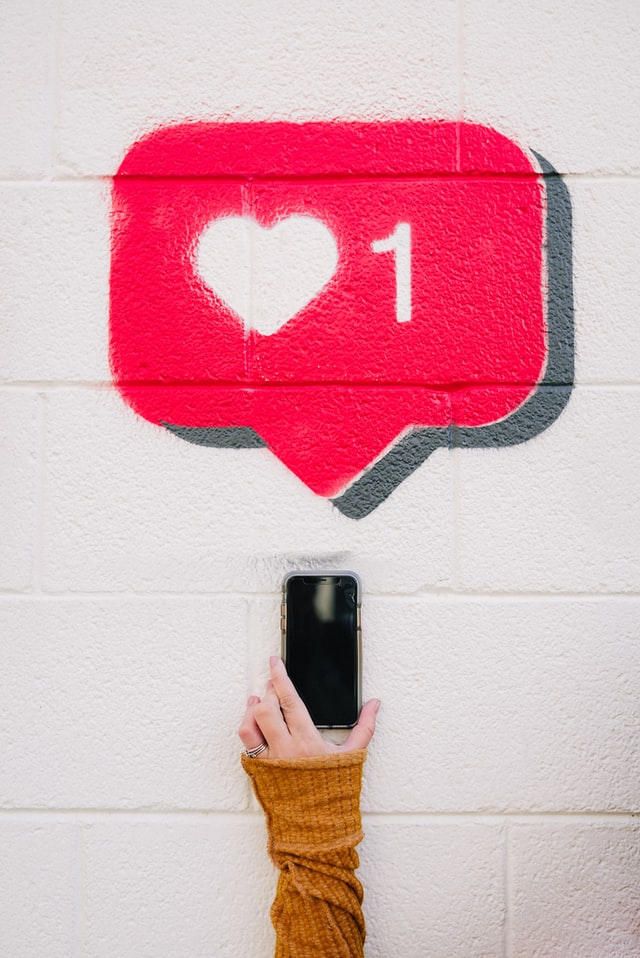 2- High shipping costs
Customers frequently abandon shopping carts after experiencing sticker shock when they see how much their order will cost with shipping. By offering free shipping promotions, you can avoid this.
3- Complexity
Because online shoppers have short attention spans, they will abandon the checkout flow if it is too complicated or time-consuming. Make the checkout process as painless and straightforward as possible to avoid this.
4- Browsing
Many users who add items to their cart but do not complete their purchase simply browse with low purchasing intent. Incentivize these users to buy right away by offering limited-time promotions and instilling a sense of urgency.
5- Limited payment methods
Customers usually have strong preferences for paying and will only complete a purchase if their preferred method is presented.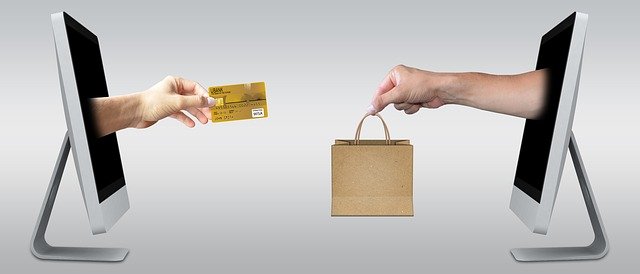 Reduce this issue by providing your target audience with the most popular payment methods, such as PayPal.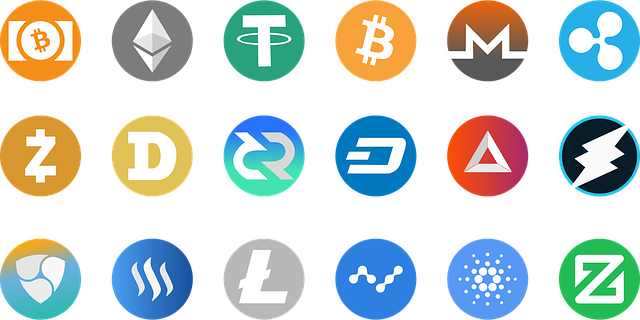 6- High prices
Web users frequently compare prices to find the best deals. You can help prevent customers from abandoning ship by providing special discounts and coupon codes to keep them from being scared off by high prices and looking for better deals elsewhere.
7- Technical issues
All technology is prone to technical problems and glitches. Keep an eye on your analytics and perform regular checks on the checkout process to ensure there are no show-stopping bugs. Also, make sure that the code on your checkout page is optimized not to take too long to load.

How Can We Reduce Shopping Cart Abandonment?
Various reasons can make people abandon their Shopping cart, making it a complex problem to solve. The first step in resolving the issue is to generate hypotheses about why visitors abandon their carts. We can accomplish this by analyzing analytics data, identifying drop-off points, conducting user research and surveys, or comparing your checkout flow to competitors.
After generating a hypothesis, we can A/B test different solutions to make sure the proposed solution reduces the shopping cart abandonment rate. There are countless reasons why customers abandon shopping carts and numerous potential solutions, which is why A/B testing is essential to reducing shopping cart abandonment. A/B testing software allows you to make changes to your site using a visual editor easily and then split your traffic so that visitors to your site are shown either the original version or the version with your changes at random.

One common issue that many online stores face, for example, is the issue of trust.
Web users have become more comfortable providing credit card information over the internet. However, many users are still hesitant to provide financial information to unfamiliar websites.
Suppose the theory is that a lack of trust is causing abandoned carts. In that case, various solutions to increase trust can be implemented, such as including reviews and testimonials, incorporating trust seals, prominently featuring pictures of real people, and offering money-back guarantees. Each of these can be tested on the site to see if they have a statistically significant effect on the cart abandonment rate.
A company that encounters drop-offs on their second page of the checkout could, for example, experiment with adding a progress bar to provide shoppers with a visual indicator of where they are in the checkout process. Alternatively, they could offer a limited-time offer to entice customers to complete the transaction right away. They could even eliminate the second page of their checkout flow through a redesign to speed up the checkout process.
Ecommerce sites can constantly improve their conversion rate and increase revenues by developing a hypothesis for why shoppers abandon a cart to which they have already added products and testing new ideas for improving the sales funnel.
How Can We Recover Abandoned Shopping Carts?
We have been trying to answer the question of why is shopping cart abandonment a problem for retailers so far. Shopping cart recovery is an essential strategy for dealing with cart abandonment that goes beyond simply improving and optimizing the shopping cart experience.
Regardless of how hard you try to reduce cart abandonment, some customers will always leave your site without making a purchase. That's where cart recovery comes in, to try to re-capture a customer who has already left your eCommerce site.
We can accomplish cart recovery in two ways:
1- Emails for abandoned carts
If a user entered their email address during the checkout process before leaving your site, you have the option of sending them an abandonment email. This email is typically some kind of offer or coupon code to entice the user to return to your site and complete the purchase.
2- Retargeting abandoned carts
Ad retargeting is another effective tactic in cart recovery. Retargeting involves placing an ad pixel on your checkout page and then remarketing to those users on ad platforms such as Facebook and Google. The benefit of retargeting is that it works even if the user did not enter their email address. It allows you to stay top of mind for the customer while they are browsing the web.
How Can We Prevent Shopping Cart Abandonment?
For every shopper who appreciates an email or text reminding them of their cart, there is another who does not. After all, having a brand track your movements on its website can appear intrusive if not done correctly. This holds true, particularly if you don't have a strong affinity for the brand. Poorly timed or worded recovery outreach can turn off the very customers you're trying to win over.

Click here to sign up for FREE and start using WatchThemLive to record your viewer's sessions! You can escalate your conversion rates in a way you have never seen before!
While cart abandonment recovery strategies are beneficial, they lack an essential component: a human touch. People want assistance from brands when shopping online. A human brand expert's information and advice can assist shoppers in evaluating products and making informed and confident purchasing decisions.
A sizable proportion of online shoppers experience anxiety before and after making an online purchase. Most consumers require more advice when making a complex purchase and more assistance from a retailer when purchasing high-value items. I wrote an article on consumer psychology that you can read for more information.
When customers receive the assistance they require, they are more likely to purchase. Most people will feel they had a high-quality digital experience and remain loyal to brands that support them during online purchases.
What can you do to engage high-intent shoppers before they leave your website?
A conversational platform enables you to use behavioral tracking to identify likely-to-purchase customers and provide them with options for engaging with your brand. The best solutions give customers a choice between a chatbot for simple questions and a one-on-one chat with a live person for more complex needs.
Customer service representatives (CSRs) are frequently unqualified to handle pre-sales inquiries. Their job is to address various post-purchase needs. Also, customers may perceive CSRs as more concerned with closing the sale than providing genuine advice. As a result, a strategy involving brand experts from your community of customer enthusiasts is the best approach.
Also, customers might feel overwhelmed by the variety of options available when shopping online. Consumers may experience a "paradox of choice" or a sense of overwhelm caused by too many options. Instead of instilling confidence in shoppers, too much information can confuse them about what they want to buy. This might lead to post-purchase buyer's remorse.
What exactly does this mean? You may provide many product information and specifications on your website. Still, customers want to know how products will fit into their lives. By soliciting advice from existing customers who are passionate about your brand, you provide shoppers with an authentic voice. This is who understands how your products work in the real world.
Another advantage is that you can provide on-demand expert support on your website 24/7. Even if customers consider purchases after business hours or on weekends, you can provide personalized advice on purchasing decisions. While cart abandonment will decrease, you will gain other business benefits. These benefits include higher conversion rates, increased average order value, and repetitive purchases.
Conclusion
Here we tried to give you information on the question of why is shopping cart abandonment a problem for retailers.
Shopping cart abandonment is undoubtedly an essential factor to keep in mind. By implementing the approaches mentioned above, you can ensure the best outcome for your business.