Ecommerce isn't the new and fascinating phenomenon that it was before. Indeed, everybody is in touch with it in one way or another. And this is the most important reason for having such topics as ECommerce Optimization. In the end, it's all about sales and that is the separator between a good Ecommerce and a bad one. 
Before I start to go into the details I just want to mention something here. It is all about the visitors and converting them to buyers. As simple as that. This is called conversion and the end goal of all sale programs is to have a better conversion rate.
Let's start with some basic definitions before getting to the juicy parts for your business growth. 
For more articles about Marketing Strategies


What Does ECommerce Mean?
Ecommerce = electronic commerce. In simple terms, it means running an online business. It refers to the selling and purchasing of goods and services over the internet where the exchange of money and data takes place via protected connections in order to execute a transaction.
After the first days of ECommerce and understanding the potential it had by businesses, ECommerce grew fast and could be divided into 4 subdivisions. 
Here I just name them but for more information on each of them visit this article. 
Business-to-Business (B2B) Ecommerce

Business-to-Consumer (B2C) Ecommerce

Consumer-to-Consumer (C2C) Ecommerce

Consumer-to-Business (C2B) Ecommerce
What is the Importance of ECommerce Optimization?
For grasping the importance of Ecommerce optimization, first, we need to understand Ecommerce's importance. 
Ecommerce offers a number of benefits over "brick and mortar" stores. It allows customers to easily find their desired product(s) through a large database. They can research the product beforehand, compare prices, learn more from customer reviews, and then buy it once their concerns are rectified by the online customer support representative.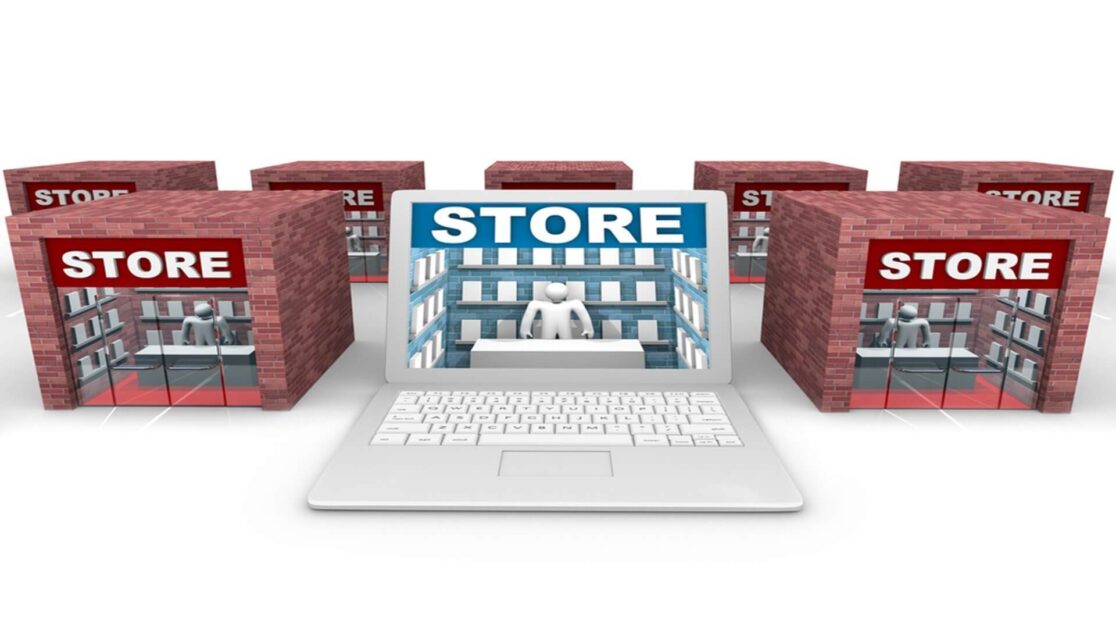 On the other hand, retailers also benefit from Ecommerce. They can use the internet to find their customers easily. Also, they can be found easily too because of the search engines and the fact that there is no need to visit them physically anymore. 
One more thing that should be mentioned here is cryptocurrencies. Clearly, there is a long way for them to be the main currency and change everything. But the potential is here and it has been started with some Ecommerces that accept this kind of currencies.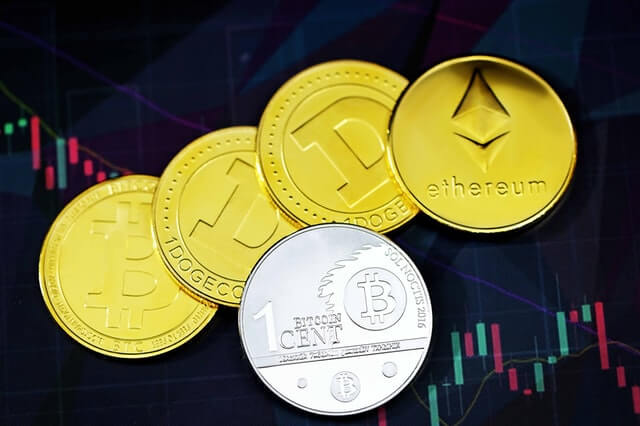 So we can now see the importance of optimizing our Ecommerce to increase our conversion rate and revenue.
What Is a Good Conversion Rate?
As we said before, Ecommerce optimization means trying to raise the conversion rate. Average Ecommerce conversion rates are 1% – 2%.
Even if you are doing everything right, you can still expect to win the sale around 2% of the time.
Knowing how to measure the conversion rate can help you understand it better. But, the focus here is to get to this number by optimizing our website. A 2%+ conversion rate should be the baseline goal for your online store.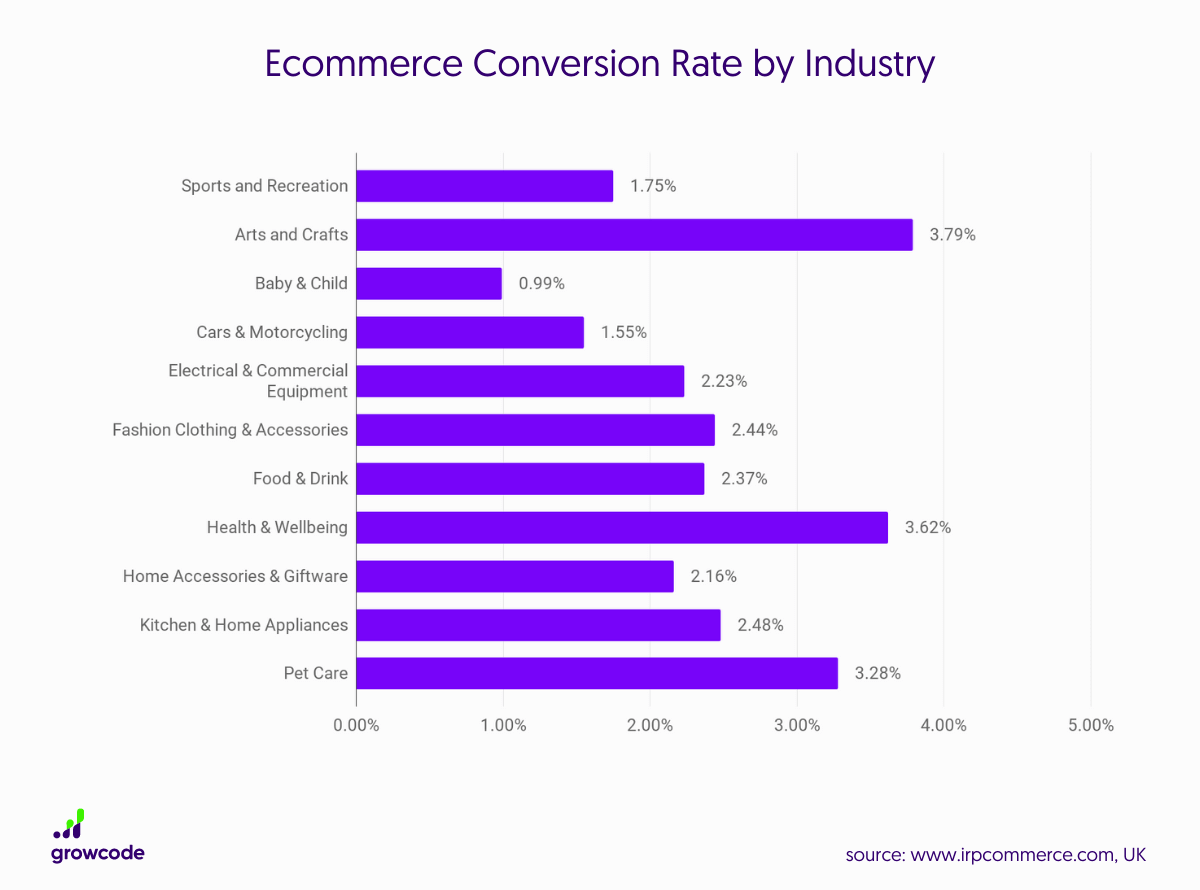 Most Effective ECommerce Optimization Tips
These are some of the best optimization tips that you can use. Besides, they are not that hard to be integrated. So, let's start making your website wonderful.
1. Don't reinvent the wheel
Sometimes using the tools that do the right job for you is the smartest move in the business. There are lots of tools that can help you to track your customers' journey on your website and analyze their behavior. 
One of these tools is WatchThemLive analytic tools. Our services can provide you the information you need to record your customers' sessions and make your decision accordingly.
For more information on this topic visit this article.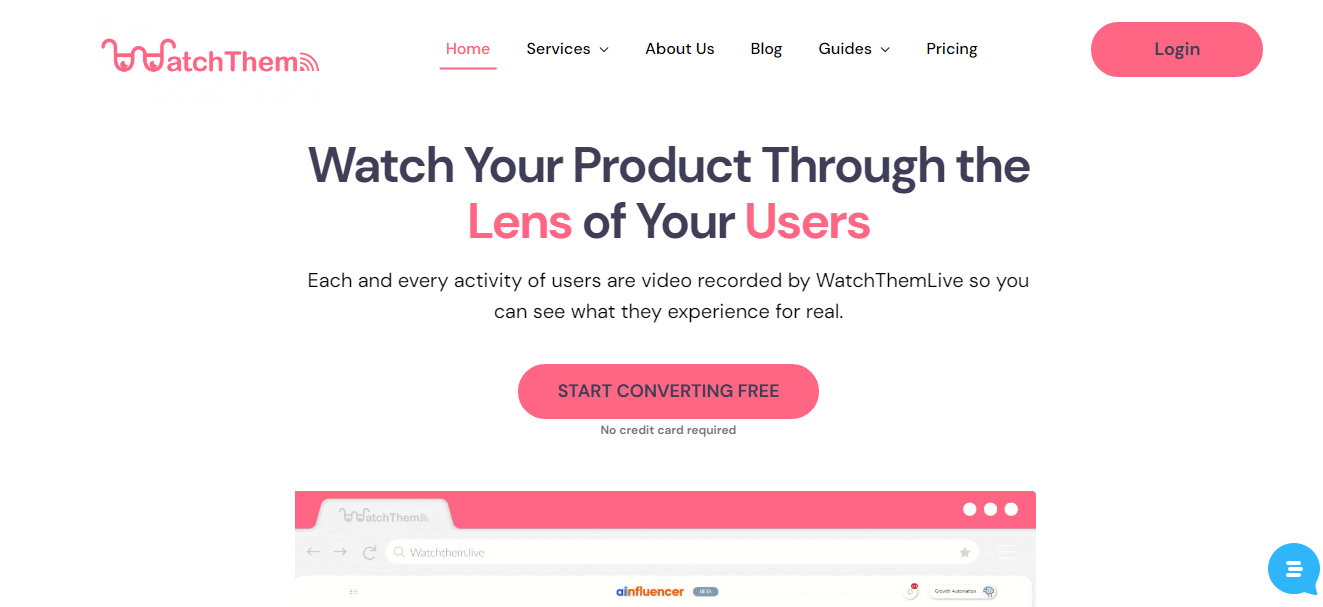 2. Design a Welcoming Homepage 
You have just a couple of seconds to convince visitors that your store is the best option for their Ecommerce requirements. A homepage that is impressive in terms of design and usability goes a long way in converting visitors into customers. You should always A/B test homepage design elements to find what works with your audience.
All you need to do is to make sure that the homepage has all the elements that enthrall the visitors on their first visit.
3. Thank You Page, Better ECommerce Optimization
The Thank You page is important because of two reasons:
Users love it because they think it is a personal greeting, and research indicates that a thank you page is going to double your chances of getting a repeat customer. 

These pages are helpful in tracking the buyer's journey in Google Analytics and Facebook Pixels. 
Here's some help to design a beautiful thank you page.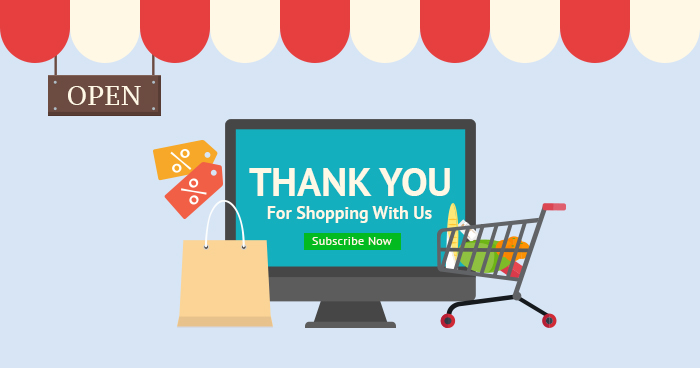 4. Offer Free Shipping for ECommerce Optimization
In today's market, free shipping is an absolute must. Customers want and like to see the extra value they get with purchasing from your website. Free shipping can easily make this sense in them that they are important to you. Also, you are not just thinking about their money.
5. Try Limited Time Coupon Codes
This kind of discount can be very beneficial. It gives the famous feeling of importance to the customer. In addition, when it's near the ending time of the coupon, it will urge the customer to come back and make another purchase. Two birds with one stone. 
6. Encourage Customers to Write Reviews 
The majority of the users read reviews of a product before buying it online. Why not provide them these reviews right on the product pages? This is one trick that helps Amazon win the most sales. It has a product review section. Whenever users browse the products, they buy only those that have the most reviews.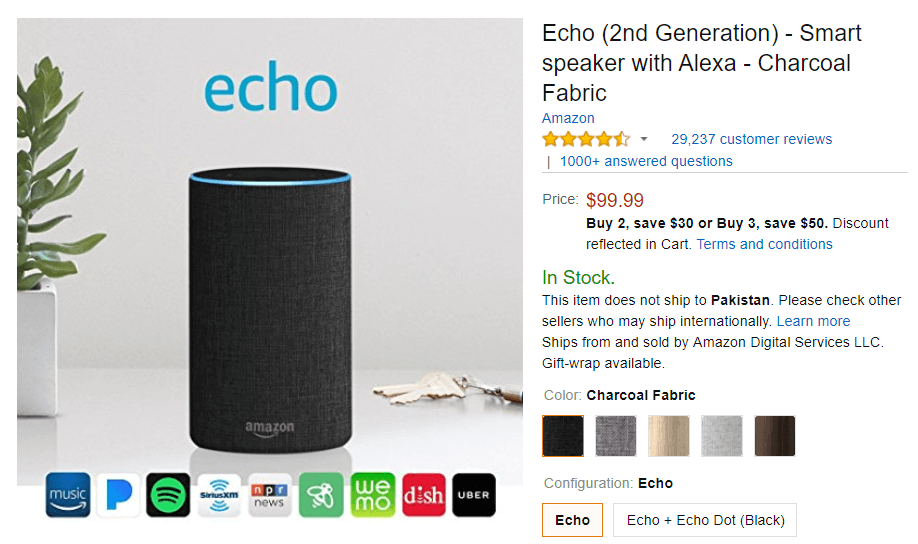 7. Display the Price Clearly
according to a survey by GetElastic, almost 95 percent of visitors leave a shopping website if the prices are not displayed prominently on the product page. This shows how important that you have a competitive price. Also, showing the price without any trick to the customer. This way you can build a relationship based on trust with your customers.
8. Don't Be Afraid of Failure
Finally, just like any other venture, Ecommerce success is also based on trial and error. So, just start doing and focus on the results. The best option is to set a time frame and a budget and test your campaigns. If these don't work out for you initially, then move to another campaign and start testing it. That's how you will learn and eventually become successful by finding a strategy that works.
In Conclusion
Every website has its own weaknesses. However, you should not let them affect your conversion rate and revenue. With the proper Ecommece Optimization you are able to fix those issues and push your business forward in the right direction.