Everything You Need to Know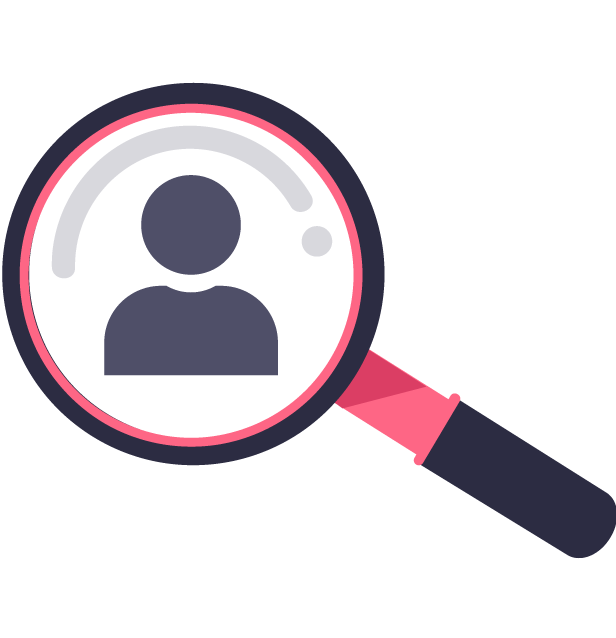 Analyze the entire journey of each and every user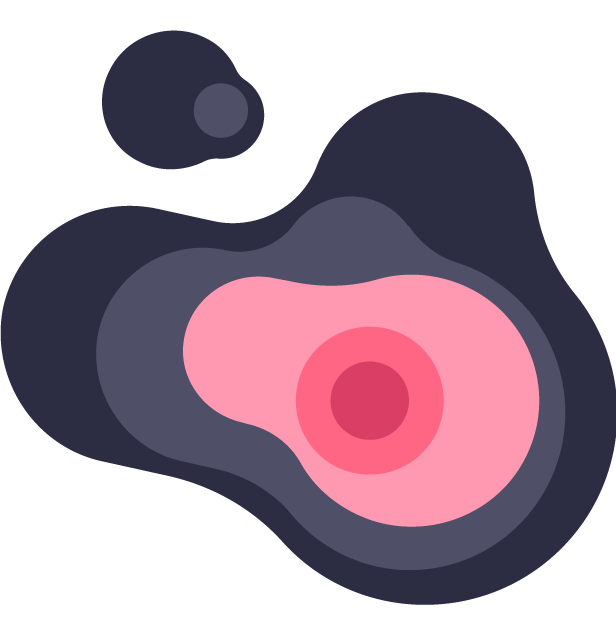 Discover the popular and unpopular elements of your web page with Heatmaps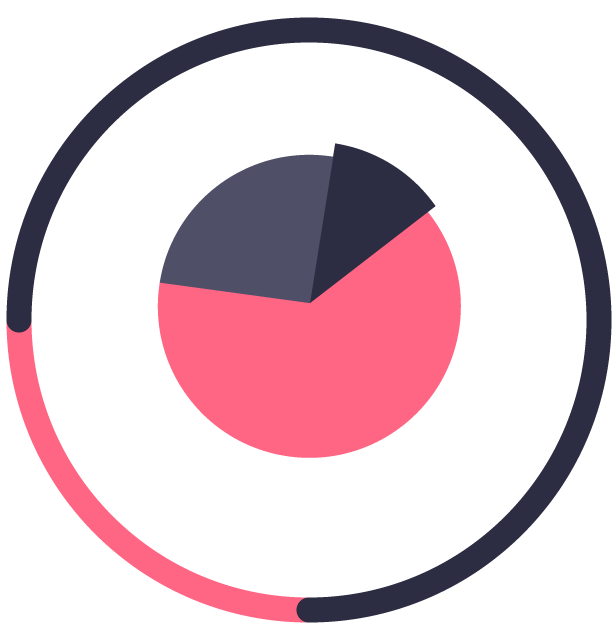 Gain deep insights with simple Analytics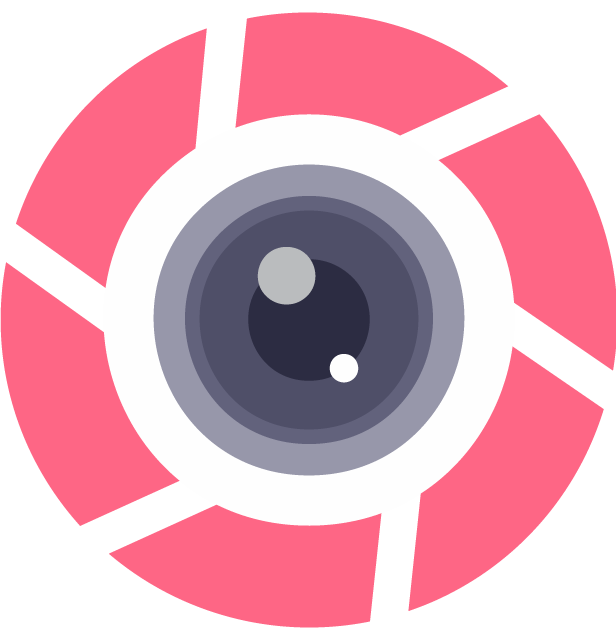 Watch every single move of your users with Session Recordings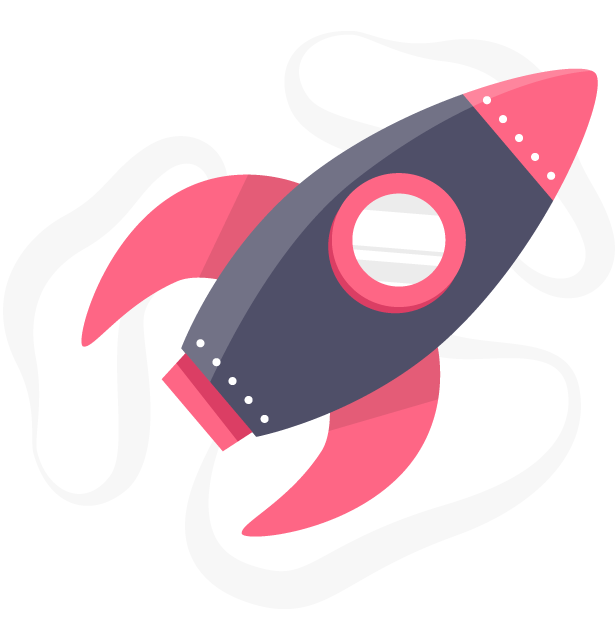 Optimize your pages to exceed users' expectations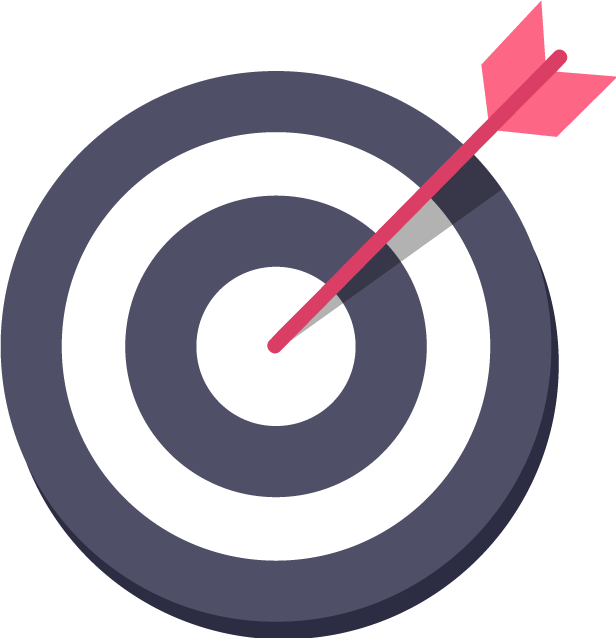 Track your goals to measure your marketing performance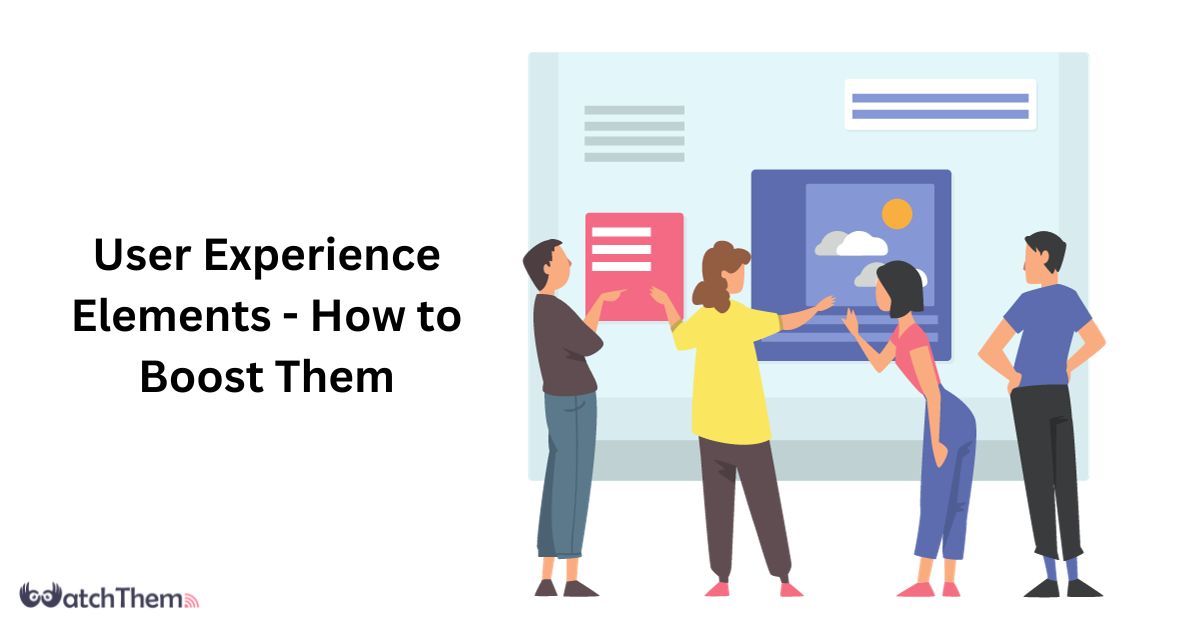 Creating a visually pleasing website interface isn't enough to reach the proper user experience (UX); you also need a responsive website. Website loading speed is one of the important user experience elements; faster loading times can result in a higher bounce rate. The term "bounce rate" refers to the percentage of visitors to a website
Read More »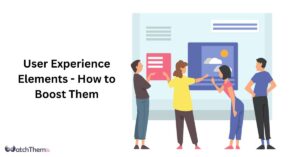 Creating a visually pleasing website interface isn't enough to reach the proper user experience (UX); you also need a responsive website. Website loading speed is one of the important user experience elements; faster loading times can result in a higher bounce rate. The term "bounce rate" refers to the percentage of visitors to a website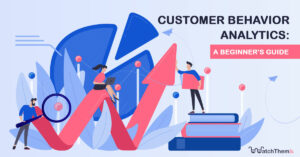 The more you know your customers, the better services you can offer. That's a general rule for all businesses because customers are the most valuable asset you possess. Want to unlock the secrets of customers' likes and dislikes? Then, you should learn more about customer behavior analytics and find the best tools for this purpose.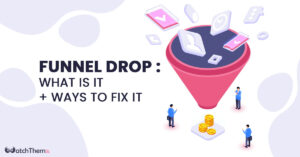 Funnel drop is a common problem that many businesses face when it comes to converting website visitors into paying customers. It refers to the point in the customer journey where visitors abandon the buying process. There are many platforms that can help business owners to keep track of their funnels and monitor their progress and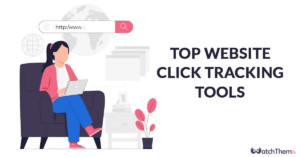 How can you measure the performance of your website? Definitely, the number of clicks is the thing that matters the most. Therefore, click tracking will give you insight into which page or content is getting the most attention. That's why you need to use a website click tracker so that you can increase your chances
To help you find your answers fast, here we have gathered the most frequently asked questions.
There are only three possible explanations for this, and both are easy to fix, so you don't need to worry at all.
Make sure that you have successfully inserted your tracking code inside the header of your website. You can also visit our step-by-step guides if you need more help.
Now, you only need to make sure that your browser's cache is cleared. 90% of the time, this is the issue with websites not getting verified. For this, simply press Control+Shift+R while visiting your dashboard to clear your cache.
If your website is built on WordPress, you might need to deactivate the cache plugin you are using to get your website verified.  These plugins include W3 Total Cache, WP Rocket, WP Super Cache, WP Fastest Cache, Comet Cache, and Cache Enabler. After your website is verified, you can activate your cache plugin again.
WatchThemLive fully respects and follows the GDPR rules (General Data Protection Regulation).
Redemption codes are short codes that you can use to change your plan (for both upgrades and downgrades).
You can simply go to your dashboard and from the top right side, click on your profile, and then "Referral". Now, all you need to do is to copy your referral link and share it with your friends. Keep in mind that the people you refer must use your referral link to sign-up and upgrade their plan.
Of course! You can go to your dashboard, and then, from the top right corner, click on your profile, and then the "API" button. You can also read our API documentation for further information.
While session recordings take less than a few minutes, our heatmaps take almost a day to be uploaded and ready to analyze.