Your conversion rate optimizer may find a leak in your funnel and decide to fix it. This process takes a long time, and it may not work as you expected. It is not easy to recognize what the problem is and what your next step should be. So, as a CRO specialist, you may ask yourself, "What should I do as a conversion rate expert to drive meaningful results?" Here we will discuss five necessary skills to become a real conversion rate optimization expert.
Note: WatchThemLive helps you increase your conversions by giving you a deeper understanding of your users' journey on your website. Also, you can realize how to make improvements to deliver a better user experience. Keep reading to learn more.
What Skills Do You Need for CRO?
You need to acquire many conversion rate optimization skills for becoming a successful conversion rate expert. The more you have experience in this field, the better you hit your job out of the ballpark and get a good conversion rate. Remember, conversion rate optimization not only depends on the skills or experience that you have but also it depends on the type of person you are.
These are five skills that all successful conversion rate optimization experts should acquire:
1. Being Sociable
Conversion rate experts should be able to convince their visitors or their colleagues for improving both the product and the conversion rate based on their data-based insights. For convincing your customers, you need to gain their trust. Besides, psychology techniques also help you to ensure visitors trust you. For example, encourage your visitors to leave a comment or keep in touch with you.
2. Being Aware of Web Analytics Skills
The starting point for a good optimization process is web analytics. As a CRO specialist, you can realize where most visitors exit based on data and web analytics tools. It is important to identify where you should start your website's optimization and also know the available web analytics tools like Google Analytics.
WatchThemLive is a great behavioral tool that allows you to replay the entire journey, from user session to user session, so you can easily and quickly find out what went wrong, why a visitor left, and how you can improve your performance and increase conversions. Sign up to WatchThemLive now and get instant access to its many useful features.
3. Being Passionate
As you know, being passionate about your job helps you to be successful. You can learn skills and techniques, but passion should run in your blood. Learning how to set up a campaign or doing CRO testing is just one side of the story. Having a passion for learning enables a Conversion rate optimization specialist to drive the company forward.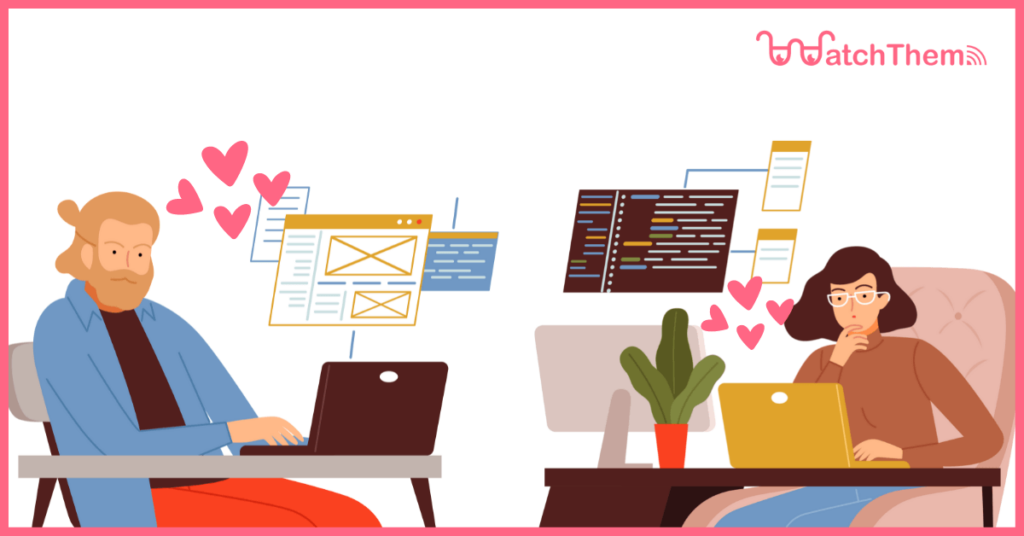 CRO specialists must not only optimize a funnel but also optimize their surroundings. As the founder of Seer Interactive, Wil Raynolds, says, a CRO optimizer with a strong desire to learn is much better than a disinterested CRO optimizer who has 2-3 years of experience.
So, passion needs to be embedded in conversion rate optimization specialists.
4. Having Teamwork Skills
A conversion rate expert should work collaboratively with a group of people in order to grow and optimizes the business. One of the best advantages of teamwork is that you can share your knowledge and ideas with your team members. So you can effectively help each other in order to optimize the entire funnel.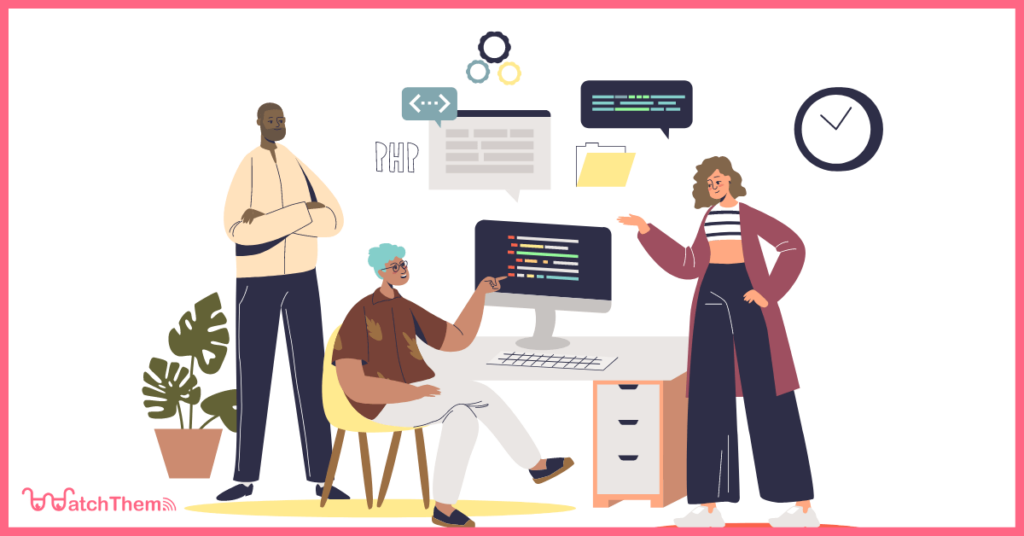 5. Being Dexterous and Creative
You must focus on learning and adapting to the new changes in the digital world as soon as possible. Being a quick learner is one of the most important characteristics of CRO specialists. Conversion rate experts must not only consider conversion rate optimization tools for analyzing their website and boosting their conversion rate, but also they must try out new technologies or new data that keeps coming into the business world.
Remember, no pain, no gain! New ideas and some creativity help you do your job better. So don't be afraid of taking risks.
Conclusion
In this article, we discussed five necessary skills that help you become a conversion rate expert. Remember, you need to improve your knowledge besides your skills. Although most skills are embedded in your personality, you can improve your ability to learn new skills and become a CRO specialist.
Are you ready to increase your conversion rate? SIGN UP and get your FREE package on WatchThemLive.