Do you want customers to stick with you? Usability testing is what you need! With usability testing, you give customers the best experience with your product, app, or website. 
Even if you are fully aware of the importance of usability testing, this question still remains: When should you conduct usability testing during a project?
A way of conducting usability tests is through session replays. These tools allow you to see visitors' interactions with your website or app. When you know users' behavior, you are able to design a website based on their needs, and that's what makes them choose you over competitors again and again. Want session replays? Sign up to WatchThemLive and snag them now!
Read this article, especially if you're a beginner in this field. We help you to know the best times to run a test.
When Should You Do Usability Testing?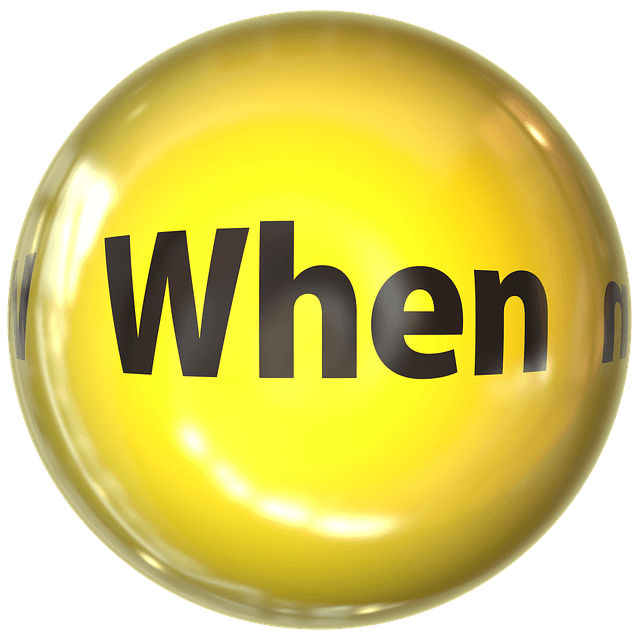 One of the usability testing essentials is to learn when to conduct a usability test. Here are the most optimum times to conduct usability testing. Keep in mind that you need a usability testing plan for each stage.
1. Before Any Design or Redesign Decisions
Conducting a usability test before starting your design is essential as it helps you identify any customer pain points. When you observe customers' behavior, you are able to uncover any hidden needs that they won't express during an interview.
During a redesign project, you can watch how customers interact with your current version of the product or a competitor's product. If you also test a competitor's product, you can identify what works that you're not doing.
Observing customers' interactions with your website reveals useful information about your site and how you can change it. With session replays, you can watch the whole customer journey and find their pain points. They are great tools that make decision-making so much easier for you. Watch this video to see for yourself:
Don't waste any more time. What do you have to lose? Sign up and snag WatchThemLive's free plan now!
2. During a Redesign
Now that you've made your design decisions and created your prototypes or wireframes, it's time to evaluate them. Before actually launching your new design, you are able to test whether it's what users want or not.
By gathering feedback in this stage, you can see if your ideas are valid or if they're going to really solve customers' problems. By doing this, you're saving lots of time and money since users are actually able to help you decide whether you need to make a change or not before finalizing your work. To do this, you can use some tools to record website visitors.
If you successfully conduct a usability test during this phase, you are decreasing the possibility of potential problems at further stages.
3. After a Redesign
It's essential to conduct a usability test before officially transforming to your new website. It helps you identify any unsolved problems, so that there will be no issues, and the website will meet users' needs.
At this stage, your design is complete, and you're double-checking everything. Running a test finds any minor usability problems that your users might face while interacting with you.
Keep in mind that there are always issues, and your design might never be completed, that's why you may want to repeat testing after your redesign over and over again.
Another thing you should pay attention to is that without usability testing analysis, you're not going anywhere. So, analyze your results before making any decisions. Also, keep this usability testing infographic cause I'm sure you'll need it later.
Now it's time to actually run your usability test. Don't know where to start? Read this article to learn more: Usability testing methods.
Conclusion
The more you run usability testing, the better result you get! Don't limit yourself to running a test only three times during your project. Test as many times as you can to really give customers what they need and want.
You can even use usability testing when there's a disagreement between you and your teams to see which idea is actually the best.
No matter what your idea is, session replays are there to prove whether it's right or wrong! See what visitors are doing on your website now! Sign up and get started.