Here's the step-by-step guide on the signup and use of watchthem.live's session replay:
Step 1: Sign Up
To get started with your session replay service, sign up FREE using the Login button on the top right of the menu.

You don't need to add credit card details, it wouldn't take more than 2 minutes to register and get started.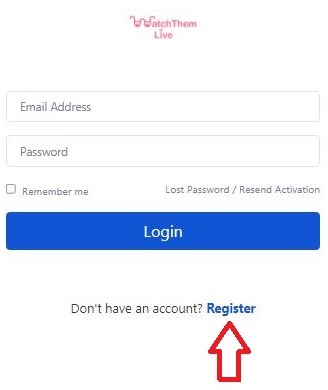 You should just enter an email address and set a password to sign up. An email is sent to you right after you click on the register button.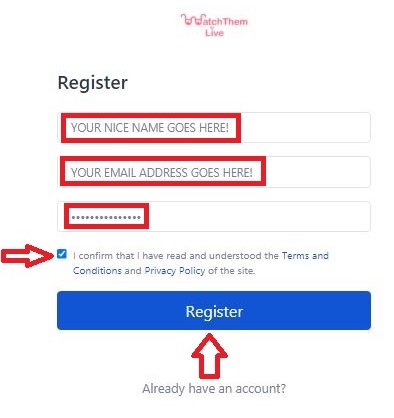 Simply, click on the "Activate your account" link in the email sent to you and you are ready.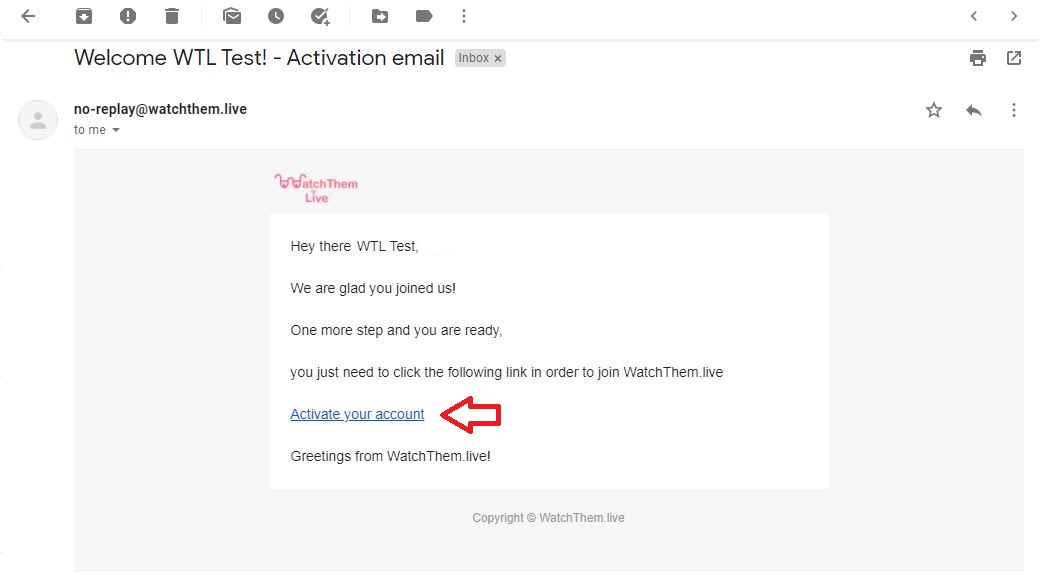 Step 2: Login
After confirming your email, log in using your email address and the password you set.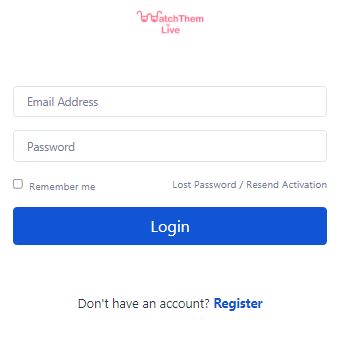 Step 3: Add your Website
While logged in to WTL you will access your dashboard. There is a camera icon representing your session replay platform. You can add your website to view session recordings.
You can use the blue button on the top right corner to add your website details.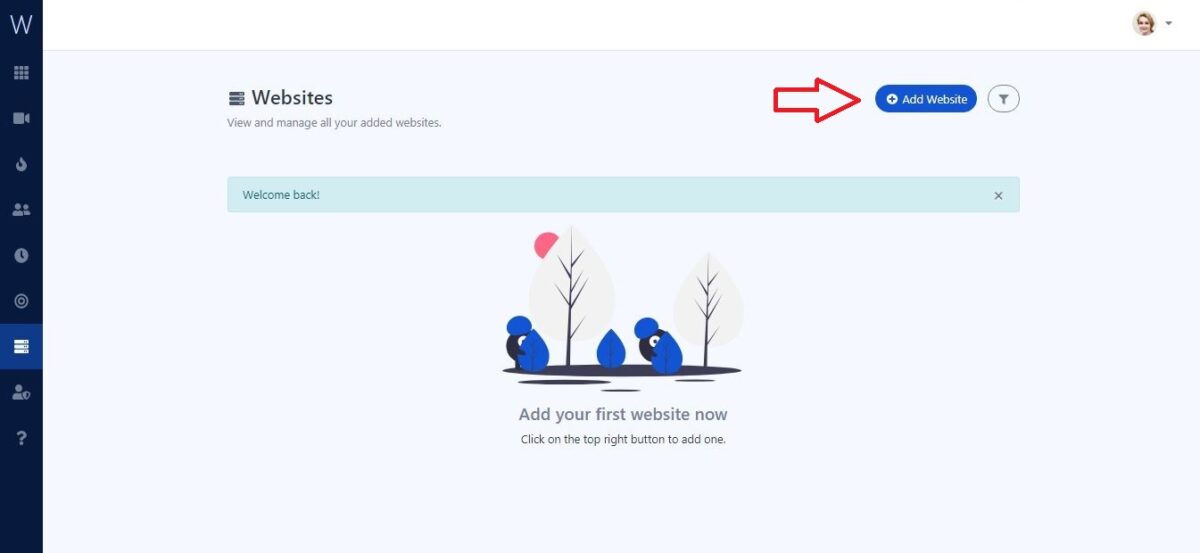 Step 4: Install WTL on your Site
A code will be generated after you add your site details to the WTL dashboard.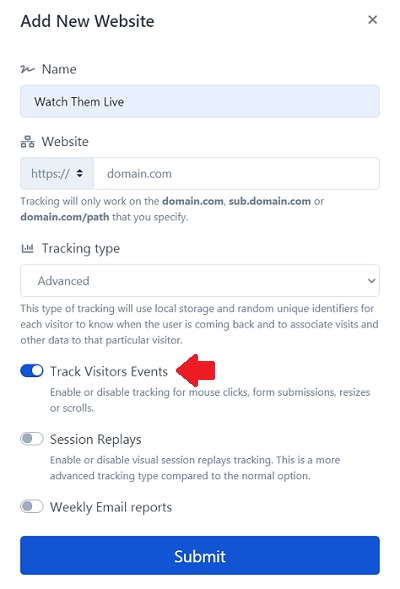 Copy the code and paste it into thesection of the web pages you want to check with WTL session replay.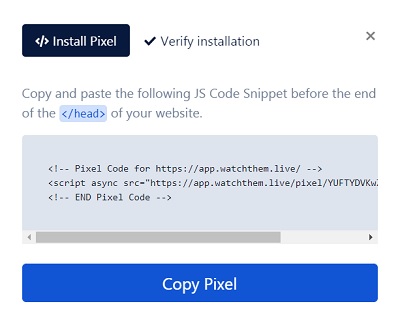 Step 5: You're Ready to WatchThemLive!
Congrats on your signup and installation!
You must have successfully added your pages to your WTL dashboard. You should be seeing the latest visitors from the time you added the tracker on your web pages.
On your dashboard, you can simply click on the camera icon on the left sidebar.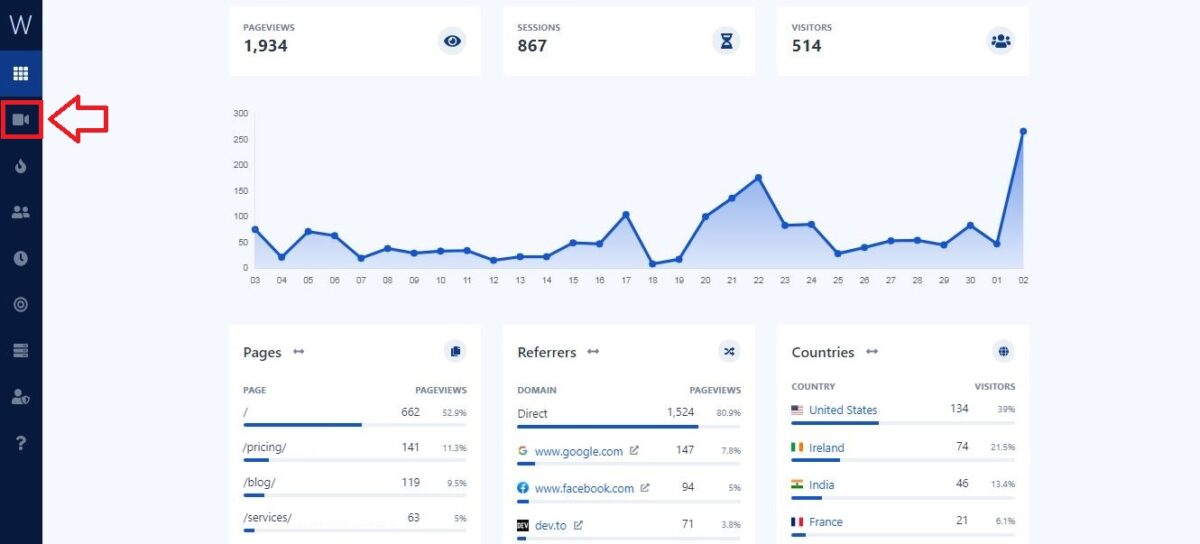 Select the period of time you want to check the session recordings. The total number of Replays for the period you've chosen on the right-hand filter appears on the top left.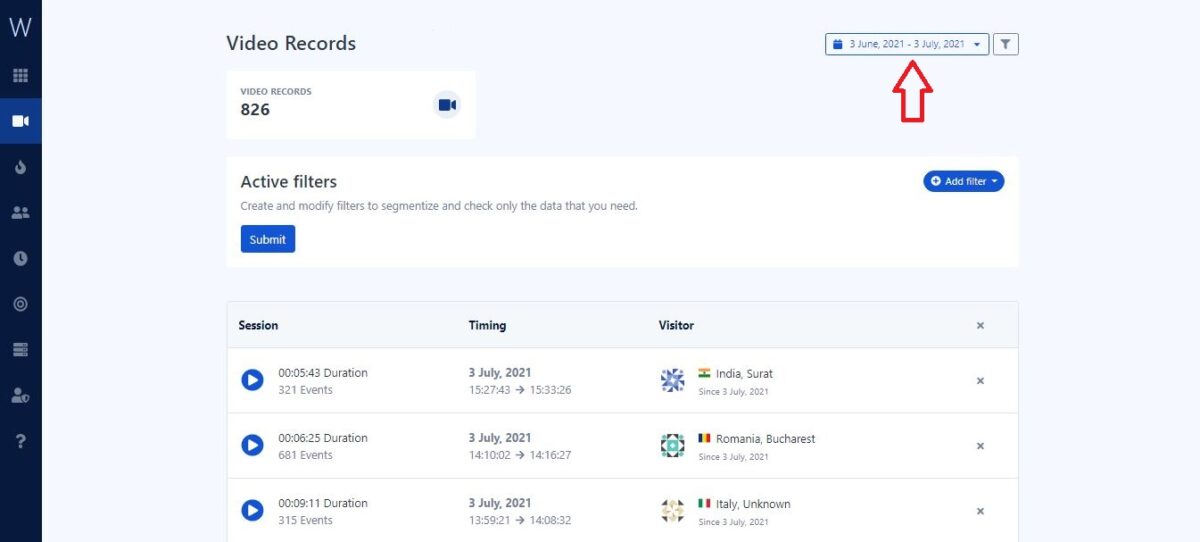 You can easily click on the play button for each visitor's session recording video.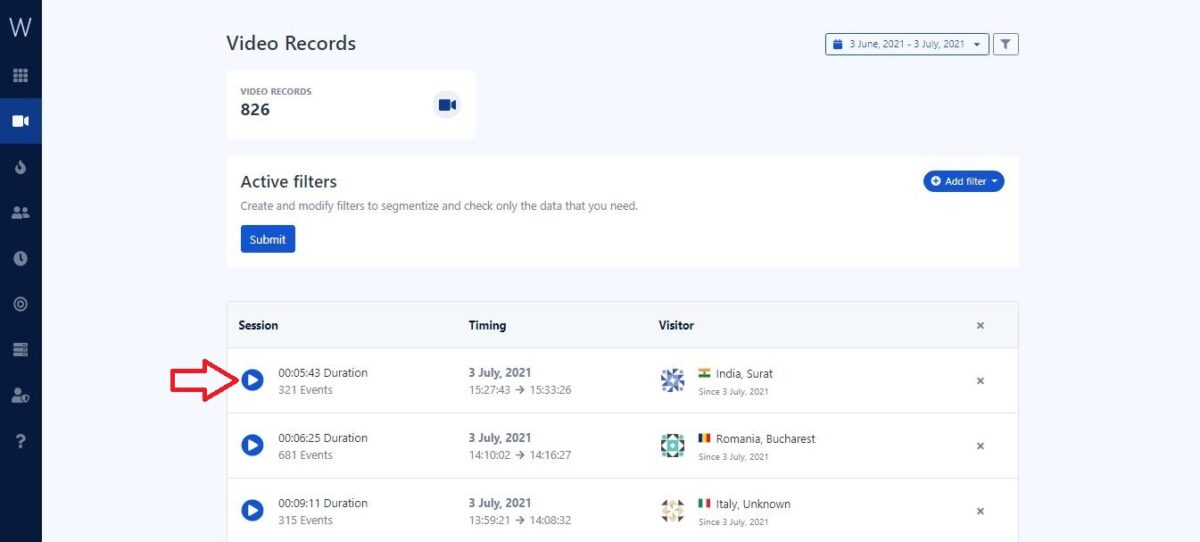 Here's an example of how a session replay of a visitor using a mobile device looks like: