How Do I Create a Heatmap for My Website?
Now it's time to see how to make a website heatmap. To create a heat map, you need website heatmap software. You can use a website heatmap tool, such as Watch Them Live, that collects your website's data to create a heat map.
Here is a step-by-step guide for setting up WTL heatmaps on your website.
1- Sign up
If you haven't created an account yet, first, you need to sign up for a free account (there's a 3-month free trial.) If you want to try out the plans, take a look at the pricing page.
On the login page, click Register.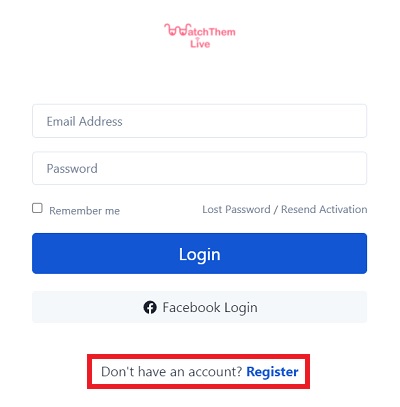 Enter your name and email address, and choose a password to register.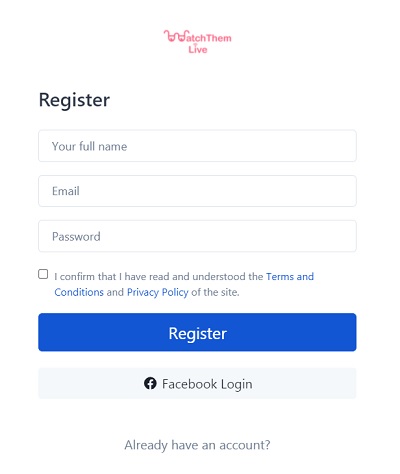 2- Activate Your Account
After creating your account, check your email for the activation link. You will receive an email like this: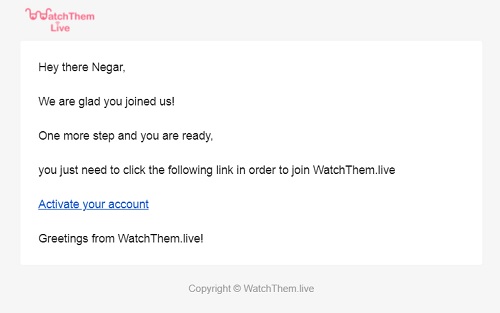 Click "Activate your account" to get started.
3- Add Your Website
After logging in to your account, add your website to the dashboard by clicking the "Add Website" button.

Enter your website's name and domain, then choose the advanced tracking type. And make sure to activate "Track Visitors Events." Click "Submit" after you are finished.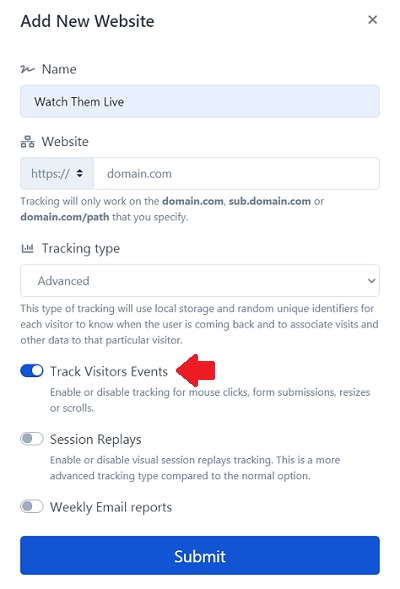 4- Install WTL on Your Website
You will be given a code after adding your website. Click "Tracking Code" to see it.

Copy and paste the code snippet before the end of the </head> of your website.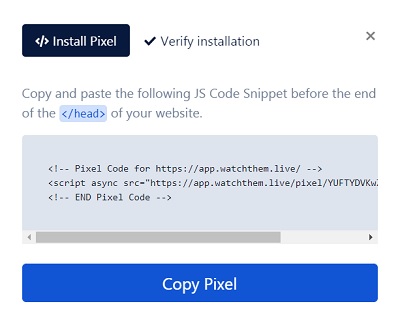 After adding the code to your website, verify the installation.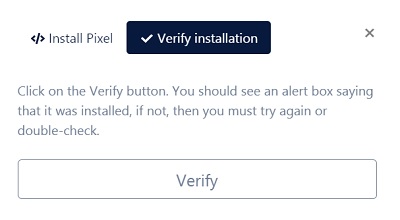 Now you're ready to create heat maps.
5- Get Started with Heatmaps
On the left side of the dashboard, click on the fire icon to start using the heatmapping tool.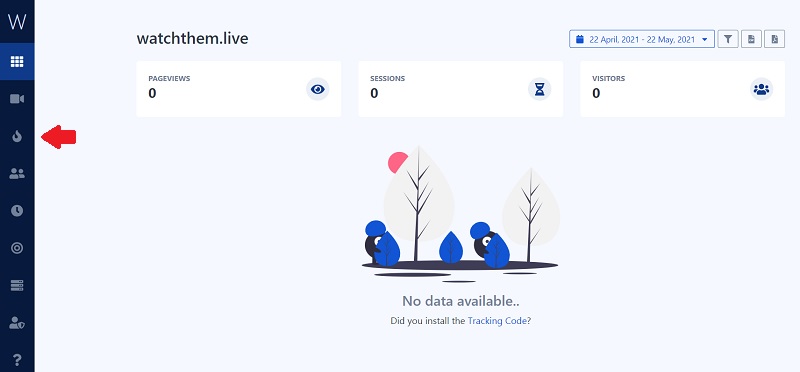 Then, click "Create heatmap" to continue.

Give your heatmap an appropriate name to know what page you are tracking. Then, enter the path of the web page you want to track.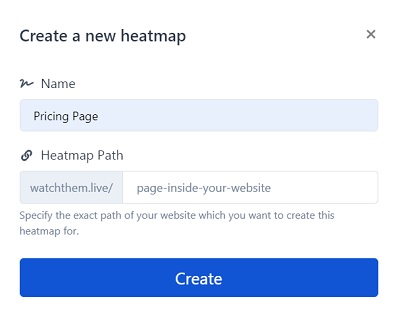 After you add the page, the heatmapping tool will automatically start to collect data to create your heat map.

From now on, you don't have to worry about doing anything else; Watch Them Live will get the job done.
Here's a tip: When choosing a web page for heat mapping, you should consider factors such as page views, engagement rate, usability, and conversion goals. Here are the best web pages for heat map visualization:
Home pages

Landing pages

Checkout pages

Best and worst performing pages

New pages