How Do I Create a Heatmap for My Website?
Now it's time to see how to make a website heatmap. To create a heat map, you need website heatmap software. You can use a website heatmap tool, such as WatchThemLive, that collects your website's data to create a heat map.
Here is a step-by-step guide for setting up WTL heatmaps on your website.
1- Sign up
If you haven't created an account yet, first, you need to sign up for a free account (there's a 3-month free trial.) If you want to try out the plans, take a look at the pricing page.
On the login page, click Register.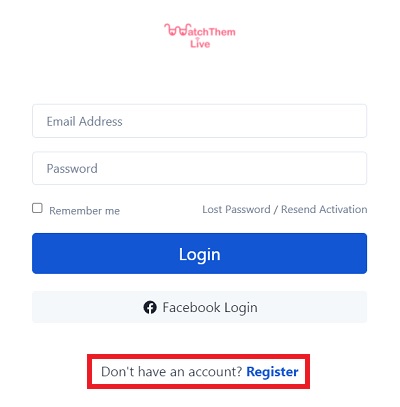 Enter your name and email address, and choose a password to register.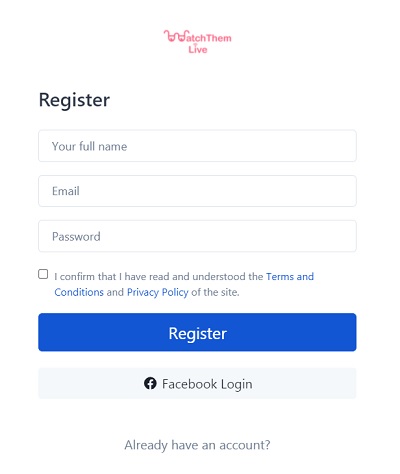 2- Activate Your Account
After creating your account, check your email for the activation link. You will receive an email like this: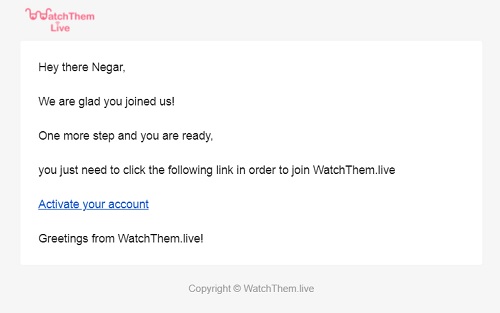 Click "Activate your account" to get started.
3- Add Your Website
After logging in to