Customer-centric marketing is a marketing strategy focusing on the preferences and needs of customers. It is about prioritizing consumers above all other considerations, using a blend of customer behavior insight, rational thinking, and data.
Customer-centric marketing is one of several methods and techniques available in marketing. And, as you also know, customers are the heart of any business.
Customer-oriented Marketing
Customer-oriented marketing is a new theory that advises operating managers to maximize user satisfaction in their promotional activities. This theory helps companies gain a competitive advantage by identifying the inner needs of the customer and fulfilling them.
Customers engage with different brands every day. For example, they interact when they research products and order online. They also engage with brands while listening to music, watching movies, and browsing social media feeds.
Many buyers report using several channels to initiate and execute a single transaction. So, let's discuss why having a customer focus can affect your business positively:
The Importance of a Customer-centric Approach in Business
Today's world requires customized communication channels to get customers aware of your brand, interested in it, and interact with it. Seeing the world from customers' perspectives is a pivotal step to impress them and expect a higher level of engagement.
Here are some reasons why a customer-centric strategy can make your marketing efforts more effective:
If you don't prioritize the consumers' experiences, they will disengage and prefer your competitors. On the other hand, a customer-centric strategy helps you better communicate with your customers and create brand loyalty.
On average, 70% of customers like brands that communicate effectively. Also, nearly 90% of them are ready to pay more to experience quality customer service.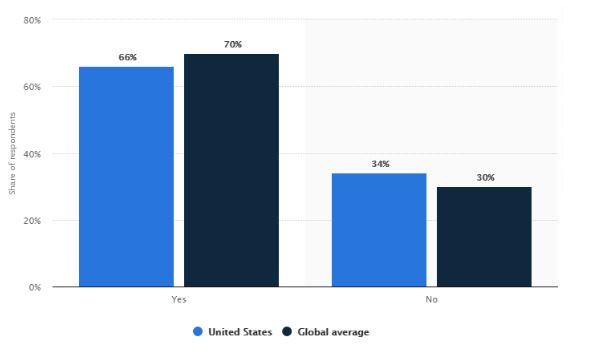 Image credits: statista.com
It Improves Your Advertising Campaigns' Effectiveness
A customer-centric perspective keeps your customers excited about your business and provides you with information about their expectations and demands, helping you to serve them better and tailor your marketing efforts.
Your advertising campaigns can be more effective when you interact with your clients and consider their interests. Moreover, it helps you invest your advertising budget related to them, perform R&D on issues that concern them, and better involve prospects and buyers.
It Enhances Your Brand Image
Prospective customers actively look for service and product feedback online from actual consumers. Sites like Yelp, Amazon, Etsy, and Google Business constantly gather input so that their visitors can gauge the dependability of the company, product, or service. Moreover, there are numerous social media pages dedicated to reviewing a wide range of goods and services.
A customer-centric approach enables you to consider your consumers' desires and adapt to their demands. If their experience was negative, you should reach out to them proactively to discuss their needs and mitigate the problem.
Creating A Customer-centric Mindset
Developing a customer-centric culture in an organization requires top managers' customer-oriented mindset. Customer service agents must be trained to communicate with customers proactively to reassure them of the best experience.
Here are some ideas to help foster a customer-focused culture:
Provide free samples to customers and prospects
Offer partial refunds for minor complaints
Build loyalty plans
Your executive team must incorporate these initiatives so your customer service agents can provide customers with service that demonstrates your commitment to their satisfaction.
Here are a few ideas to help any company cultivate a customer-focus mentality:
Customer-Centric Email Marketing
When anyone enters your mailing list, you have a fantastic chance for engagement that might result in lead conversion. You can teach them something new or give them an opportunity to save some bucks (e.g., a discount). Let them know you have a loyalty plan for your customers to motivate them to interact with your brand.
If you have a customer-centric approach to email marketing, you already know what your customers are looking for. That's how you can motivate them to read your emails and stay subscribed to your list.
Customer-centric Loyalty Plans
After you sell a product or service, it is crucial to retain your customers. If you forget about them after they make their purchase, they will most likely never come back to you. Therefore, have a plan in place to appreciate those who bought from you.
Find creative ways to thank them in a way that increases their engagement with your brand. Sending them a sample of a related product can be a good idea. You should tailor such ideas to your brand and business to impress your customers.
How Can Watch Them Live Help with Customer-centric Marketing?
WatchThemLive provides different solutions such as heatmaps, session replays, and analysis for customer-centric marketers. Gathering data on how visitors from various locations interact with your site is key to improving their experience.
Let's jump into the ways WatchThemLive enables you to implement your customer-centric strategy:
Heatmaps
Heatmaps are one of the methods of visualizing data by using different colors to differentiate and highlight specific data. They are used in a variety of industries and for various purposes.
In the digital marketing world, heatmaps generate instant insight into how visitors interact with a web page. Different types of such interaction include clicks, taps, scrolling, mouse movement, etc.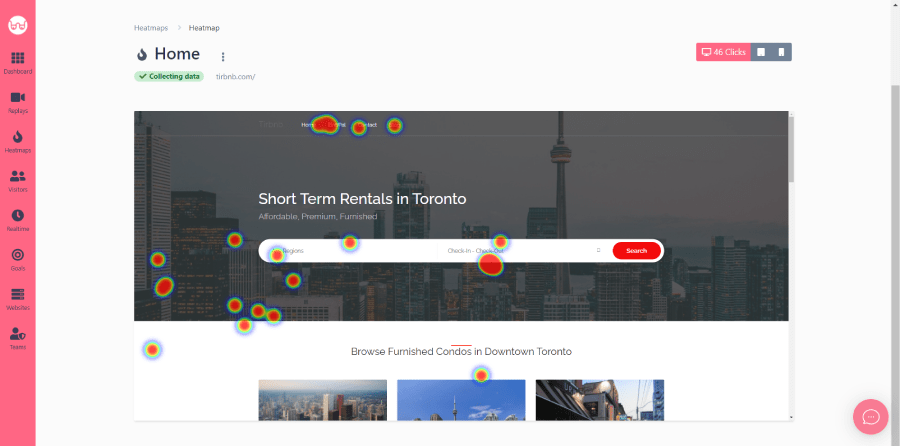 Website heatmaps are vital prerequisites for your customer-centric decisions. They help you gather more information regarding your website usability, improve your click-through rate, and fill UI/UX design gaps.
Session Replays
Session replay is a video captured from a visitors' session on your different web pages. You will observe and track the movements of a visitors' mouse, as well as clicks and rage clicks.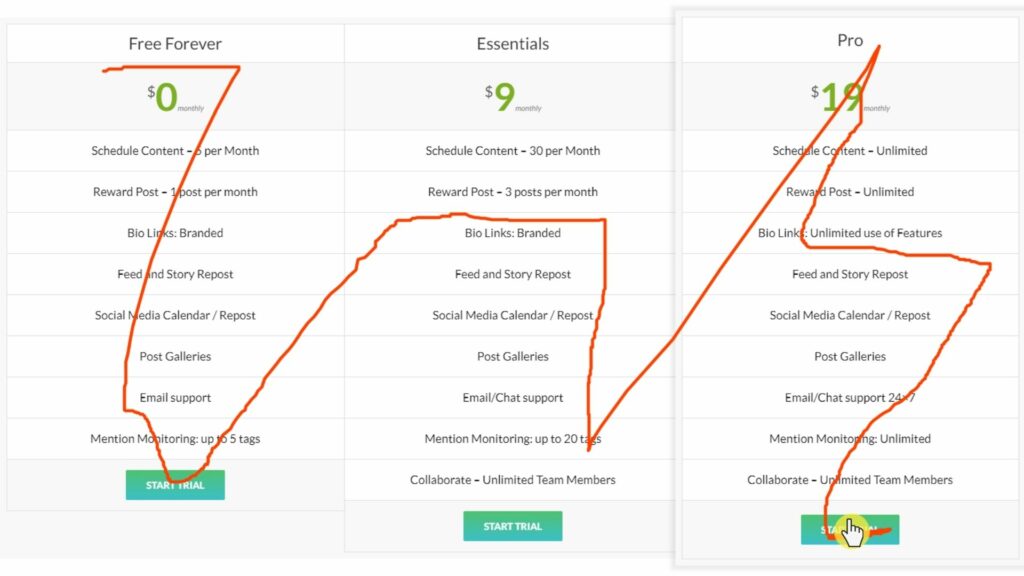 As you can also guess, it is a perfect tool to implement for a customer-centric approach.
WatchThemLive's replay allows you and your UX designer to enhance your site's user experience and conversion rate.

Conclusion
We can wrap up by saying a customer-centric approach allows you to consider client requirements and concentrate on an effective advertising campaign. Moreover, it boosts your reputation by empowering brand ambassadors to increase your brand awareness through favorable feedback.