In today's increasingly competitive marketplace, customers expect personalized experiences in their deals with brands; they are more likely to become loyal customers when businesses provide them with that kind of experience. Everybody likes to be recognized as a person, with all their preferences and needs. We all appreciate it when someone remembers our name or taste. For the same reason, consumers feel happy when businesses recognize them and provide them with relevant recommendations and offers.
This article will define personalized customer experience and tips to create it.
Note: WatchThemLive is a behavior analytics tool that enables you to analyze the journey your customers take as they interact with your product to provide a better customer experience and a higher conversion rate. Keep reading to learn more.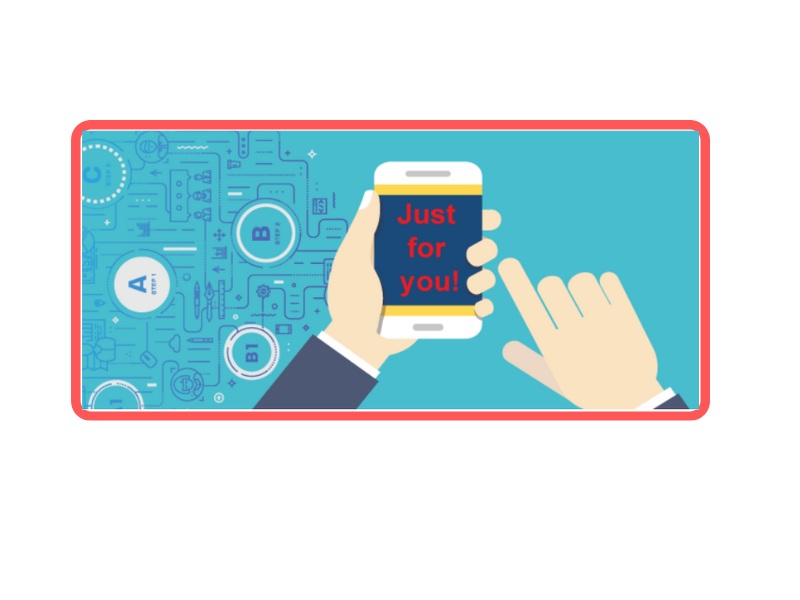 What Is Personalized Customer Experience?
The term "personalized customer experience" refers to customers' expectations being understood by businesses as individuals with unique needs. Personalized customer experience begins as you start interacting with your customers and continues until you provide them with what they need and prefer. By giving a personalized customer experience, companies can also show how they value their customers by following a customer-centric approach.
In today's "empowered customer" era, personalization has become vital. Based on an Accenture report, 33% of customers have ended their relationship with businesses due to a lack of personalization. To avoid customer churn, you can turn your face towards software or tools that can assist you in having a better-personalized customer experience. For instance, WatchThemLive is one of the best customer experience software apps that offers features such as heatmaps, session recordings, website analytics, and more; it also enables you to track users' online activities, all for free! Sign up here and see what's next!
How do you personalize customer interactions?
More and more customers are seeking authentic connections with brands and want to feel they are unique to businesses; they want to be understood as a person and get what they need. According to Monetate, 79% of organizations that have exceeded revenue goals possess a documented personalization strategy.
Read on to find out how you can personalize customers' interactions.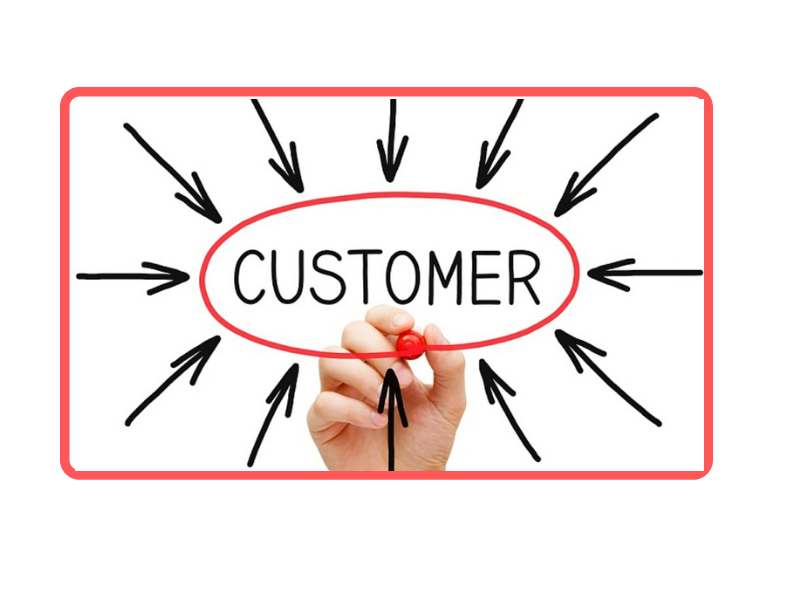 1. Try to Identify Customers' Personalities
The first thing you need to know is how to speak to the customers to personalize business relationships. You should recognize who needs direct and short answers and who is willing to have a long conversation. In short, use a tone that puts your customers at ease.
2. Use Appropriate Agents For Different Customers
To build better relationships, you must match customers to agents with the most appropriate skills. Some agents may be more qualified for more complex cases that can cause anxiety or frustration. For Example, some agents might be more patient when it comes to more demanding customers, or another agent might be better in convincing customers. Some customers need to have company all through the process of purchasing, while others may only need a small hint. So, an agent who is more talkative fits the first group than a quiet agent.
3. Ask About Customers' Preferences
Asking your customers' preferences can make them feel valued. Ask them what they would prefer to be called (by their first name or last name) and what their preferences are. You can also give them the option to choose the time and frequency of the communications to build their confidence in your brand.
4. Know Your Customers' Background and Have Authentic Conversations
Understanding your customers' backgrounds helps personalize each relationship. Does your customer mention children frequently? Has he recently moved to a new city? Rather than asking personal questions that customers might find intrusive, listen closely to the details they share willingly and incorporate them into conversations. Asking a customer how his children are doing or welcoming him to a new home may immediately make him feel that your brand values him as a person.
5. Be Kind and Unpredictable
You may want to send follow-up messages to thank them for their purchase and offer further assistance, just in case. Another fact is sending notes and special offers on customers' birthdays. It can increase personalization and help customer loyalty. One more thing to remember is that proactive measures that eliminate customer effort are always welcome gestures; if you can think of the costumes' needs before asking for them, do your best to provide them.
6. Create Personalized Content
One way to create personalized content is to recommend products or services based on your customers' last and most purchases. You can also share a blog or video content on your website so that customers can see a personalized promotion while accessing your website. According to Kibo, personalized home page promotions influenced 85% of consumers to purchase, while personalized shopping cart recommendations influenced 92% of shoppers online.
How to Create a Customer Personalization Strategy
To make your goal a reality, you need the perfect plan. Here we have listed three ways to create a customer experience personalization strategy.
1. Realize Customer Expectations
You won't be able to offer a remarkable customer experience until you reach the point of understanding your customers' expectations. To understand what's in your customers' minds and move forward in customer personalization strategy, you can:
Conduct regular polls and customer surveys
Track customers' posts on social media platforms that are related to your business or close competitors
Analyze online customer reviews
2. Create Customer Base Segmentation
Segmentation and personalization act complementary; to personalize experiences, you need to segment the customer base into different groups as it follows:
Online vs. Offline Consumers
Gender
Age
3. Implement Your Strategy Through Different Channels
Your next and last step is to build memorable events that engage each customer in an inherently personal way and thereby create a memory as the hallmark of that experience. You should not limit your strategy to a single channel; instead, let customers reach you via phone, chat, email, or any other medium.
Importance of Customer Personalization
Typically, personalization makes customers feel valued, which directly results in brand loyalty. It is essential for customer engagement, fostering brand loyalty, and word-of-mouth exposure. It means that personalization not only improves your relationship with your customers but also boosts engagement, and more people will reach out to you. Based on recent research conducted by Ascend, 70% of respondents admitted that personalization is their number one priority. Remember to listen intently to what customers say and use appropriate tactics to offer personalized experiences.
Conclusion
Personalized customer experience is a golden key that can assist you in your business' success. Your business will be outstanding and marvelous when you know your customers' preferences. This article discussed the term "personalized customer experience" and ways of creating it. We also introduced a platform that can give you a better insight into your business and customers' behavior. Don't believe us? Sign up and see yourself!