One thing is obvious: how marketers connect with clients has changed due to the increasing importance of customer knowledge.
You've likely had firsthand experience with it. You are no longer limited to communicating with your customers via television and advertising. Your customers can talk with you too.
Some marketers find this hard to manage but for anyone seeking to build a successful marketing campaign, connecting with their customers and their thoughts, wants, and needs is a blessing. For instance, customer psychology is a hot topic in the world of marketing right now. Why? Because it provides you with consumer knowledge.
So, after this short introduction, let's dive into essential things. We have so much to discuss. Let's start.
What Is Customer Knowledge?
Customer knowledge is the science of knowing who your consumers are, what motivates them, and what they desire. This knowledge enables marketers to put psychology into action. It forces them to learn more about their customers, such as their buying habits and demands. Nowadays, you can't sell to your customers successfully until you first learn about them.
Before the internet era, customer marketing was pretty much straightforward. It was simple to figure out who was buying your items because they had to shop for them in person. If not, they would at least speak to someone on the phone. And remember, that was all the interaction between marketers and customers.
Why Is It Important to Have Customer Knowledge?
If you implement customer knowledge management, you'll end up with a unified, 360-degree customer view. This comprehensive view allows you to:
1. Personalize the Customer Experience
Every time a customer interacts with a brand, they expect a tailored experience. And they're prepared to give away personal information to acquire it. If you know your customers, it will be easier to make them feel important when interacting with your brand.
2. Offer Digital Self-Service
Personalizing the customer service that involves a live chat agent is something most businesses can't afford to do for all of their clients. Intelligent virtual agents, on the other hand, are making personalization scalable. They can combine all of the data that has been gathered and find an answer for each customer.
3. Identify VIP Customers
Customer knowledge allows you to identify the most valuable customers on your website at any given time. A live chat agent's intervention at the correct time helps avoid service bottlenecks, keeping consumers interested, increasing retention, and lowering cart abandonment rate.
4. Simplify Channel Transition
Only 17% of consumers believe that corporations make switching between channels simple. Most brands collect data from various marketing channels, but only a tiny percentage of those channels are integrated to provide easy transitions.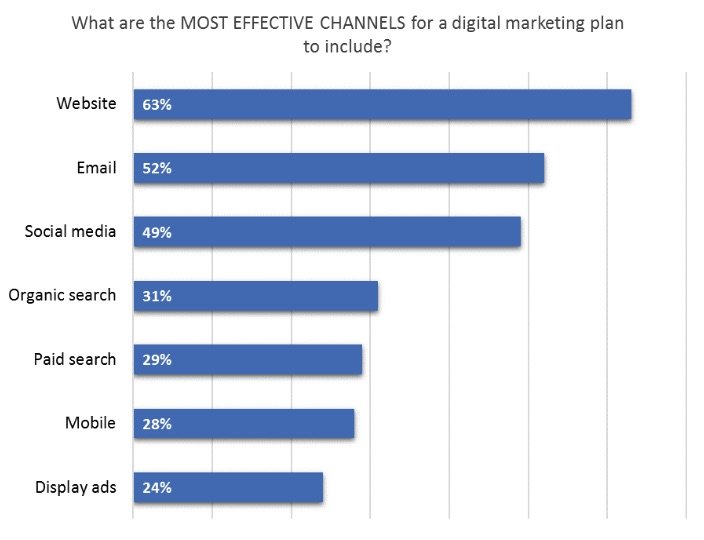 Best Tips for Having a Great Customer Knowledge Base
Using a knowledge base will significantly impact your bottom line as you will need to spend less time and money on campaigns and other costly promotions.
Let's take a look at six crucial consumer knowledge tips that will help you ensure improvement in your customer experience while lowering your overall costs:
1. Search Engine Optimization
Customers don't necessarily contact you to receive answers to their inquiries about your product or services. In many circumstances, a customer's initial step in obtaining information is to conduct a Google search.
Customers should get answers to their questions at the top of Google's search results for a positive customer experience. Ensure your content is optimized by including the keywords your clients are likely to look for when they need information in the material you publish.
2. Allow Customers to Provide Feedback
If your communication is only one-way, you won't be able to provide a better client experience. Inviting your consumers to comment on your articles might help you identify areas where your content needs improvement.
3. User Testing
User testing can aid in the detection of potential issues. Can your users find the right content? Is it possible for them to read the page? Is the search feature delivering the intended outcomes?
Create some tasks for testing, such as searching for specific content, and ask test subjects to explain how they would perform them. Keep an eye on what's going on, learn from it, and become better!
4. Content Review
You can (usually!) detect and fix issues before they affect your consumers if you plan, evaluate and update your existing content.
You can prioritize your content by updated date using your knowledge base tool, or you can create your own list and make content update a recurrent duty.
5. Keep Your Authoring Interface Simple
Adding new articles to your website and updating existing items should be as simple as possible.
With a simple authoring interface, it's straightforward to generate new articles for commonly asked questions and make changes when consumer feedback indicates that existing content isn't meeting their expectations.
How Do You Gain Customer Knowledge?
Now it's time to figure out how to obtain your customer knowledge. There are lots of tools for gathering customer information, and each has its own weaknesses and strengths. Here we will introduce you to one of the best tools in the market.
WatchThemLive analytics is a customer tracking tool with multiple services that will help you to understand your customers better.
In this case, the user tracking service is all you need. This service will help you monitor every movement and action of your customers when they are on your website. It means you have all the information you need about your customers' desires. This way, you will be able to shape your customers' persona and manage campaigns more efficiently.
So, are you interested in making a move towards a better understanding of your customers? Sign up for our free user tracking services.
Conclusion
As discussed in this article, customer knowledge and customer knowledge management are key to succeeding in today's market. We mentioned the importance of these factors and some tips on implementing them. And of course, we introduced a great user tracking tool to help you out in this process. We hope it will help you on the way to greatness.