Imagine being in a conference room and your CEO asks you about your customer incentives program. If you answer like "quite well" most likely your CEO would ask what does "quite well" exactly means. What is it in terms of profit and that's when you are in trouble? This is not an unusual phenomenon because most of the companies that run a customer incentives program have no idea how to use and measure the results properly.
Here I try to clarify this important technique by going through the definition. Also, I'd like to provide some required information, and eventually ways of measuring the outcome of these kinds of programs.
More articles on Marketing Strategies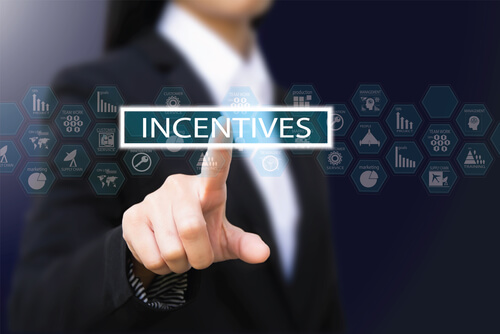 What Are Customer Incentives?
In general, customer incentives are rewards that a company will give its clients for completing some brand-building tasks. These rewards can be in many shapes and regards. The only thing they have in common is the fact that they will encourage the customer to do a specific task or return to you as a customer in the future.
We should have in mind that rebates and incentives are different in terms of terminology. Rebates are part of incentives. They mean price reduction and they can be done easily with a discount.
Some of the most popular rewards can be used separately. Or you may need to combine them to engage with different customer segments:
Cashback

Discounts

Free products

Store credit

Free shipping

Free upgrades

Gifts with purchase

VIP access for purchasing specific products

Charitable donations
Benefits of Using Customer Incentives
As I mentioned before, we use customer incentives to make our customers do a favor for us in return. But if I want to be more specific, I can categorize some of these favors and open them up a little more:
1. Customer incentives help promote customer loyalty
With the right gifts for the right customers, you can earn their trust and make them feel important. This will make their beliefs and desires in the same direction as your company's.
At the same time, customers with higher loyalty will have more patience in hard situations. Your gifts should be memorable.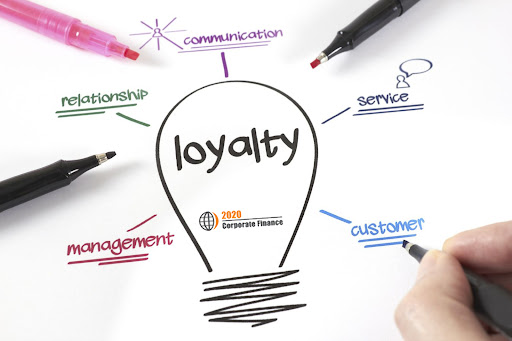 2. You can collect customers' data
When it comes to data, most customers don't like to share too much information about themselves. Though, if you want to perform a good marketing program with specific customers you need their data. Here is where incentives come in handy. You can offer them some reward in return for their information. For more information on this top use this article.
3. Customer incentives can help you gather user-generated content
Your potential customers trust what their friends and peers have to say about your product. It's more important for them than trusting in messages that come directly from your brand. Most of them seek out customer reviews for an aggregated opinion from people who have tried your product, and will only purchase if your star rating is high enough.
And when someone in their network posts about a positive experience with your product on social media (creating user-generated content), someone will be even more inclined to buy from you.
4. Good incentives will bring new customers
If someone is still trying to decide whether or not to buy your product, the incentives can make the difference easily. They always like to have some extra value in their shopping so this will give you the chance to persuade them to reach for your product.
But by far, the best is the dual-sided referral incentive. This one rewards an existing customer for referring their friend, then rewards the friend for making their first purchase. And since they trust their friend's word, the referred customer is more likely to stick around.
Motivational Factors We Should Consider in Customer Incentives
Motivating the consumers is a complex process that involves many key factors like incentives, rewards, and recognition. If you want to have a winning plan you need to consider these things otherwise it's just wasting your time and money with no return
Availability

. Is the consumer aware that the product or service exists? Is it easy to find? Incentives often are used to help draw attention to a new product or to prompt retailers to stock or adequately display it.

Value

. Is the price paid comparable with similar products in the market? Is there a perceived reason to pay more? Incentives can add perceived value, such as through the use of a gift, bonus points, special privileges, etc.

Emotion

. Most of the customers will look for some experiences that they call fun, exciting, or likewise. You should pick relative incentives to point these emotions in your customers to attract them to your product.

Affiliation

. Can the customer or prospect emotionally identify with the "brand," and feel comfortable interacting with the company's people or image? Marketers often use incentives and promotional products to promote affiliation, such as through imprinted apparel or other customized gifts.

Power

. Do your customers feel that they have power over you? This is a feeling that most of the customers want to have so it must be in your mind for your future program.

How to Measure Customer Incentives Program?
Let's return to our example at the beginning of the article, here I will show you some ways to prepare relevant answers for the CEO we talked about:
1. Analyze the pre-incentives
If you don't know where you started in the first place how would you measure your progress? You should have every aspect of your current sales and revenue for future measuring. For example, if you have a website, you should know all the details and views of it. You can use tools for this specific purpose. One of them is WatchThemLive analytics tools that will give you all the details we mentioned before.
2. Establish clear incentive program ownership and accountability
Many incentive plans and rewards programs fail for a pretty silly reason: no one knows who's in charge. Sales? Marketing? Someone on the leadership team? With no one to take clear accountability for the program, it's doomed to fail. you should be clear about the roles. Nothing should be hanging in the air.
3. Set Customer incentives plan with SMART goals
Don't set yourself up for failure with incentive program goals that aren't SMART (specific, measurable, attainable, realistic, timely). Know from the start what your goals are and how you can measure them. And it's important to know how long does your customer incentives plan takes to reach your goals and be measurable.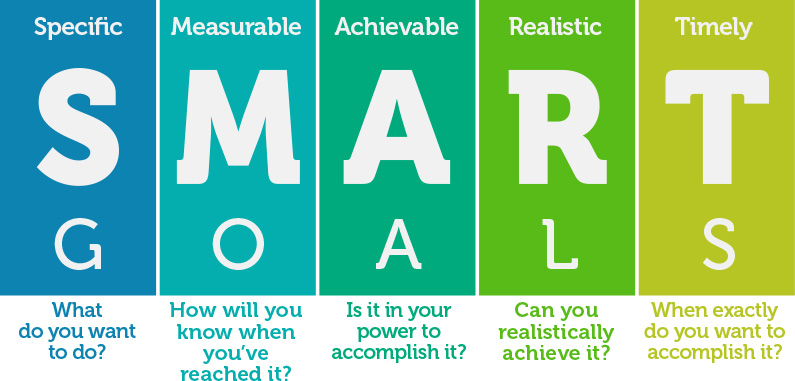 4. Conduct regular program reviews with your incentive company
Don't try to figure out all the metrics and analytics on your own. The incentive company you work with should be more than a software provider, but a full incentive, sales, and marketing support system. Conduct regular program reviews with your account managers. This will ensure you're identifying pain points and growth opportunities early on.
5. Success is not only revenue or sales
To identify more areas of potential growth for your incentive program, look at metrics besides just revenue growth or performance. Here are a few examples of questions to ask yourself to see the bigger picture of your program's impact:
Is sentiment toward your brand improving?

Has positivity increased?

Better customer satisfaction ratings?

More engaged salespeople and customers, who express more interest in new products and promotions?

More referrals?
In Conclusion
It is important to make your customers feel that you care about them. They should understand that you know their needs and they mean more than just buyers to you. Incentives programs can help a lot to achieve this goal and every business should consider deploying it.