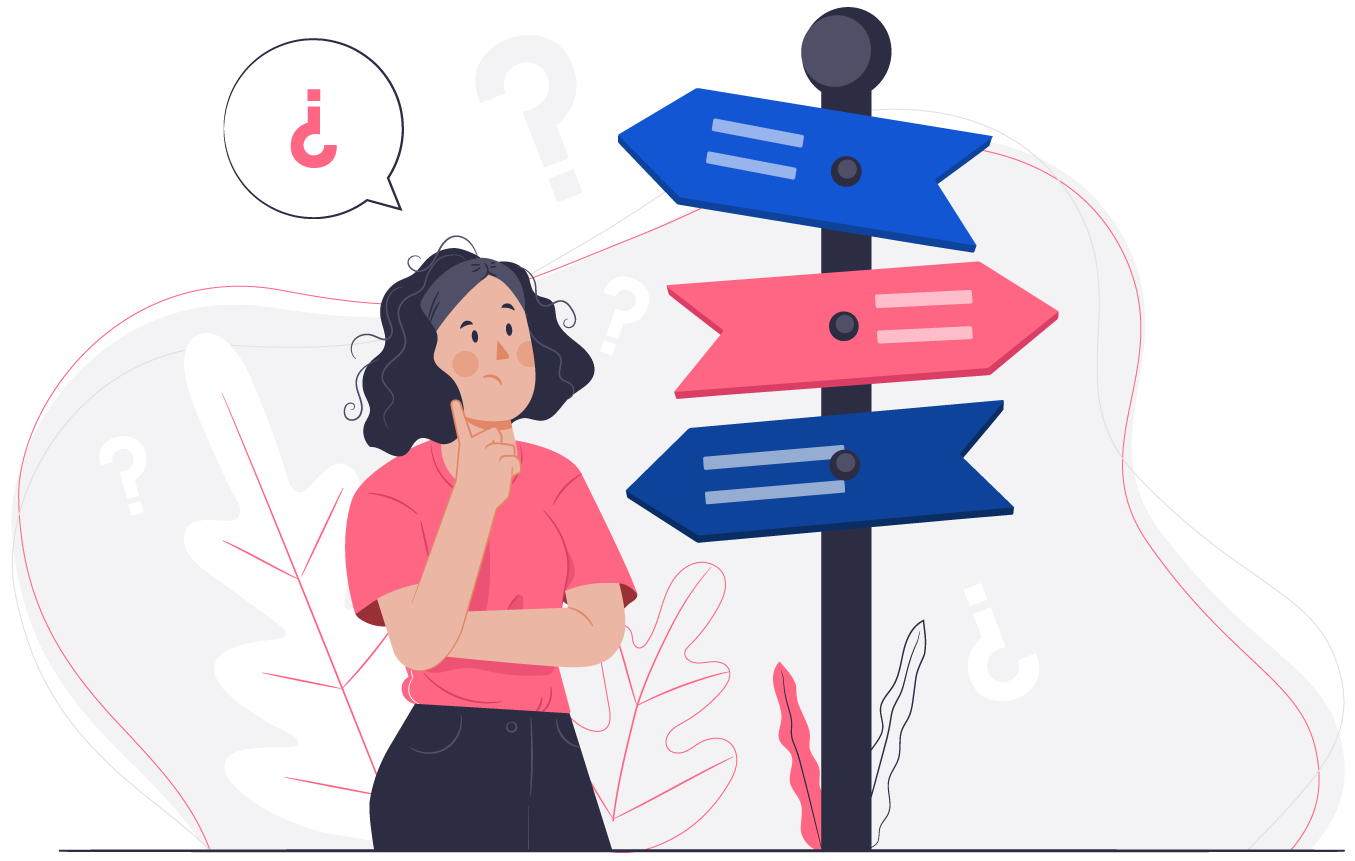 Write for Us:
Submit Your Guest Post
Are you passionate about blogging?
Do you enjoy writing quality posts for websites?
Are you looking for a trusted platform to publish your articles with your name on it, and improve your resume?
Then you've come to the right place!
We're glad to announce that we're looking for dedicated writers who are interested in writing quality articles for our website. Don't worry if you don't have a strong writing resume yet. WatchThemLive has a supportive writers' community and will give you extensive feedback on your content if you have the potential.
Follow the guidelines below to meet the requirements for publishing on WatchThemLive
We are only looking for unique content. All articles will be checked in terms of plagiarism and will be rejected in case of any issues in this regard.
Your article must be at least 1800 words.
Articles must be written with an engaging tone and story telling. The 2nd person tense in preferred (e.g. 'you wish to optimize your website' instead of 'people wish to optimize their websites').
Try to include internal links when writing for WatchThemLive and one or two quality external links.
Use subheadings to organize your article, and avoid long sentences and paragraphs.
Use WatchThemLive's search bar to make sure the topic you're writing about hasn't been covered before.
If you have a website yourself and want to write a guest post on WatchThemLive and include a couple of your articles' links in it, make sure you specify it in your request first.
Your submitted article must include an FAQs section.
An internal link (an article already published on WatchThemLive) must be included in the introduction.
The submitted article must have at least one primary keyword and a group of secondary keywords
Pro Tip: you can include long-tail KWs for better results
Keyword density is of high significance for us. Make sure you use the KWs naturally in all parts of your content.
Avoid keyword stuffing at all costs.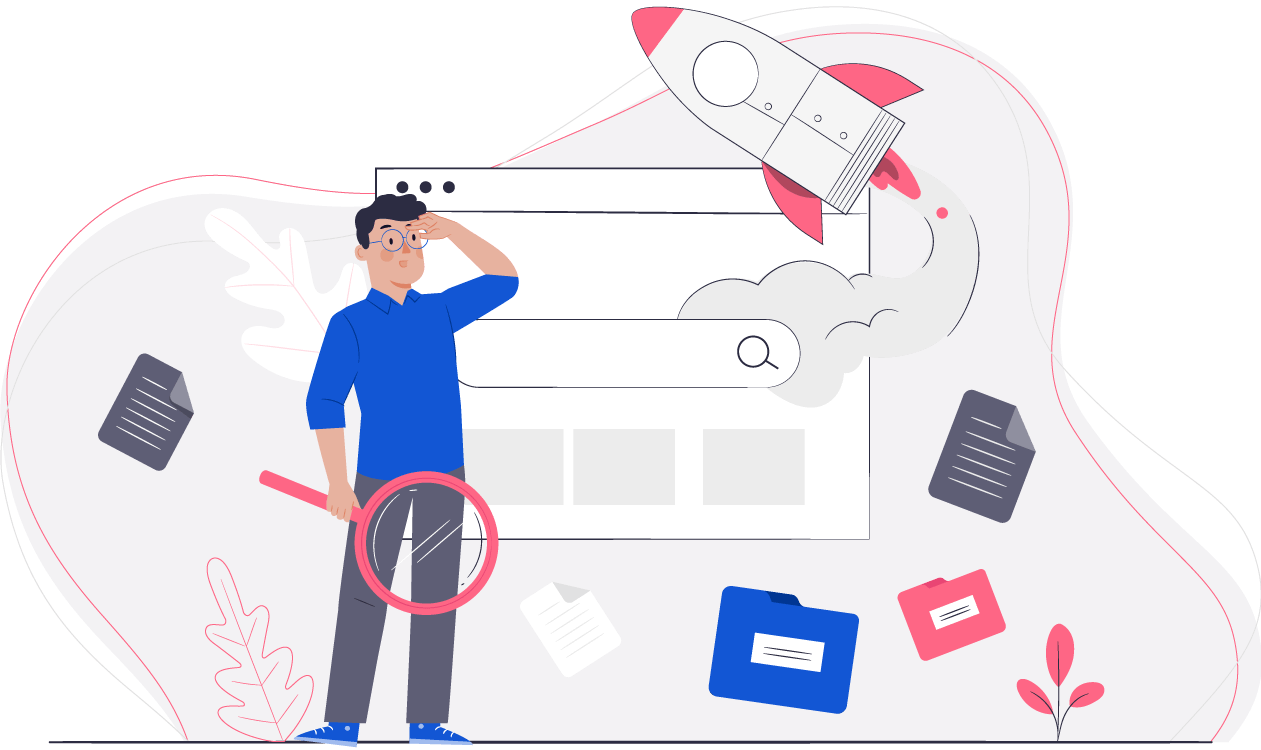 Sales Funnel Optimization
Conversion Rate Optimization (CRO)
Please note that once your submission is accepted, the article fully belongs to WatchThemLive and shouldn't be published elsewhere. Also, you grant full permission to WatchThemLive editors to edit your article for improvements in case they deem it necessary.
Before you start writing your article, choose the topic you're interested in and let us know about it and its keywords to prevent any issues.
When accepted, you can start the writing process.
Then, you can email your submissions to us, and our team of editors will take care of them! Make sure you write your article as Google documents so that we can provide you with meticulous feedback on your content.
Once your submission is accepted, a team of editors will leave feedback on your draft to improve your content in terms of style, content, SEO, etc. Once the revisions are finalized, you'll be informed of the time of publication.