Watch What Went Wrong in Your UX Design!
Spot any glitch in your design early on and offer the best UX design that your visitors will LOVE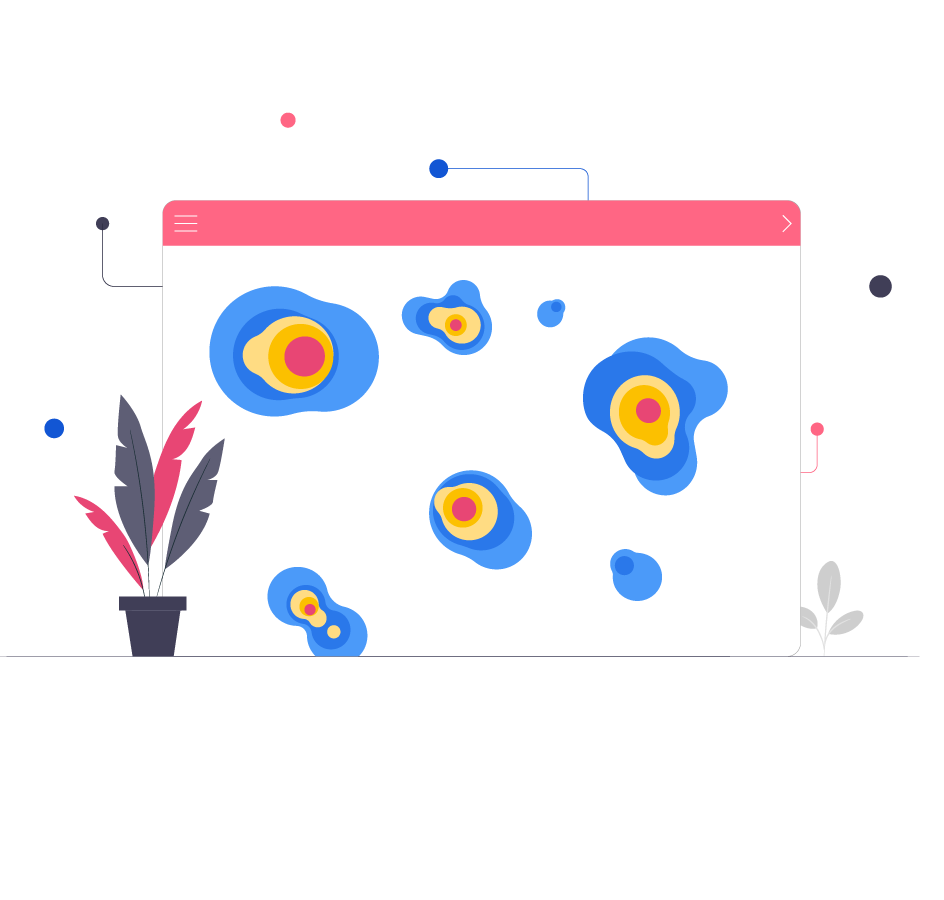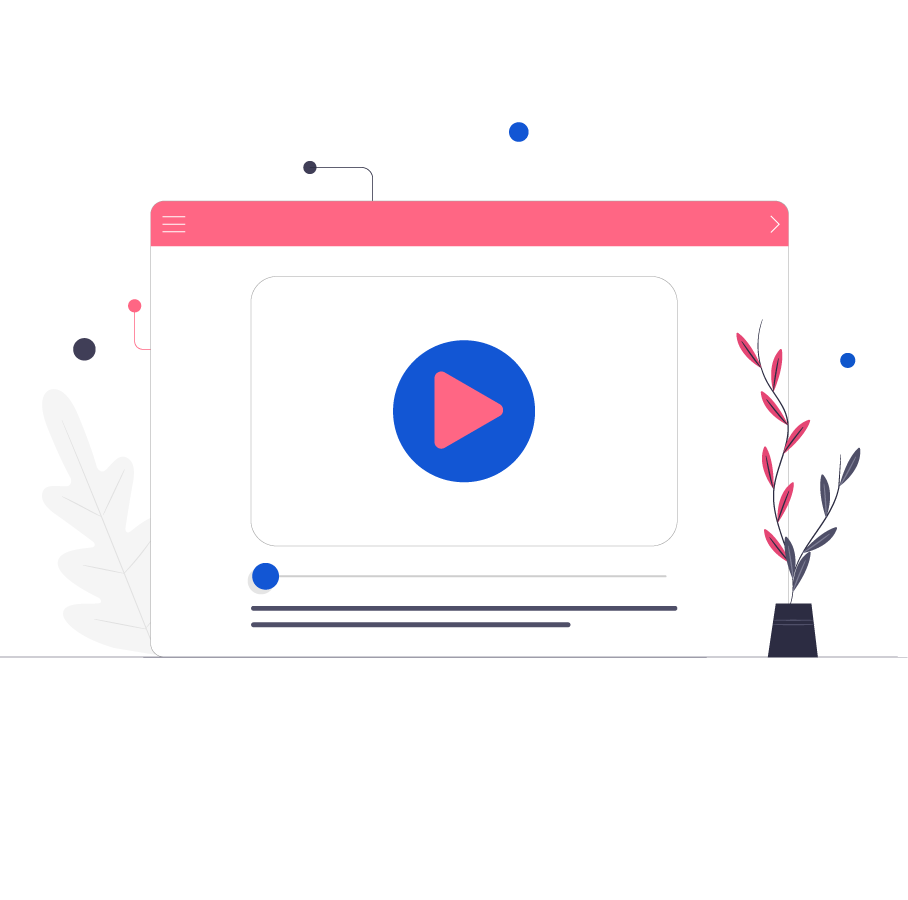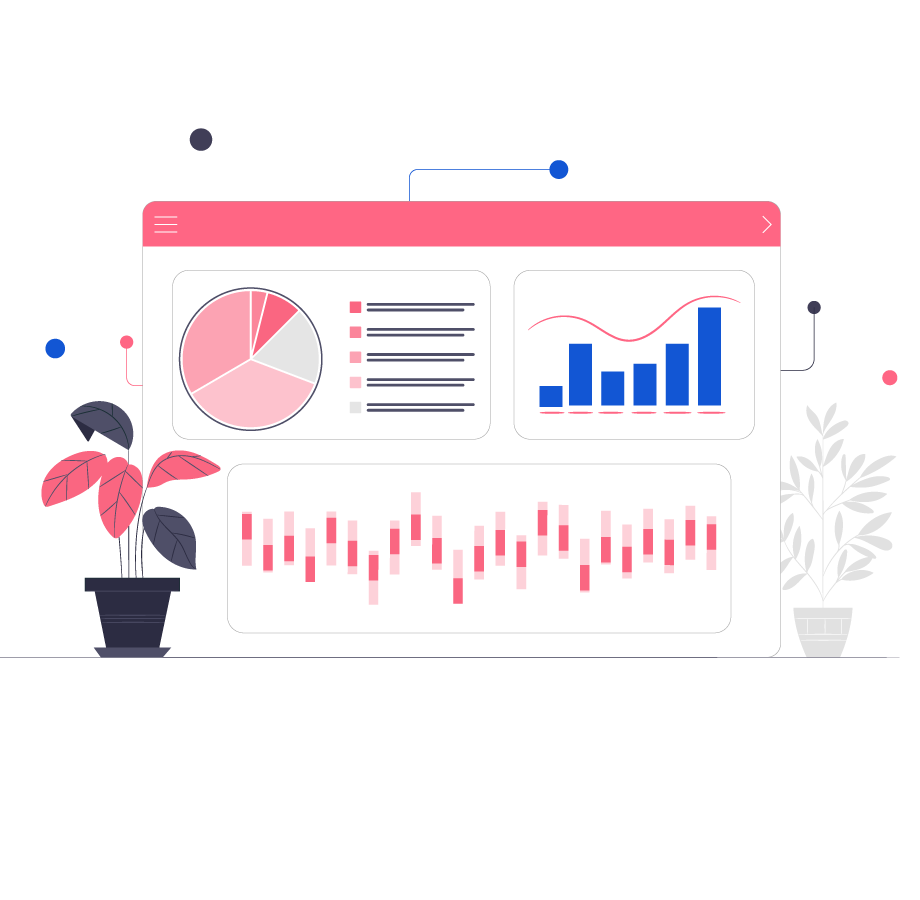 Join Over 1000 UX Designers that Trusted Us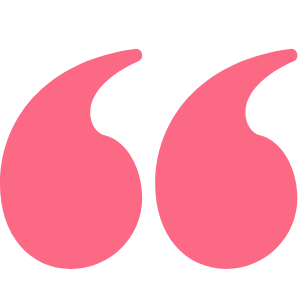 A perfect and free app to optimize UX and user experience. loved how it helped me to fix the funnel on my app which is called Myurls.bio. I could see broken parts of my app by watching the videos of users and finally fixed all the bugs.
– Michael Shamsi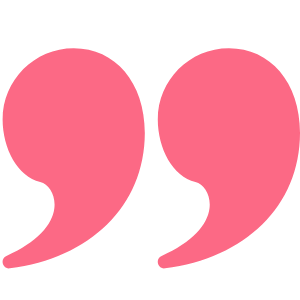 Why You Should Use WatchThemLive?
Be a Better Designer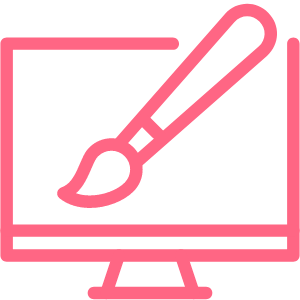 By monitoring your designs, never make a mistaka twice
Boost Conversion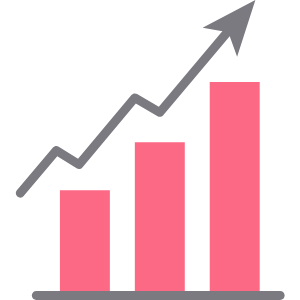 Turn every visitor to customer by making your UX flawless
Create Consistency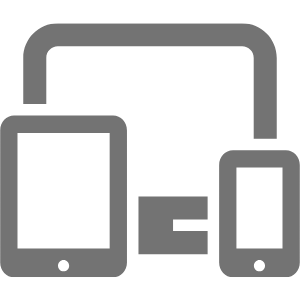 Easily make sure that your design fits every device