Did you ever have this feeling that you are important or somebody cares about you? If yes, you know how wonderful that is. This is exactly the reason why you should seriously consider tracking post purchase behavior of your customers. This process will give them the feeling of being important and make them loyal to your brand.
Most of the eCommerce businesses only focus on sales and lead conversion that they forget the fact that they already have customers and they should maintain their needs to be able to keep them.
Here we discuss the why and how to track these behaviors and use them for your progress.
For more read on Marketing Strategies
What is Post Purchase Behavior?
In simple terms, post purchase behavior is everything that happens between you and your customer after the initial purchase has been made. These are things like how the customer interacts with your customer support, order statuses, loyalty programs, collecting customer feedback, and so on.
This is where all the magic happens; you can simply make a customer loyal or make them go towards your competitor.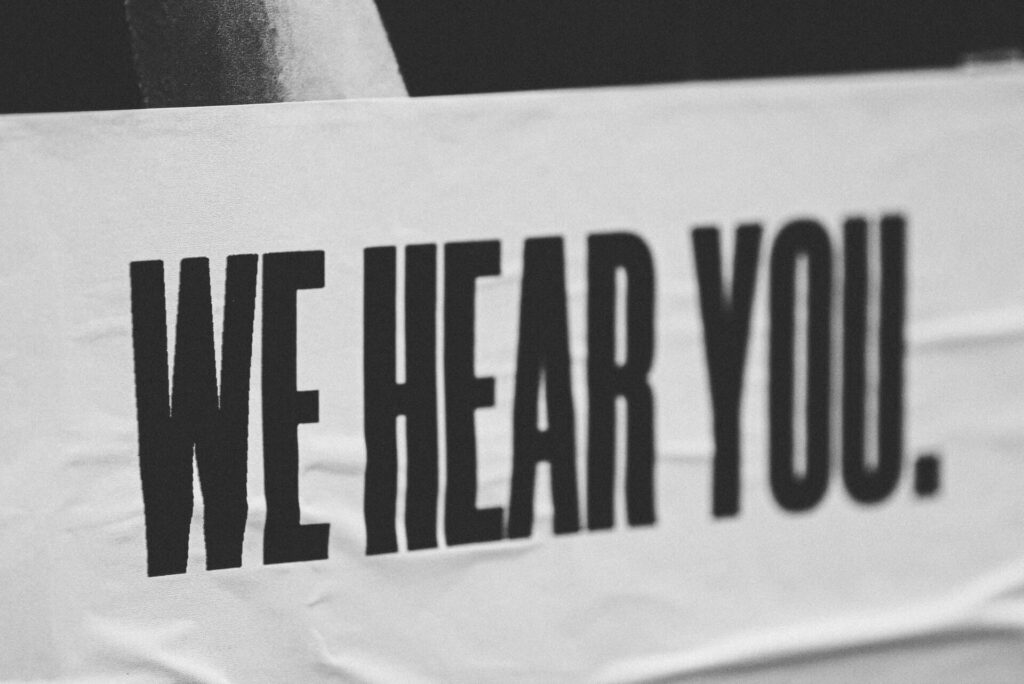 Why is Post Purchase Behavior Important?
Many e-commerce shops focus on revenue but not the totality of the customer experience.
Part of the customer experience is what happens post-purchase, or the period of time after which a customer acquires your product or service. This final stage in the customer journey is often neglected, which can affect customer retention rates, subsequently affecting income and revenue.
According to Invesp, it's 5-10 times cheaper to retain existing customers than to acquire a new one. But that's not all – strategies that aim to retain existing customers also boost your bottom line and can increase profit by up to 95%! Additionally, keeping customers engaged shows that they are 90% more likely to be repeat customers, and will spend 60% more per transaction.
Knowing this cost per lead and the benefits we get from retention is the main reason that you should focus on post purchase behavior.
How to Track Post Purchase Behavior and Optimize it?
Now that we know the importance of the post purchase behavior let's talk about how to track and optimize it.
1. Conversion rate optimizer tools
As you would guess, conversion rate and the role it plays in the post purchase behaviors is crucial so using a tool for this purpose always is a good idea.
One of these tools is the WatchThemLive conversion rate optimizer. Our service offers a user behavior tracking tool that provides you with useful information about your website's visitors and what are their needs post-purchase. In addition to insightful analytics (visitors, page views, sessions, referrers, user segmentation) and real-time data. For using these services there are multiple help articles that will guide you through your journey with us.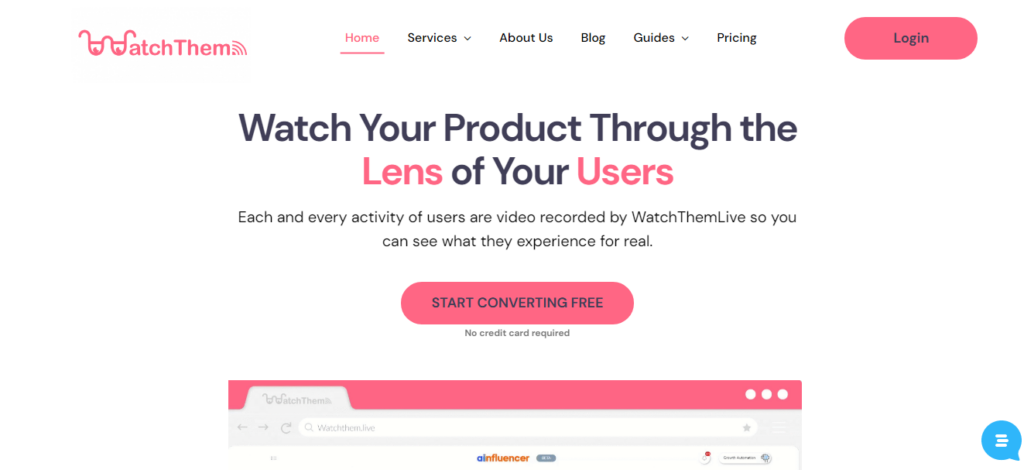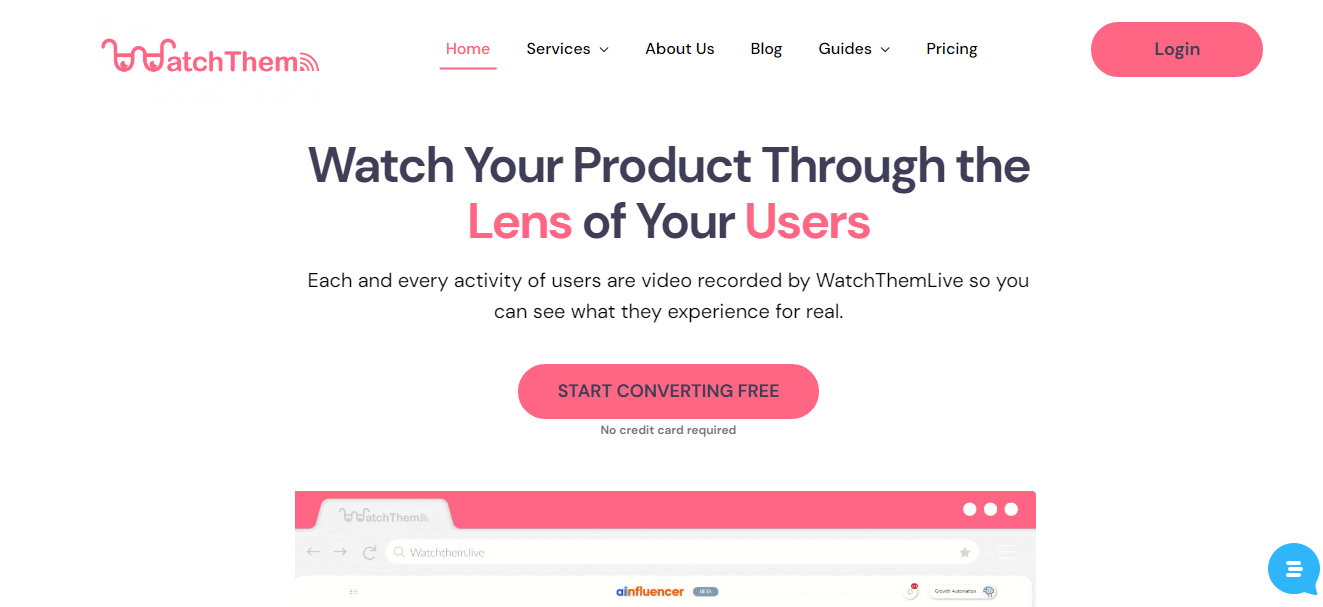 2. Make use of your transactional email
Generally, an eCommerce website sends two different types of post-purchase emails: a transactional email and a thank you email. Remember you are competing with many e-commerce websites so you have to use unconventional ways to attract your customer's attention to different products.
A post-purchase email has the highest chances of engagement than a normal marketing email. It means your transactional email will have your customer's attention because they purchased from your store so they will look for every detail.
Here you also can use account-based selling techniques and make more specific offers for your customer.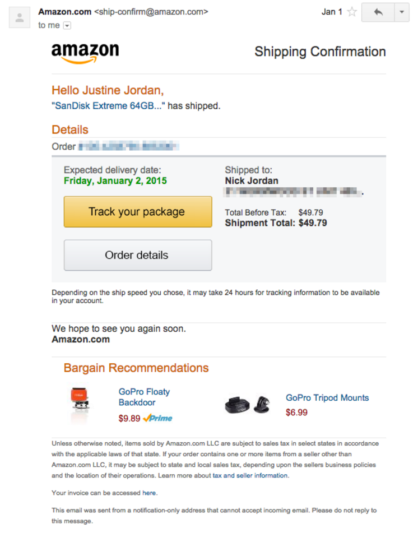 3. Refunds and Retakes for post purchase
One of the emotions that every customer will experience after their purchase is the anxiety of the product is in good shape or if they can return their purchase if they are not satisfied with it.
By giving them the exact terms of your return and refund policy they can be more comfortable and plan on how they want to approach their next potential purchase.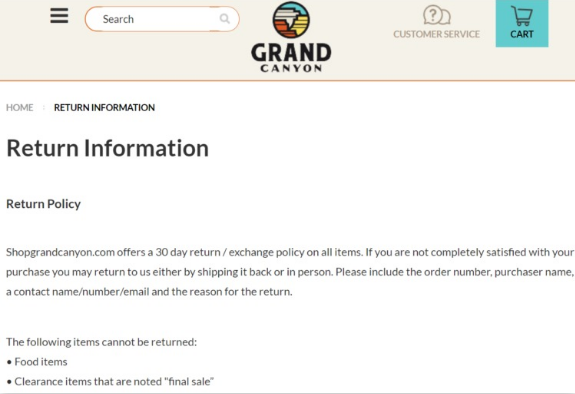 4. Offer responsive customer service
To resolve any issue related to payment failure or order tracking customers look for customer support. if they fail to get the proper response then simply they abandon the e-commerce website without any hesitation. That's why if you want to improve the post-purchase experience for your customer then it is recommended to optimize your customer support.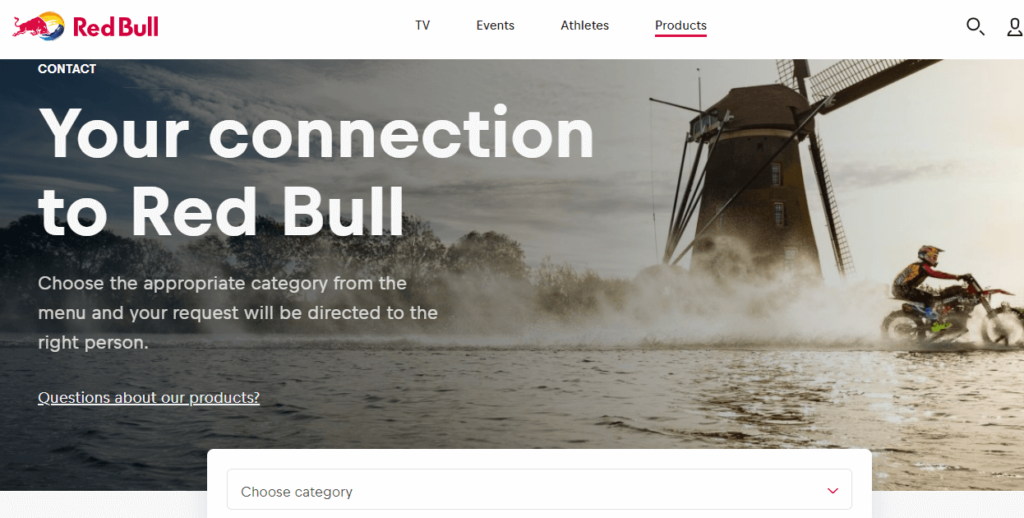 You can simply do it by offering various contact us options through calls, email, or live chat. In-person assistance can be the best option as it will allow your customer to explain the problem in detail to your customer support executive.
5. 'How-to' guides
Once your customer has purchased your product, you want to ensure they can enjoy it. A simple 'how-to' guide can facilitate this and reduce the risk of returns from frustrated customers who gave up trying to work it out.
This can be done in a number of ways. You could include an infographic in your email, embed a video guide, or direct them to a written guide on your website.

6. Replenishment reminder
Replenishment emails are automated emails that are sent to customers when their product is about to run out so they can re-order. They're useful for all sorts of products from makeup to pet food and are low effort – they can be fired out automatically with little ongoing management.
This simple attention to detail enhances the customer experience by offering convenience and makes your brand a source of reliability.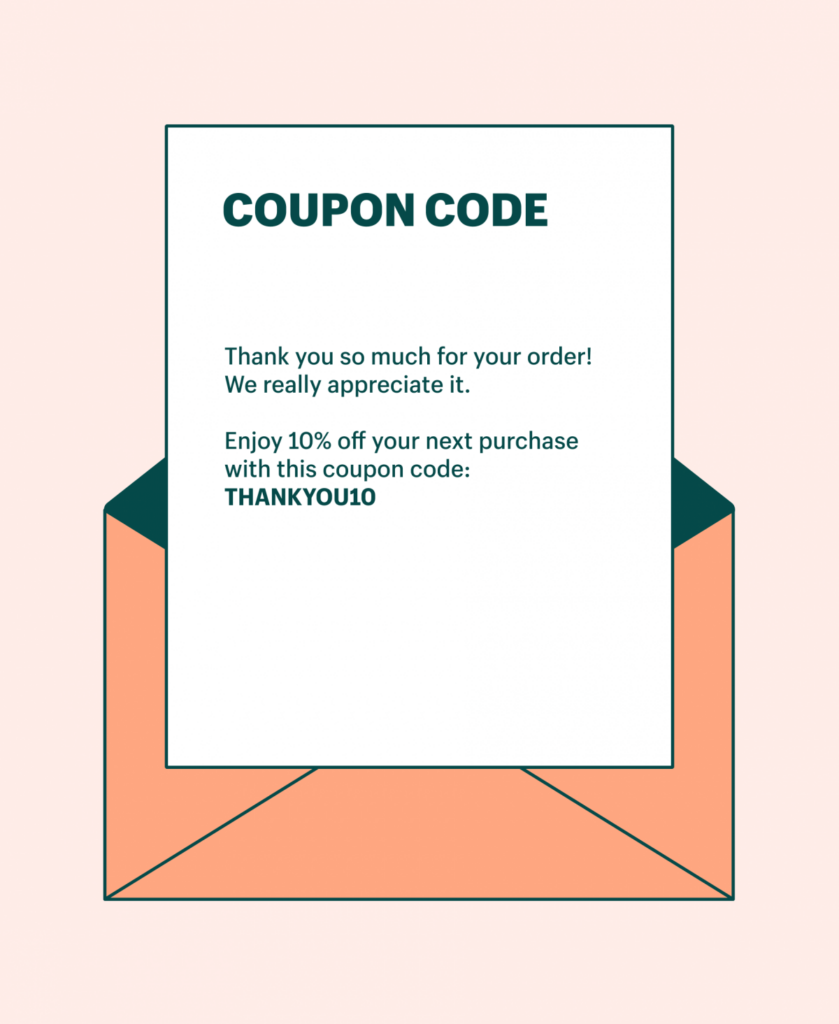 7. Be clear about your goals
Before planning any new marketing strategy for targeting your existing as well as new customers. You should focus on crafting an effective strategy for post-purchase engagement. A clear goal and a clear objective can help you to create a productive post-purchase experience.
Your post-purchase strategy plays a crucial role in deciding whether your customer is going to return to your website or not. That's why it is recommended to create a post-purchase strategy that can successfully persuade your customers to buy more products from your e-commerce website.
Conclusion
Being able to keep in contact with your customers after their purchase will boost your sales and retention rate so much that will be worth all the extra steps that you should do to achieve that. Just remember every e-commerce business wants to steal your customers, so look after them carefully.